Zoozort Live Animal Program
(October 28, 2022)
Image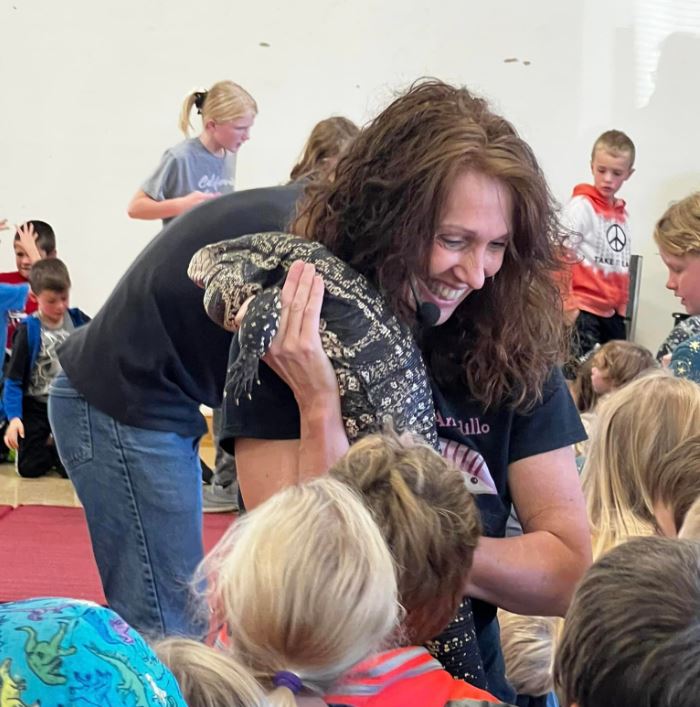 We had such a FUN day with Zoozort Live Animal Programs! From learning about exotic animals like the wallaby, tegu, armadillo, fennec fox and more, to getting up close and petting them! Thanks to Noelle and Dave for sharing your pets with us and thanks to all who joined us! Such a great way to spend a Friday afternoon!
Not Quite Ricola: Herbalism & Gardening
(August 16, 2022)
Image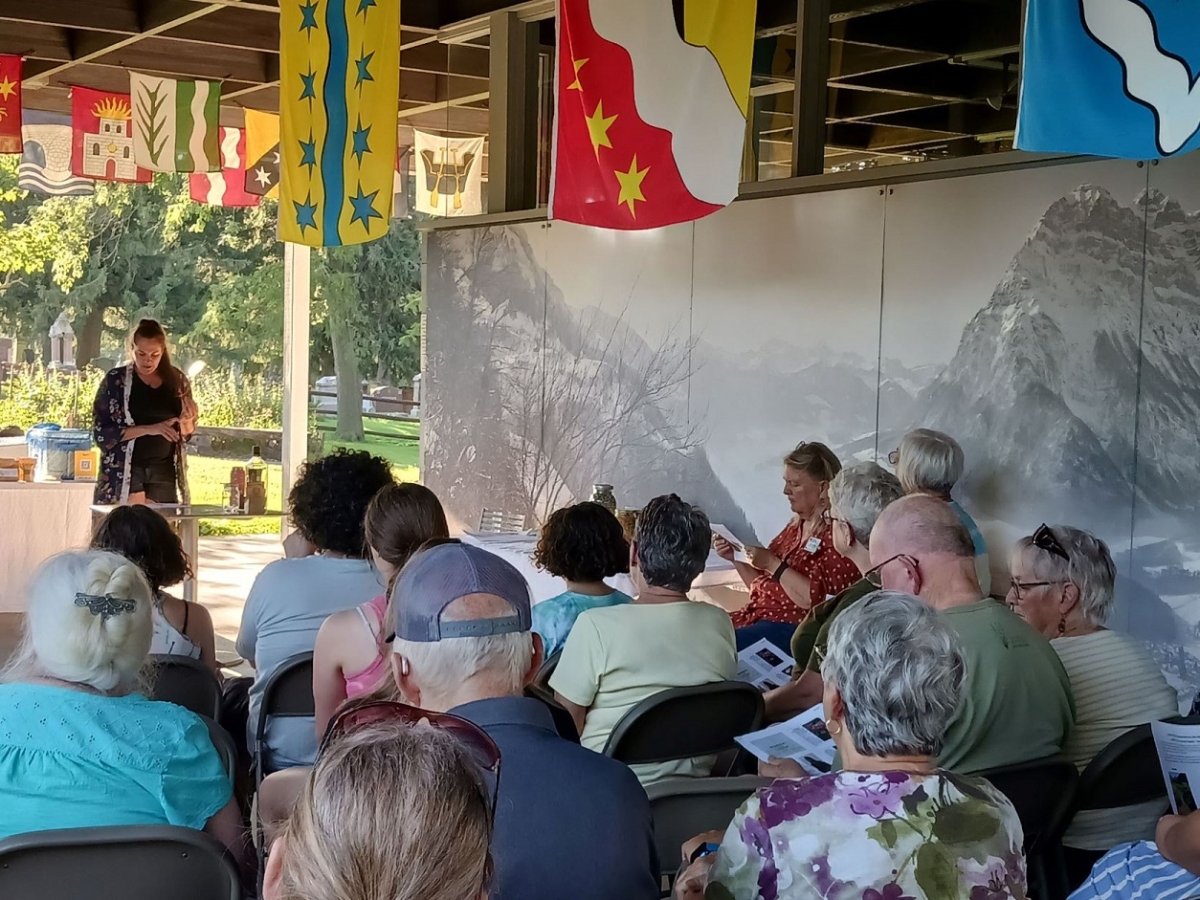 This event was held at the Swiss Historical Village.  Master Herbalist Lula Miller presented an educational workshop on the history of Swiss herbalism.  Attendees also learned how to adapt herbal remedies for modern life, which local plants have medicinal uses, and how to create herbal tinctures.  After the talk, Green County Master Gardeners Linda Uttech and Mary Hillstrom were on hand to lead tours of the museum's prairie plot, and to answer questions about native plants.
Whole-Hearted Apothecary by Lula Linden on Facebook
Click here to download slides from the presentation
Click here to download information on the museum's prairie plot
Genealogy Workshop with Eleanor Brinsko
(July 7, 2022)
Image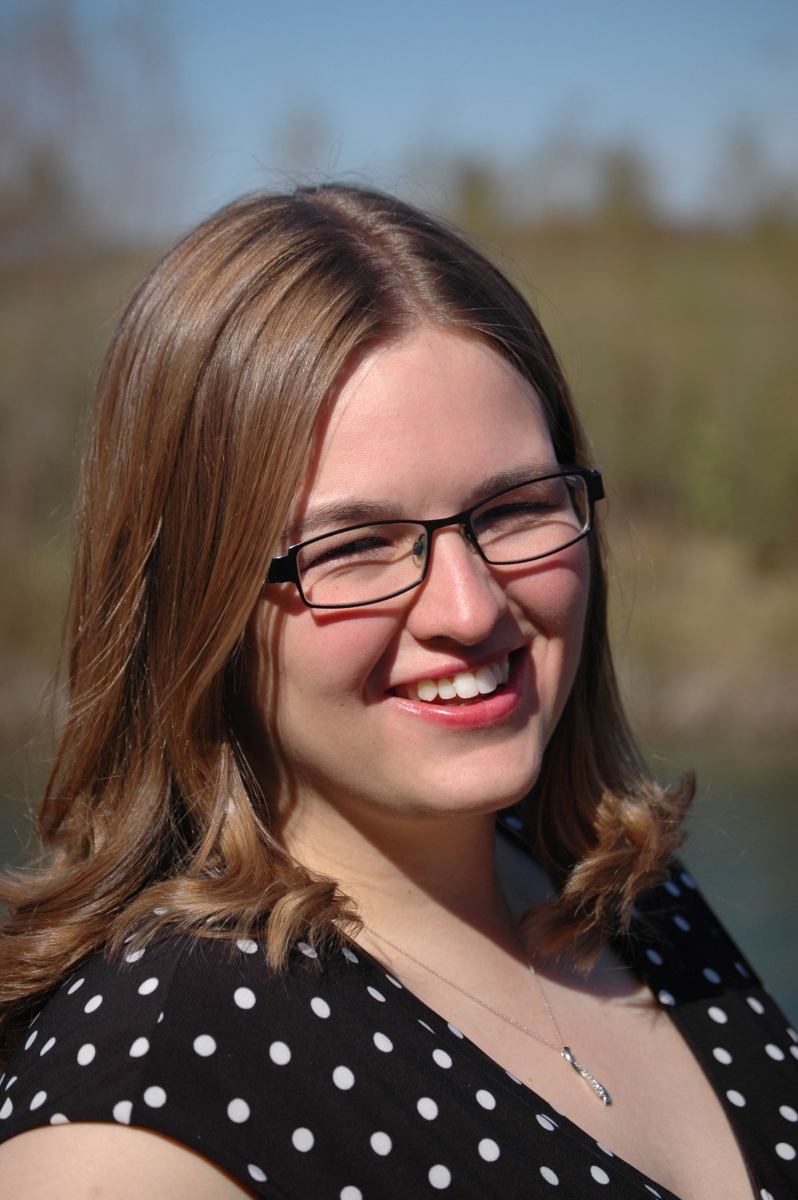 Midwesterners make up the heart of America; we live and work among the farmlands, the Great North Woods, and factories and industries. It's time to take a look at the people who have called this place home by looking at the history of the region and its people and where to find the documents to fill out our ancestors' stories.
Eleanor Brinsko is a professional genealogist who specializes in Scandinavian-American genealogy by looking at genealogical and social trends on both sides of the Atlantic. She also teaches a graduate-level genealogy course for the University of Wisconsin-Madison's iSchool and has contributed to "Henry Louis Gates Jr.'s Finding Your Roots" on PBS.
This event was presented in partnership with the New Glarus Historical Society.
Click here for a printable list of genealogy resources.
Folk Art Workshop with Beth Blahut
(June 22, 2022)
Image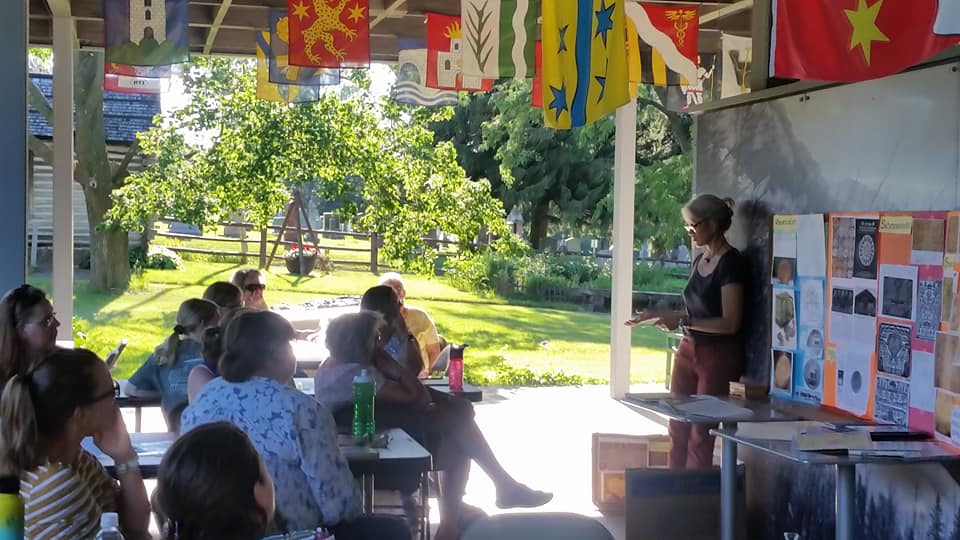 Local artist Beth Blahut presented a special workshop on folk art drawing and painting.  We looked at various forms of European and American folk art, including at Scherenschnitte (Swiss paper-cutting), traditional painted Swiss architecture, Pennsylvania Dutch barn hex signs, and historic "Fraktur" documents.  Participants were then provided with the necessary supplies to begin creating their own keepsake artwork.
This event was presented in cooperation with the Swiss Historical Village Museum.
Click here for a printable packet of folk art resources.
Stand with Ukraine: Author Event with Dr. Ruslana Westerlund
(June 21, 2022)
Image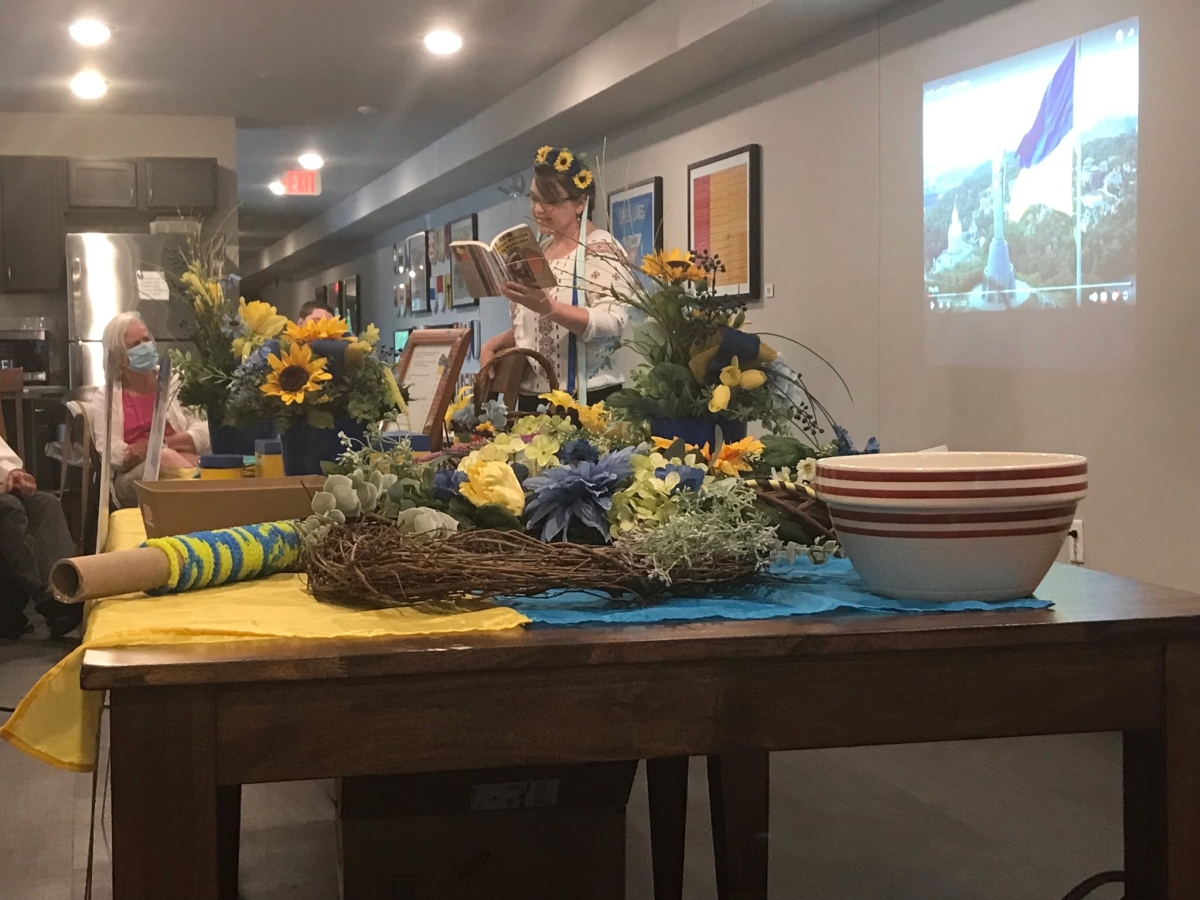 The Russian invasion of Ukraine on February 24th has shaken the world to its foundation. Local Ukrainian Ruslana Westerlund, whose family is still in Ukraine, joined us to talk about her peaceful agrarian country, her resilient fearless people, and the historical context for this unjust war. In this talk, Ruslana shared stories of her relatives who are still in Ukraine, facing daily uncertainty. Ruslana also read from her memoir, From Borsch to Burgers, published before the war started. 
This event was presented in partnership with Home of Our Own.
Click here to learn more about Wisconsin Ukrainians, Inc.
Critical Race Theory: What it is, what it isn't, and why it matters
(April 5, 2022)
Image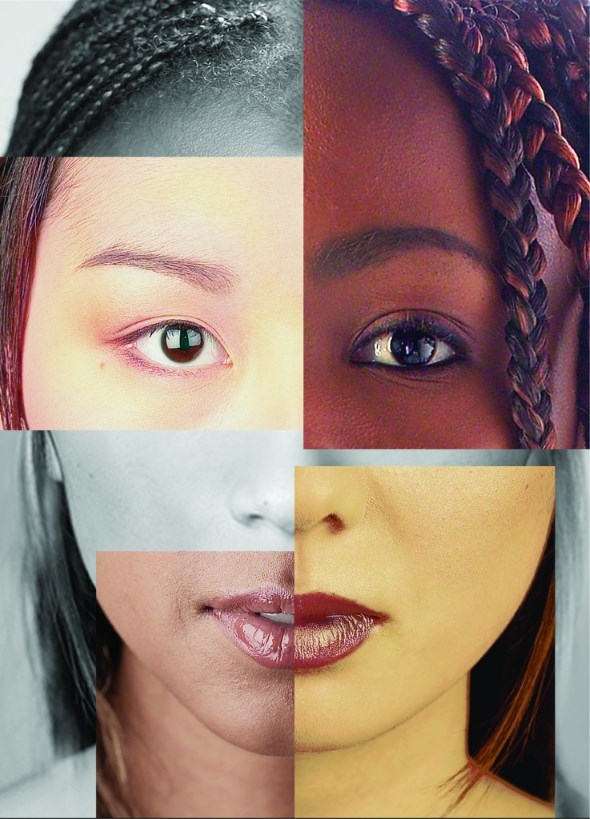 Over the past few years, there has been much talk in the news regarding Critical Race Theory.  But what is CRT exactly?  At its heart, Critical Race Theory is an intellectual approach to examining our society to identify ways in which racist beliefs have influenced laws and institutions.  Critical Race Theory itself is not being taught in our K-12 schools, but the research behind it has affected the way that many education experts view our school systems.  Confusion, fear, and anger over what CRT is (and isn't) has caused deep divides in our schools and communities.
In this presentation, Dr. Gregg Jamison, an anthropological archaeologist who teaches a variety of introductory and upper level anthropology classes at UWM-Waukesha, sought to clear up some of the misconceptions surrounding CRT.  Anthropology is the holistic study of people, and his focus in all classes is to encourage students to think critically about what it means to be human, where we come from, how and why we are such an incredibly diverse species, and how our past is connected to our present. Anthropology's emphasis on the interconnections between biology and culture guides his instruction in a wide variety of topics, including race, racism, and Critical Race Theory (CRT). His goals in teaching are to promote awareness and understanding, not shame or guilt.
Many thanks to Toffler's for hosting this event.