Image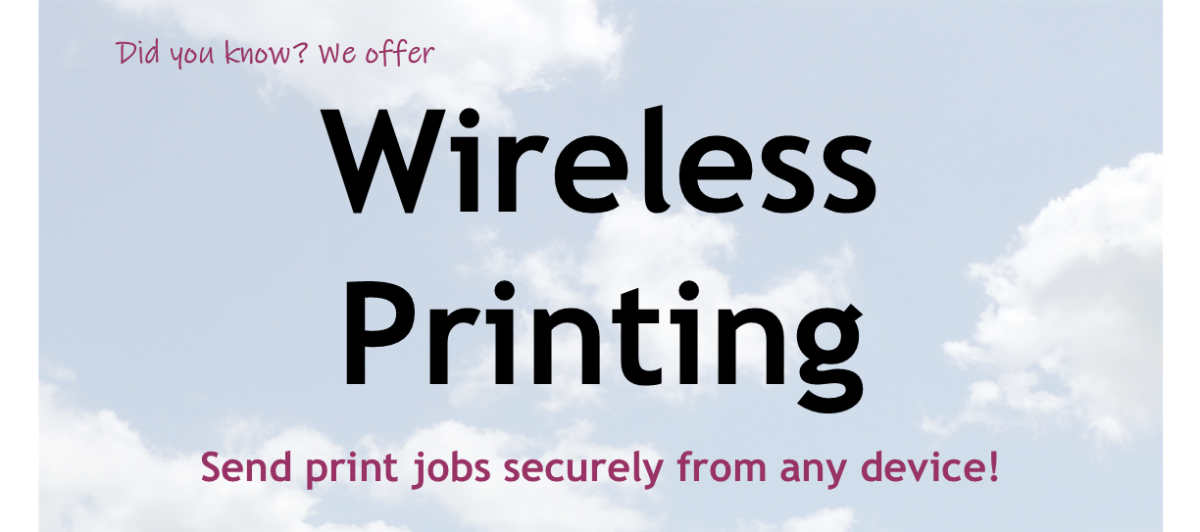 Print from your
phone, tablet or home computer!
We are pleased to offer patrons an option to send files from any device for printing at the library. 
To send files from your home computer, visit the website:
https://tbs.eprintit.com/portal/#/ppl/upload/NGPL
To send files from your phone or tablet, download the app:
Image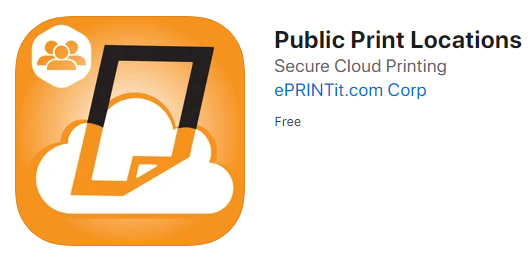 Image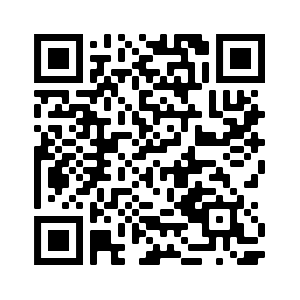 Image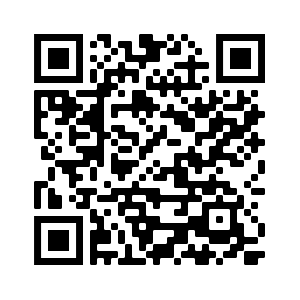 Then visit the library to pick up your prints! If you have something urgent, call ahead 608-527-2003.
Please be aware that library staff has no way to preview documents sent through eprint.  If you have any concerns about image size, paper size, resolution, color, etc.  we recommend either emailing the document to us at staff [at] ngpl.org or bringing the document to the library on a flash drive.