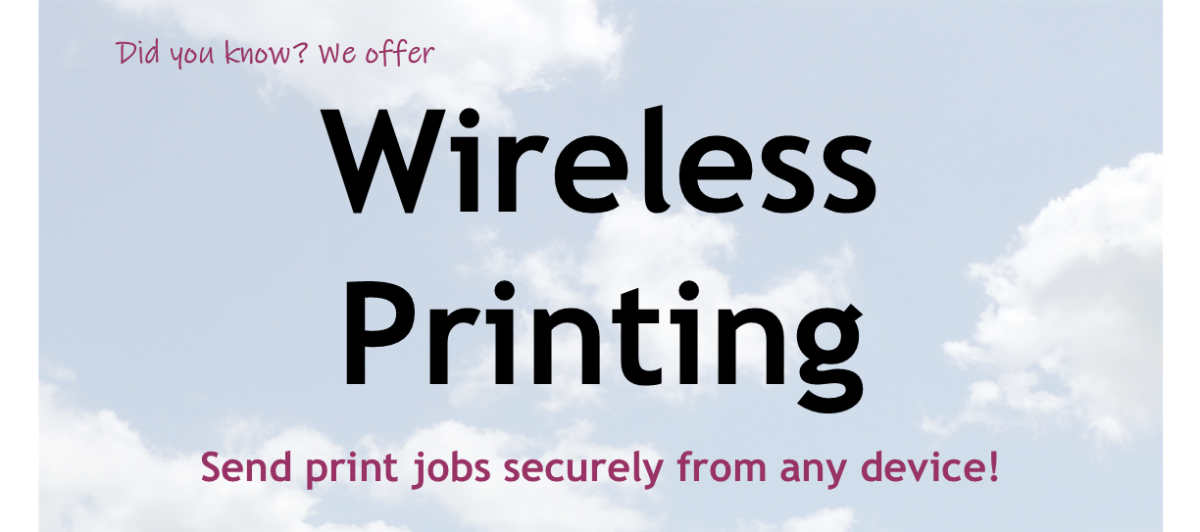 Print from your
phone, tablet or home computer!
We are pleased to offer patrons an option to send files from any device for printing at the library. 
To send files from your home computer, visit the website:
https://tbs.eprintit.com/portal/#/ppl/upload/NGPL
To send files from your phone or tablet, download the app: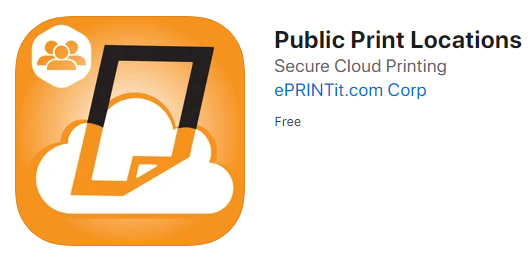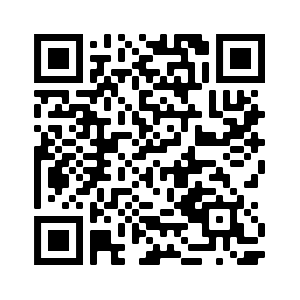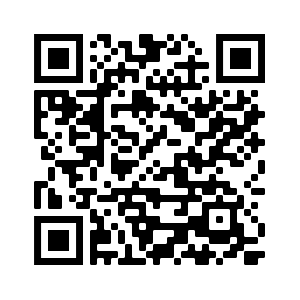 Then visit the library to pick up your prints! If you have something urgent, call ahead 608-527-2003.