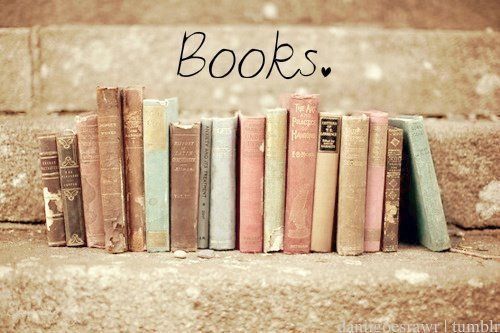 Click here to nominate books for the 2022 reading list.
Book Club meets on the second Thursday of the month at 1:30 PM.  Weather permitting, we will meet in the Village Park gazebo.  In the event of inclement weather, the discussion will be moved to Zoom.  If you are interested in joining the discussion, please email erica@ngpl.org to be added to the email list.
February       March        April             May        June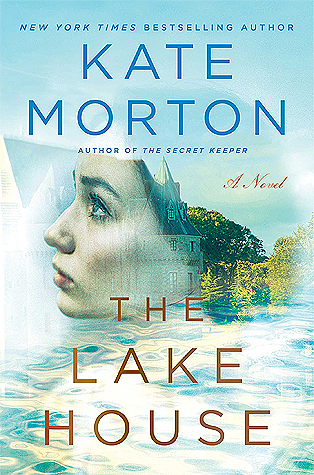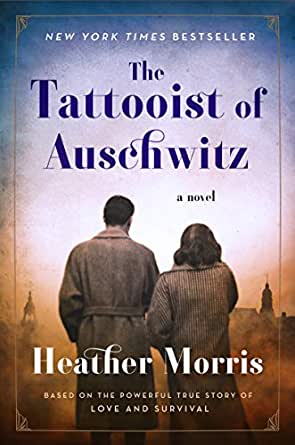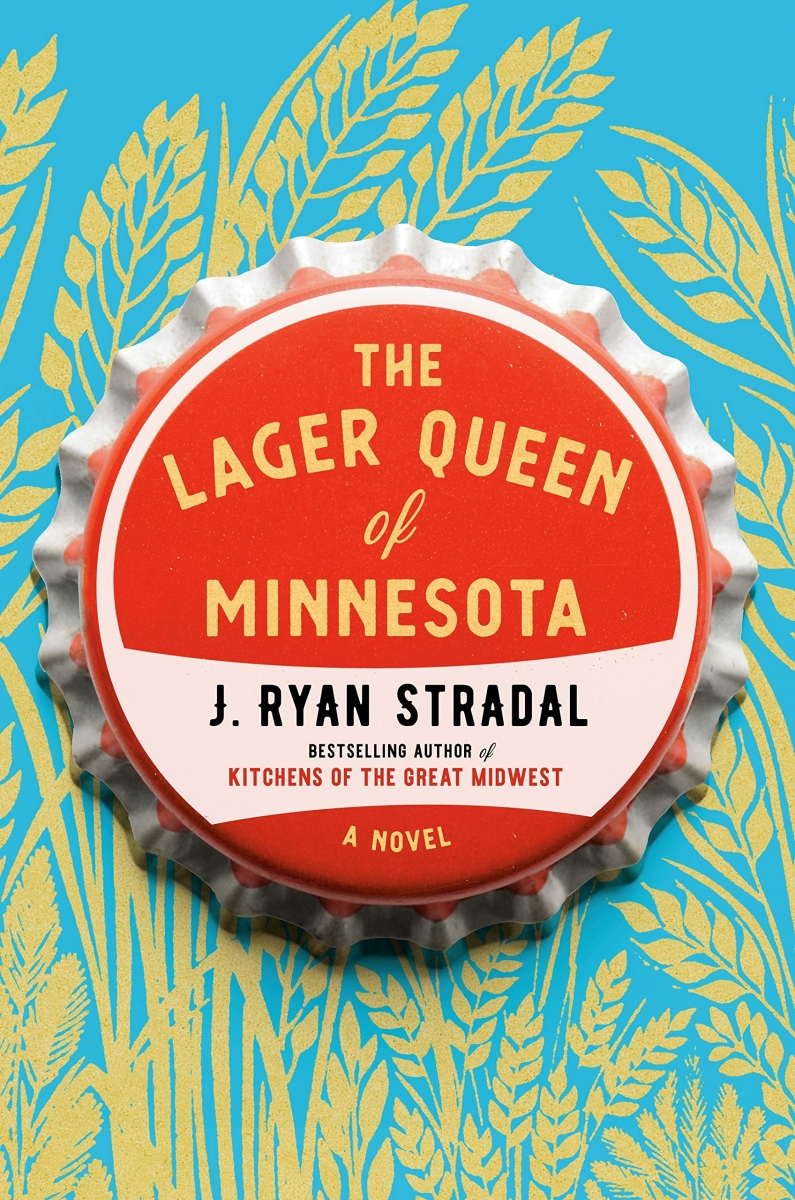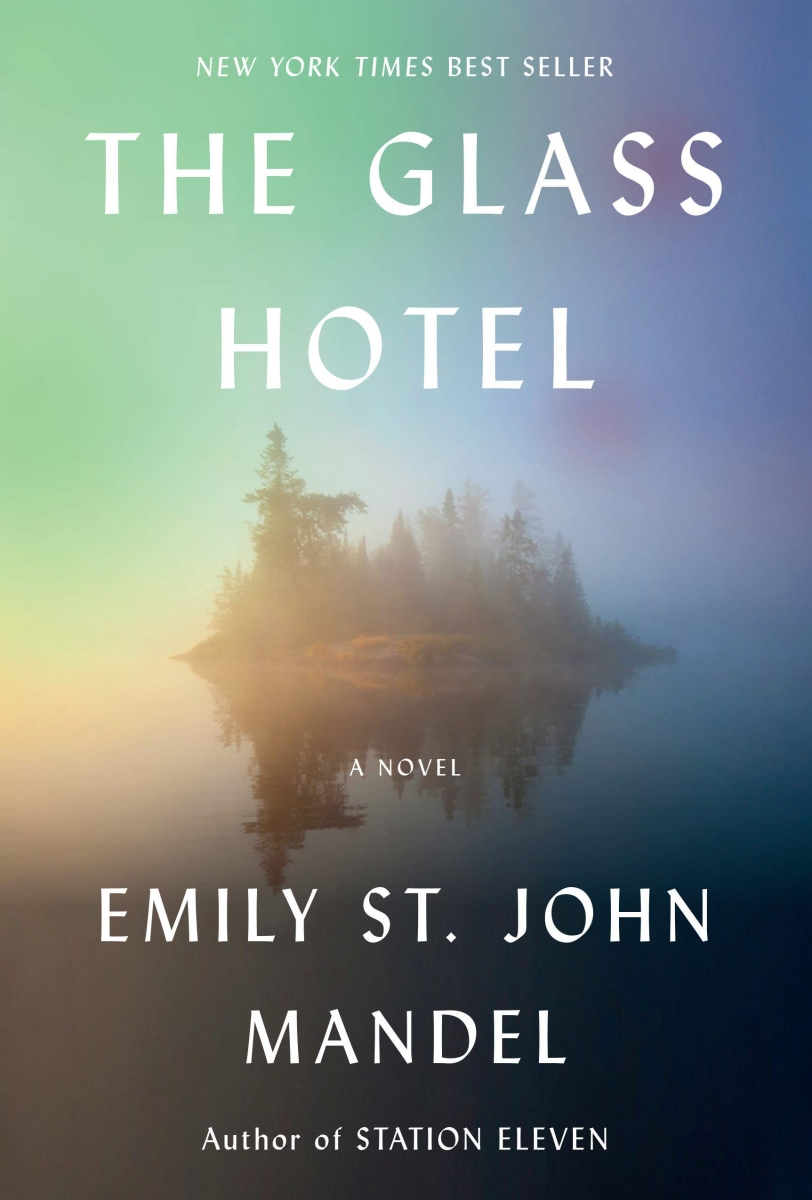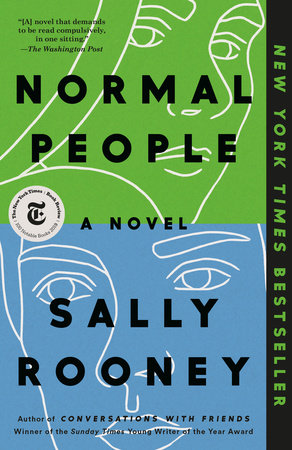 July           August          September    October   November    December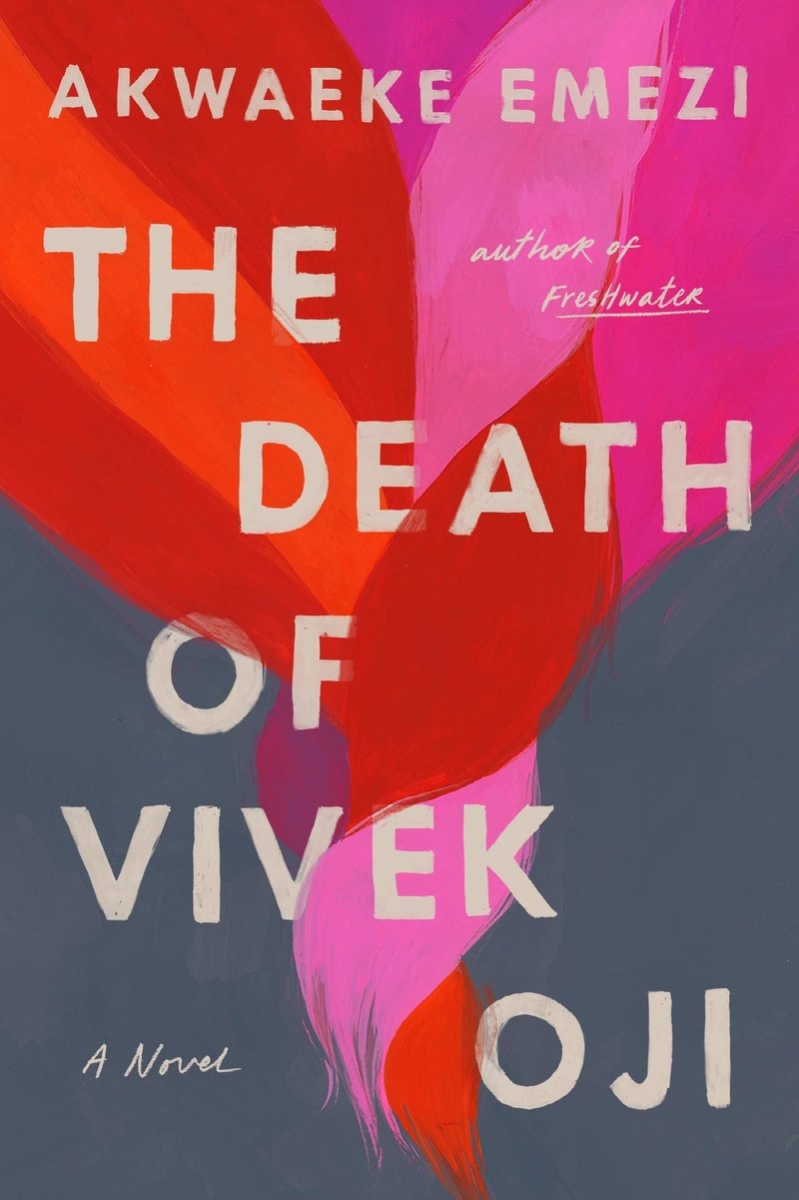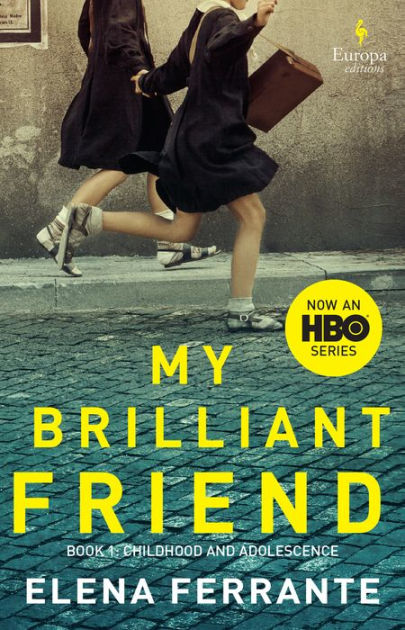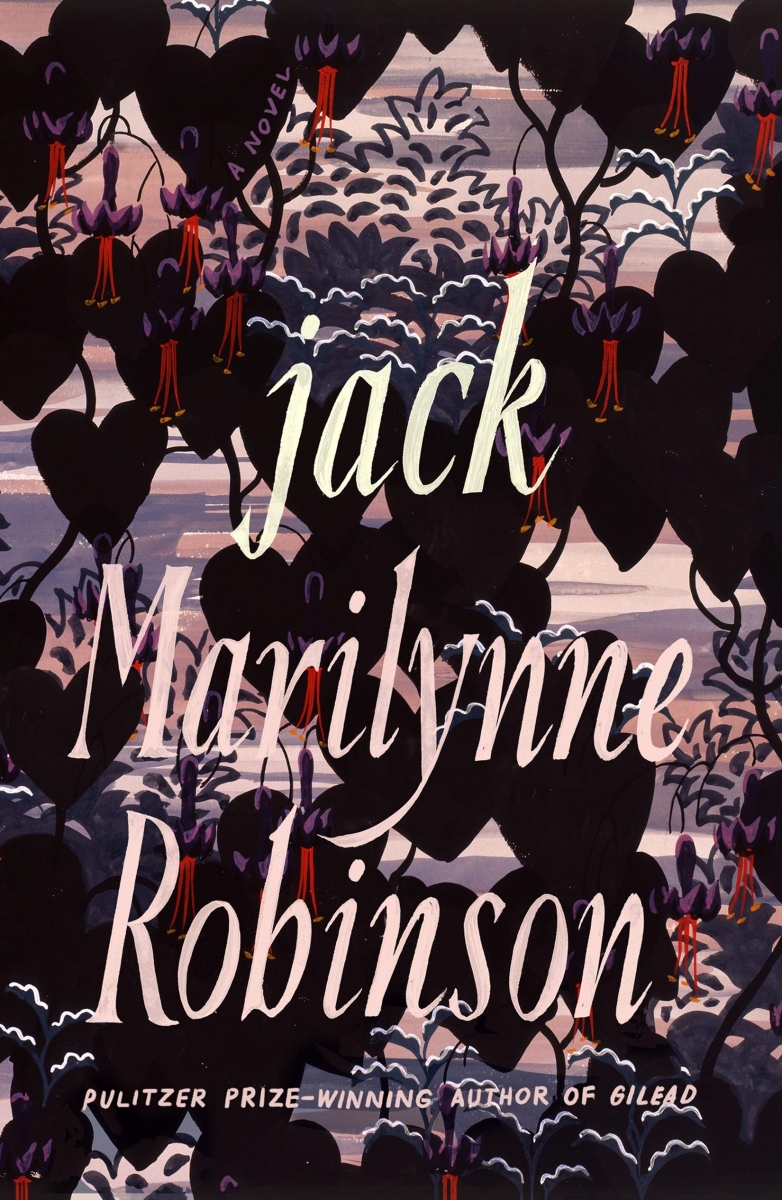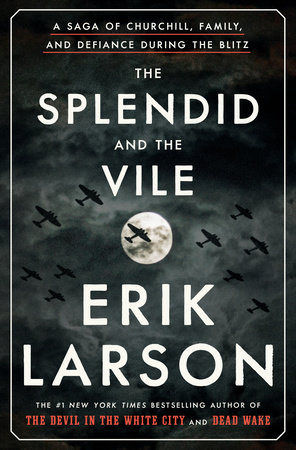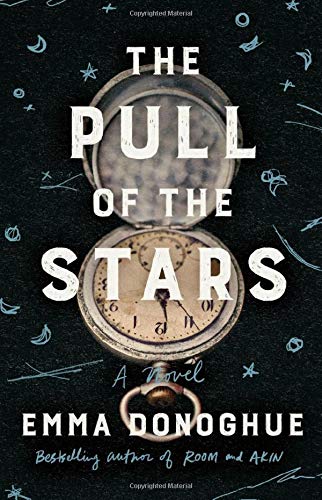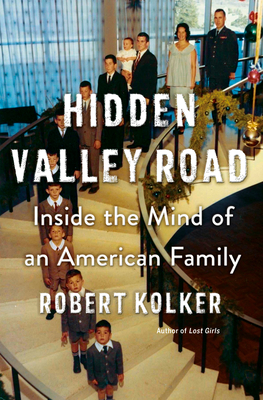 For news about upcoming book club events, please visit our Facebook page.   
Curious about what the book club has read in the past?  A full list of our previous titles is below.
2020
(Most 2020 Book Club meetings were cancelled due to the ongoing pandemic.)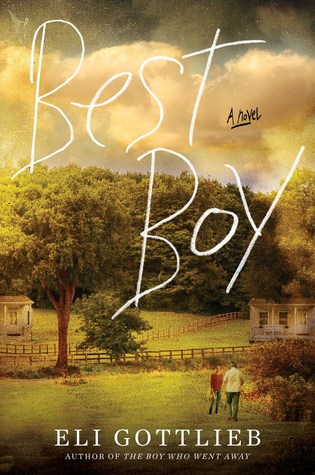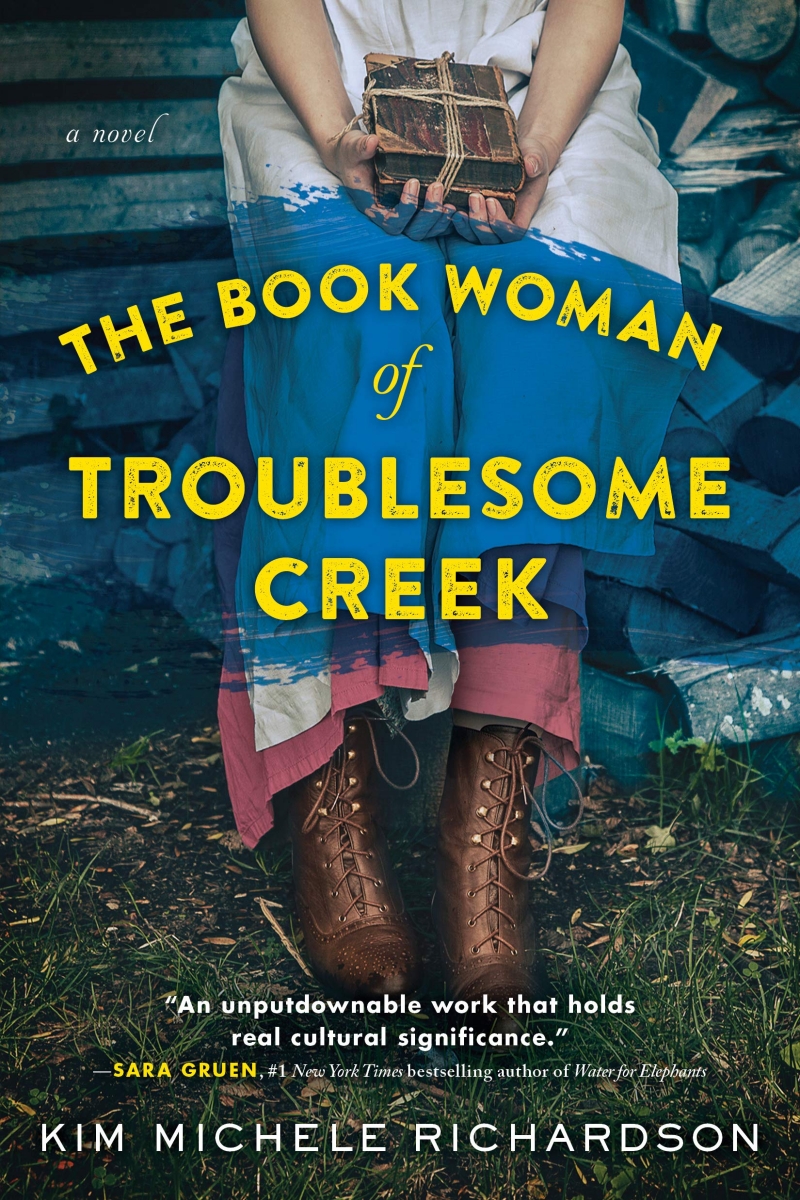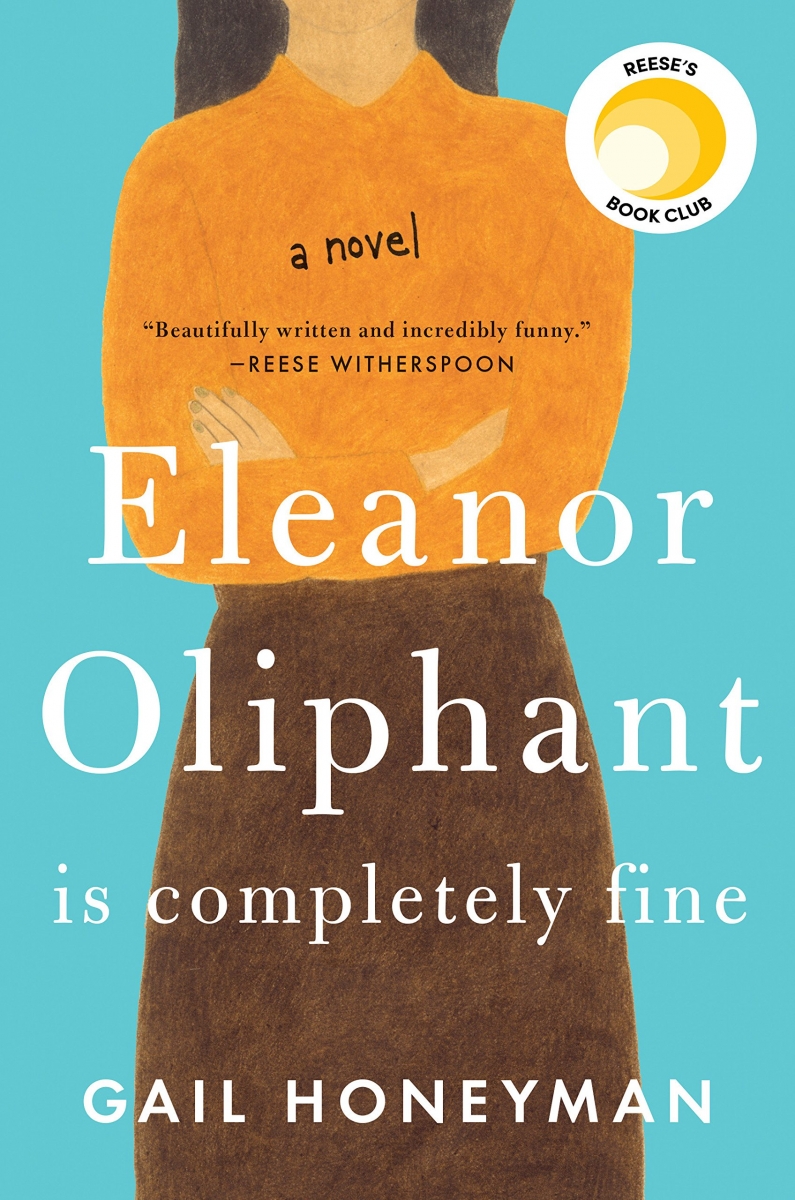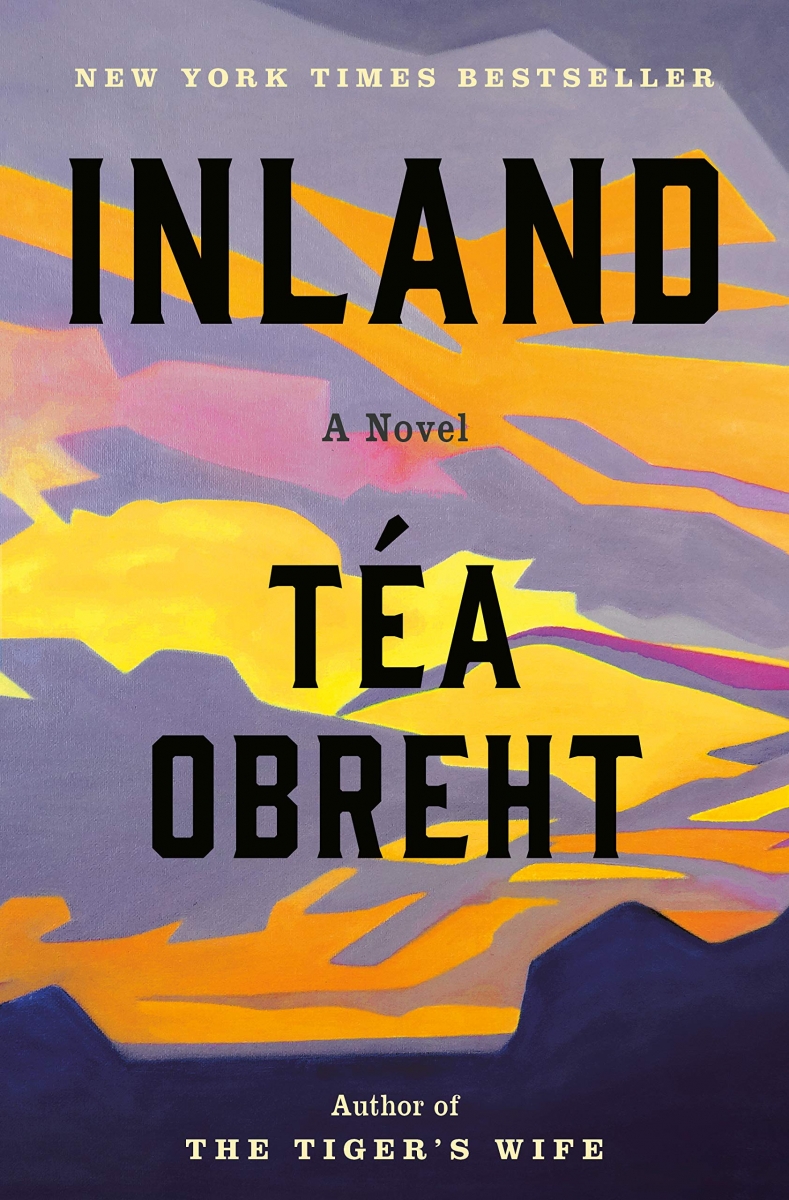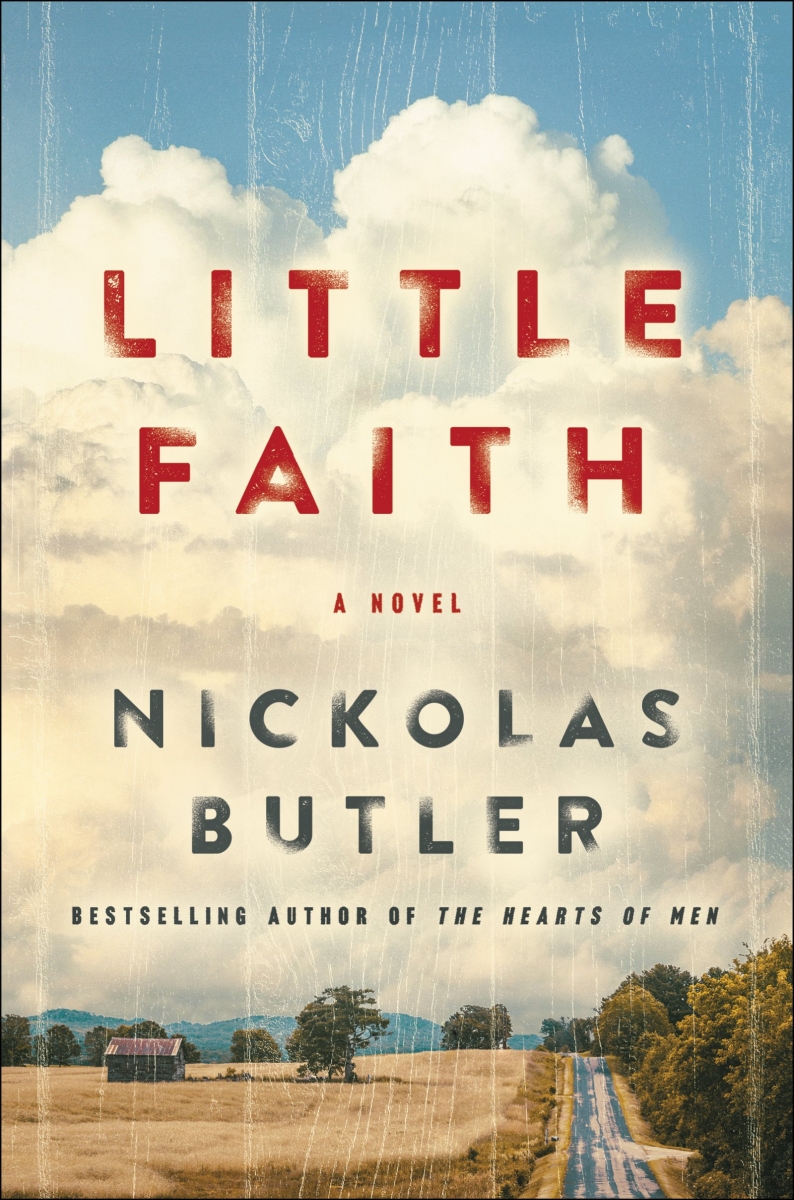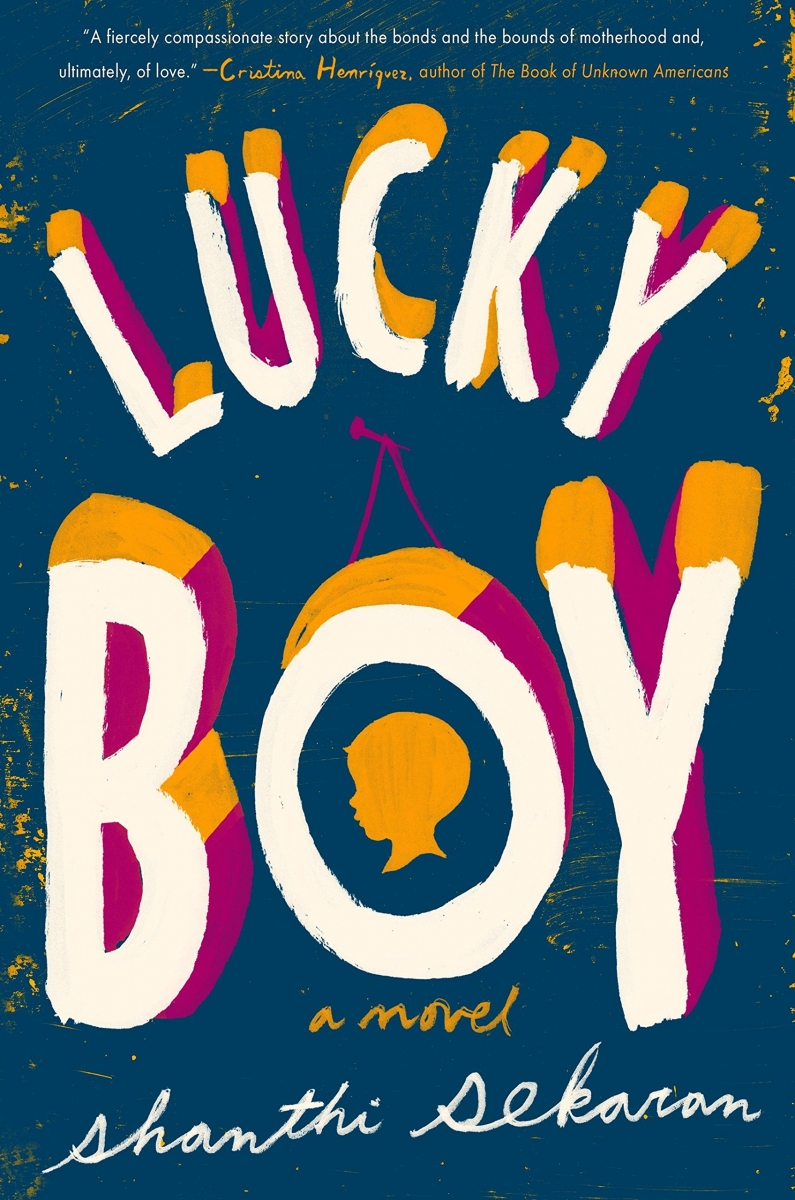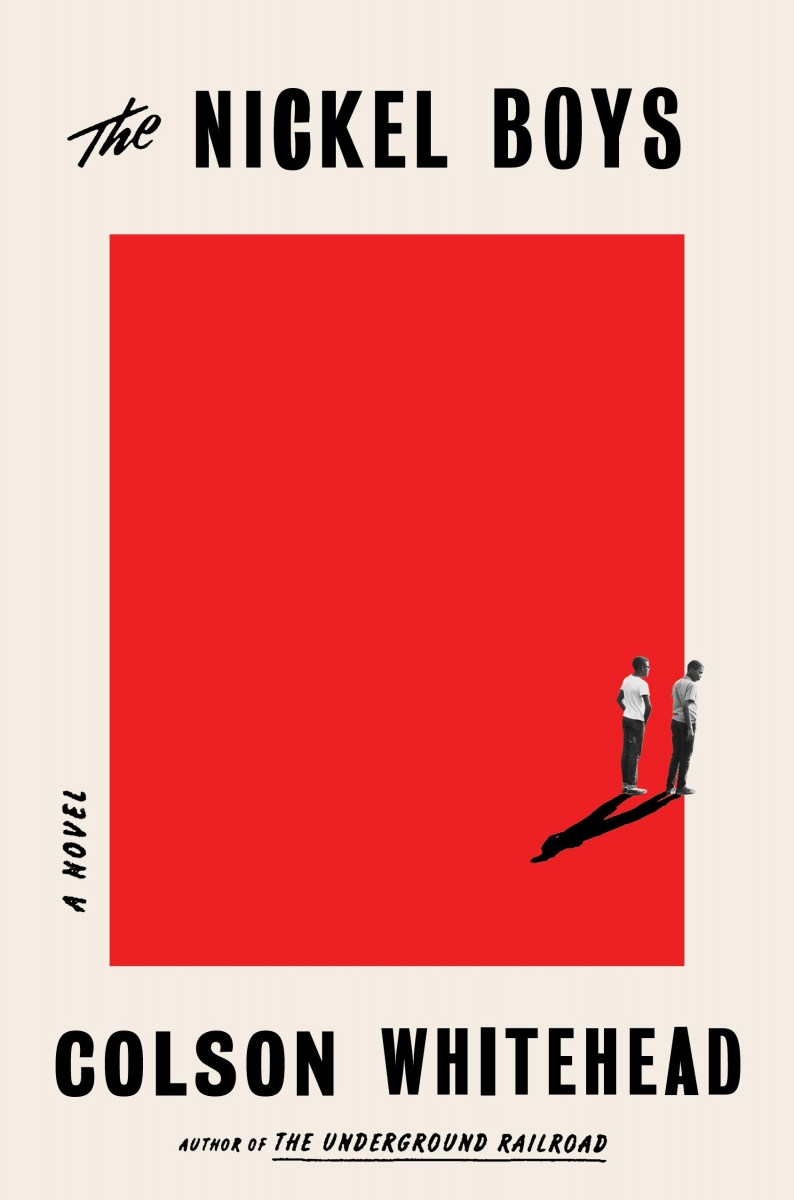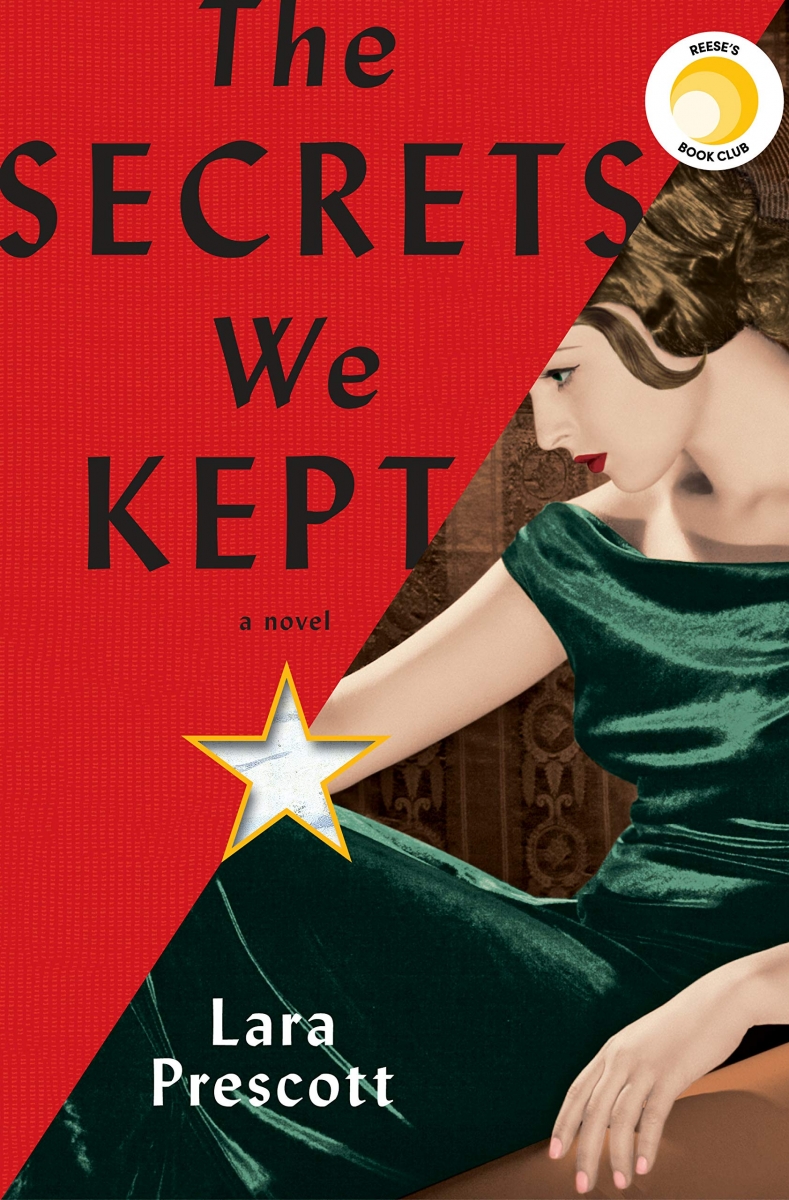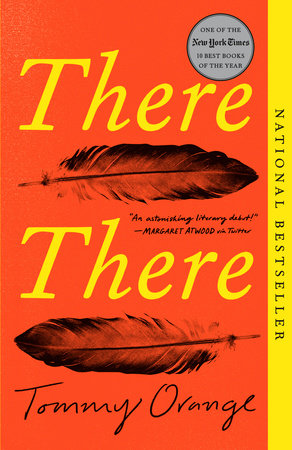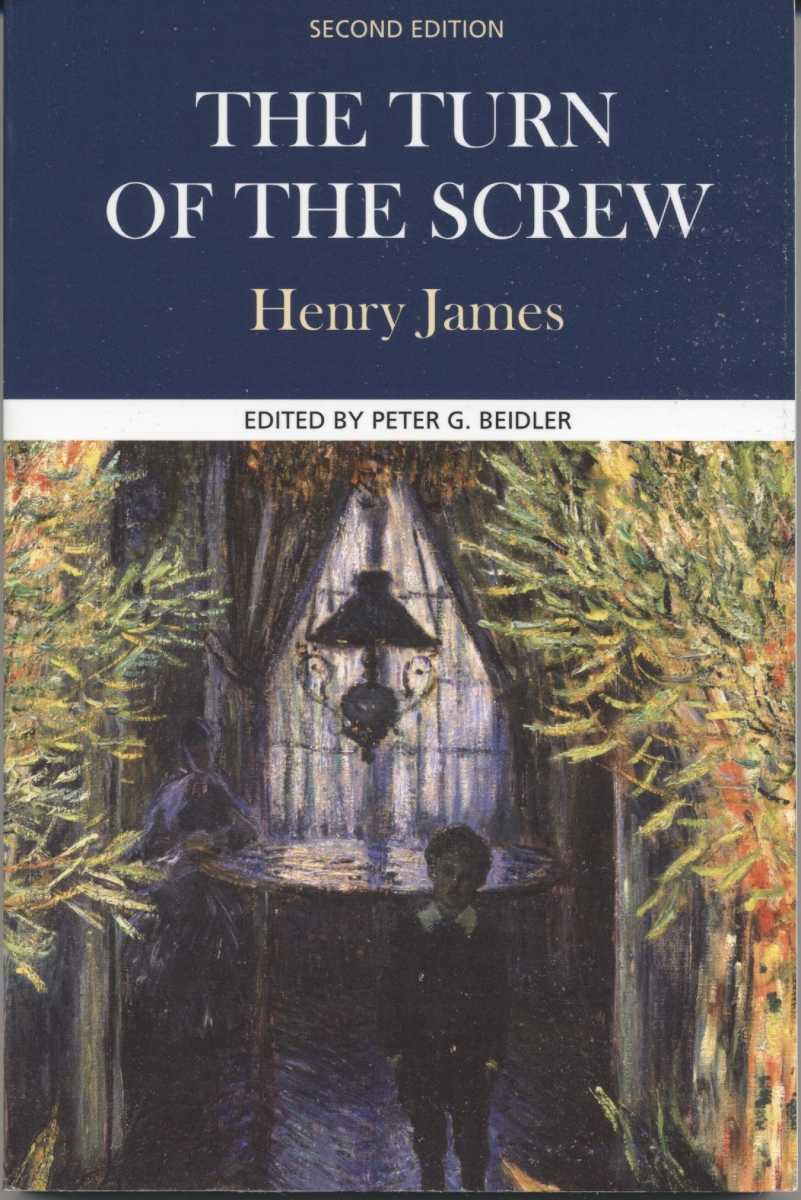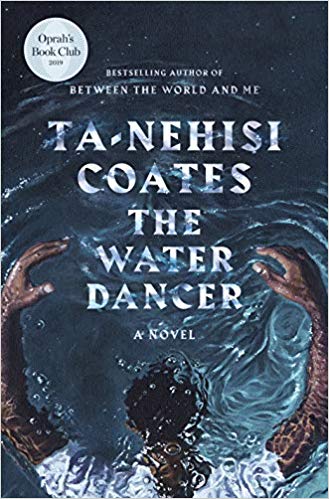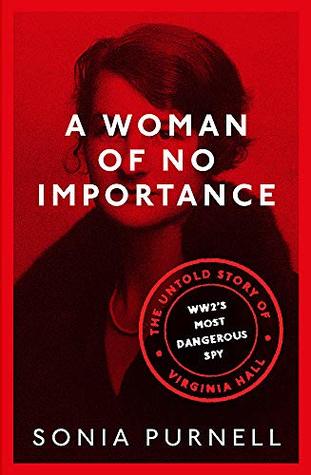 2019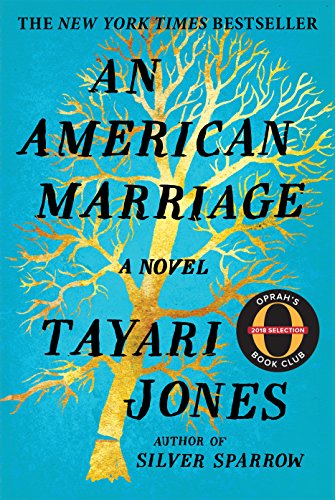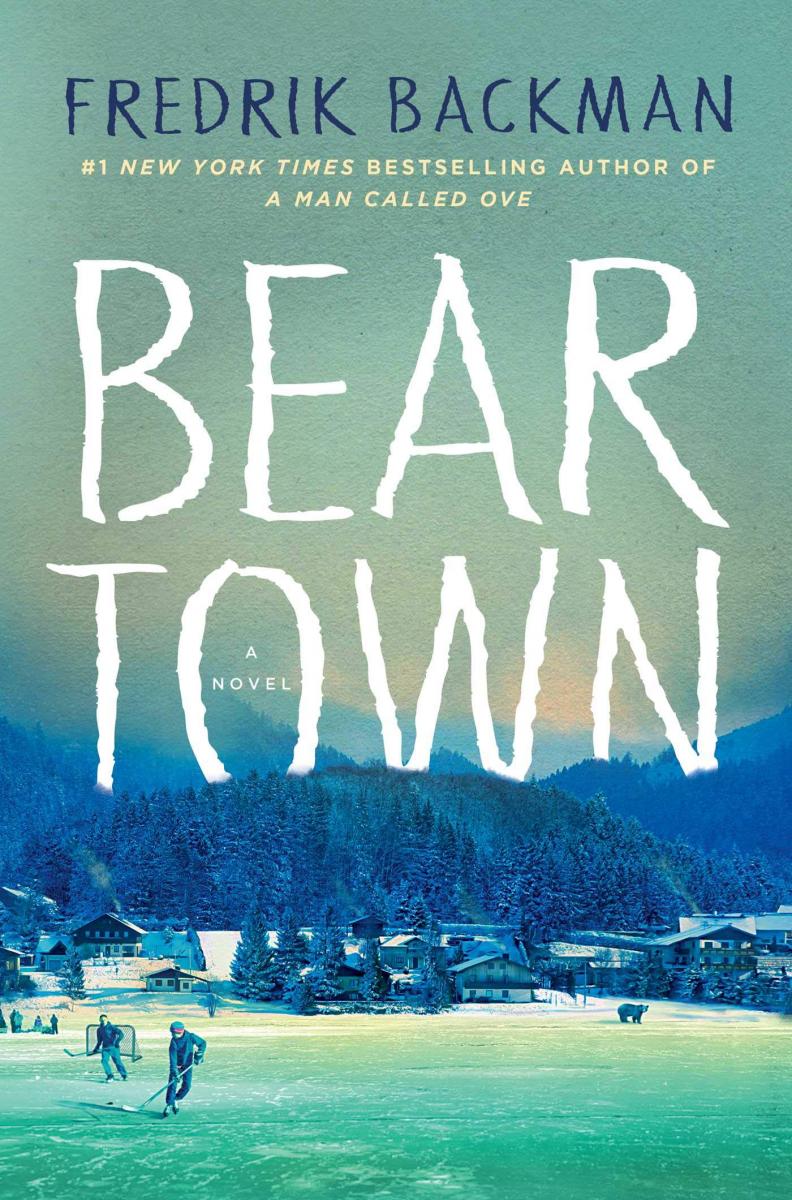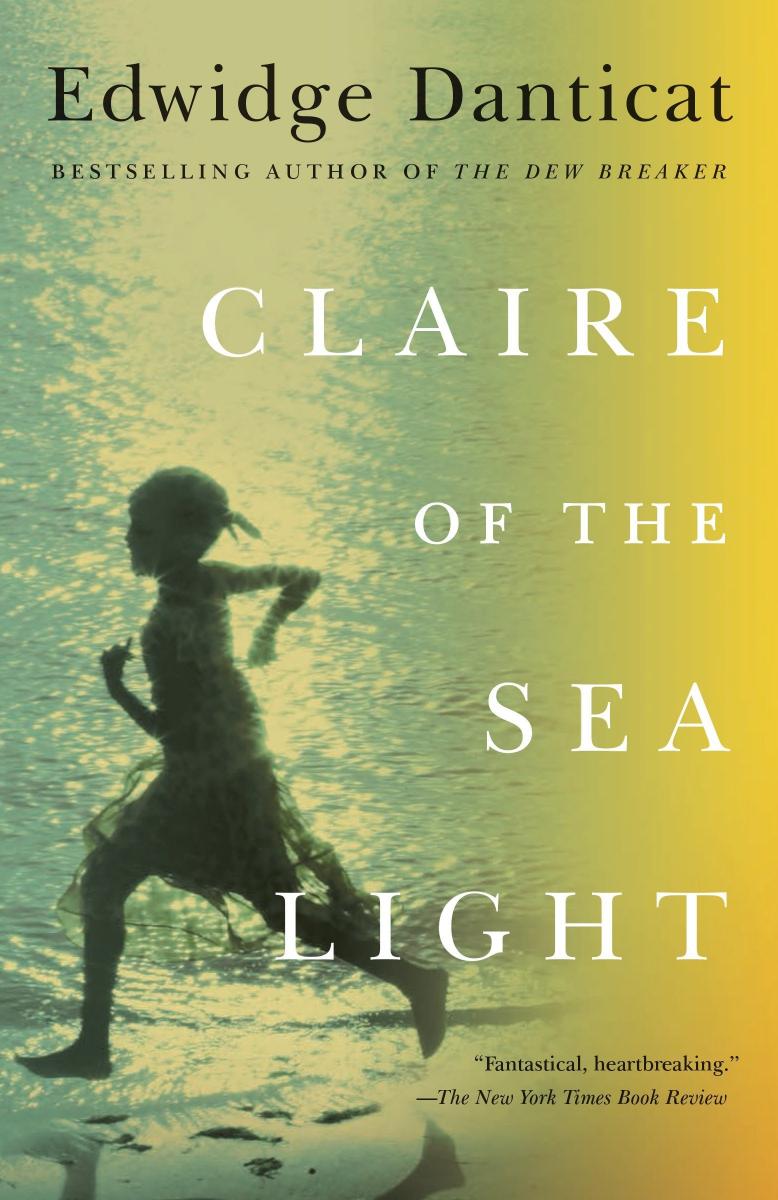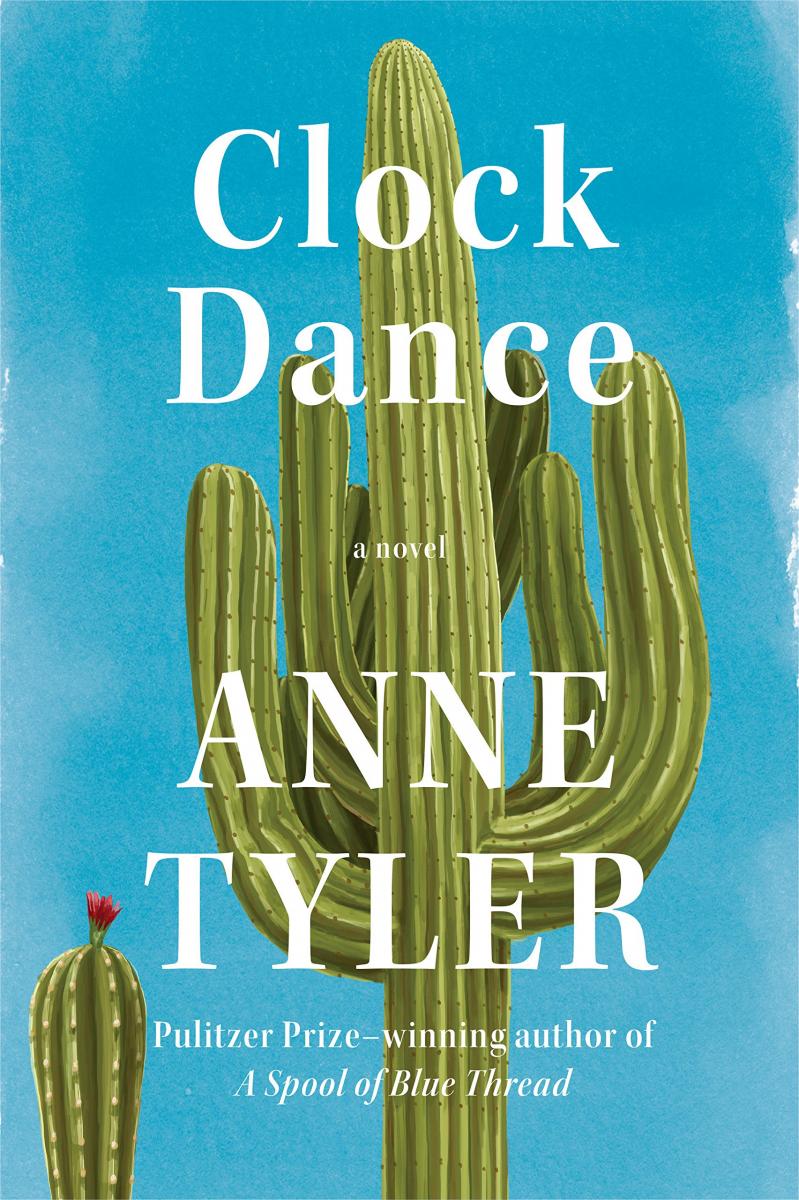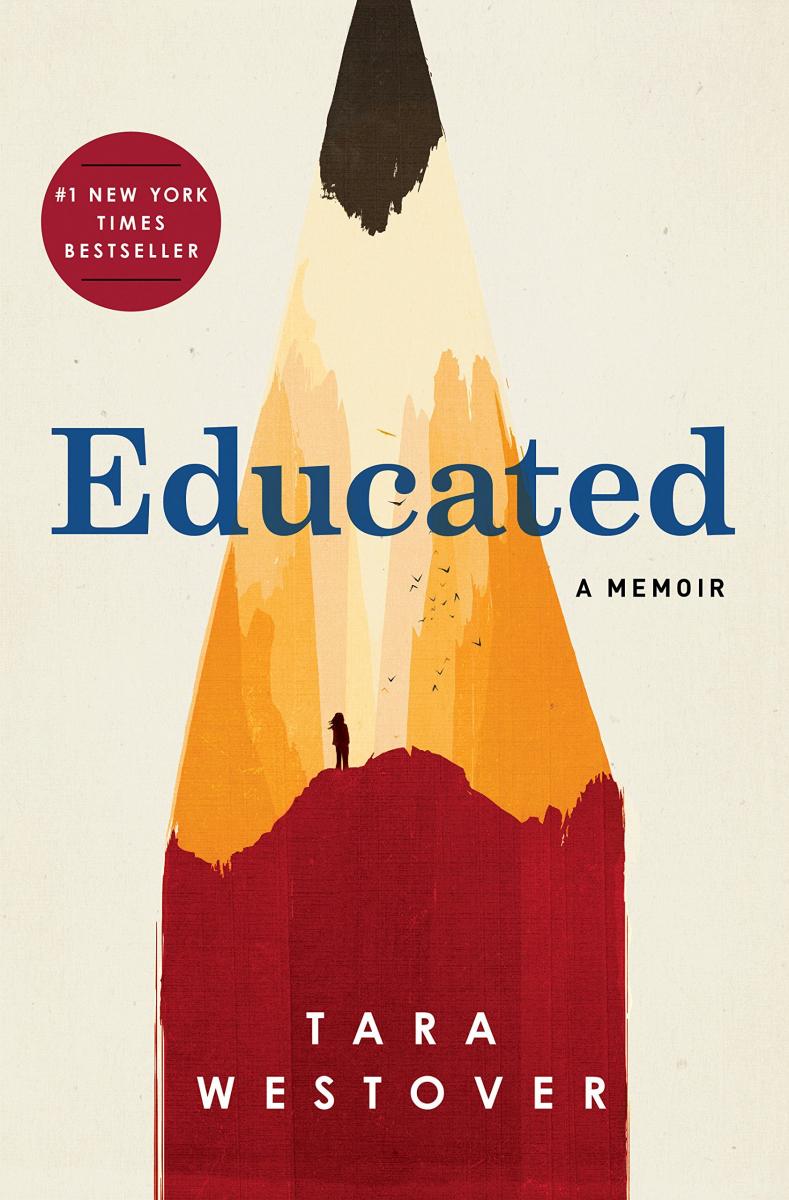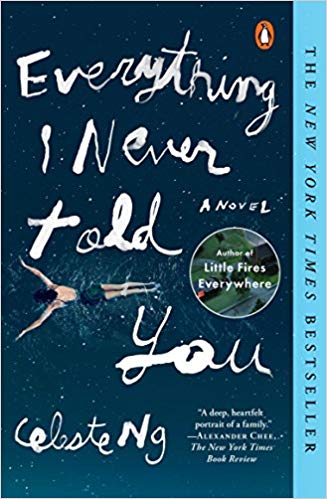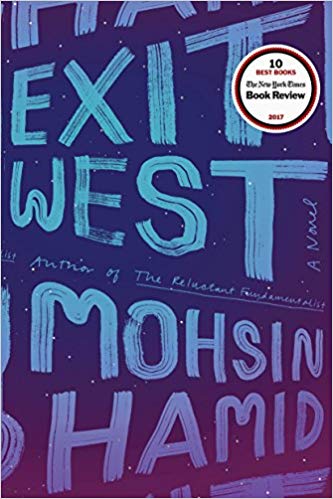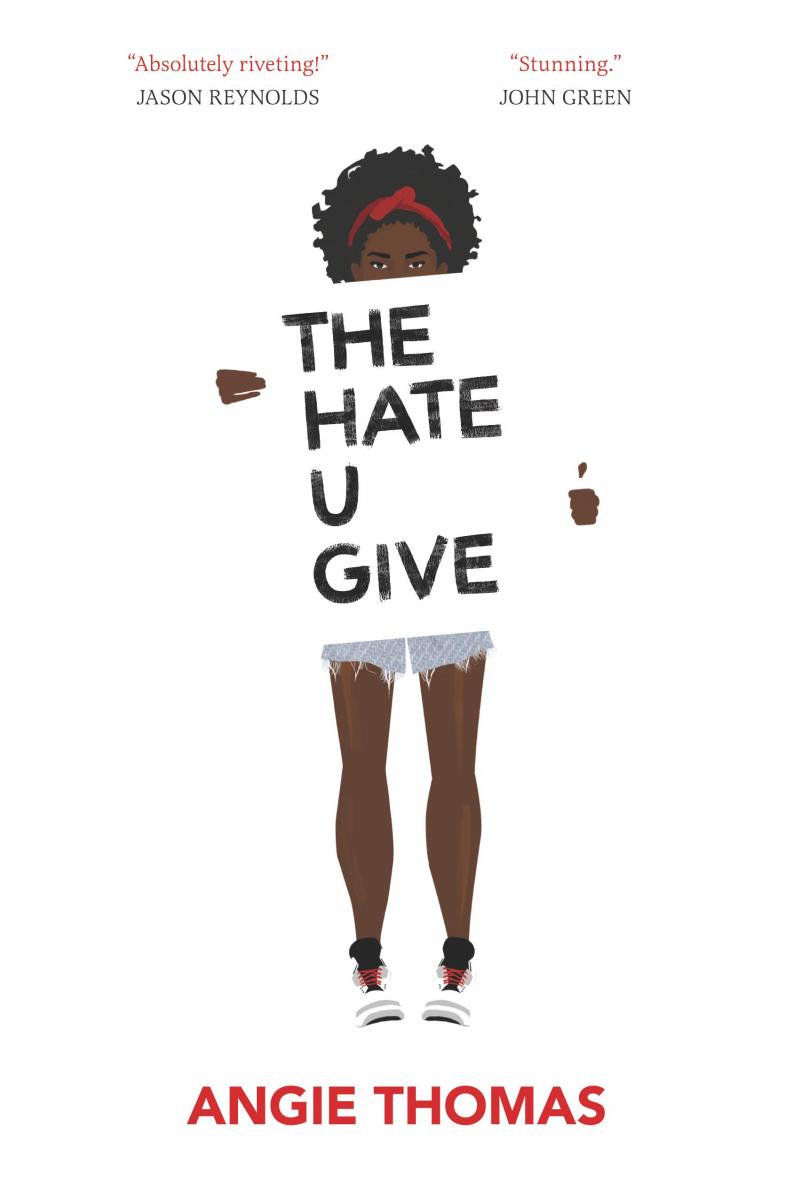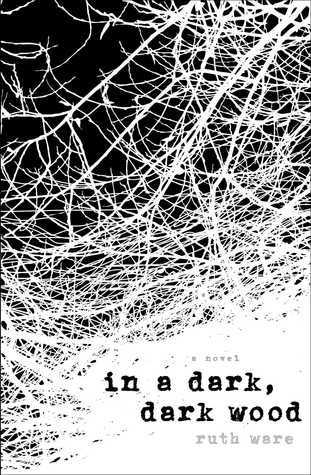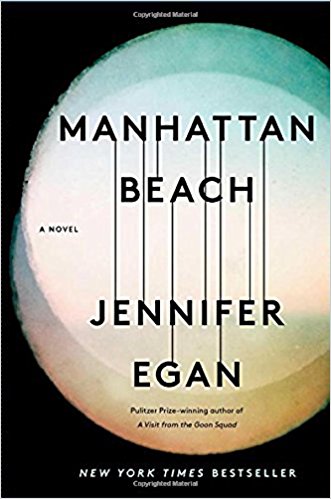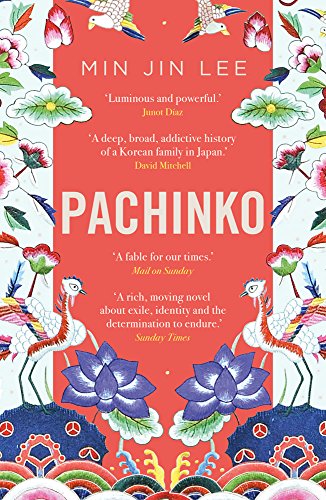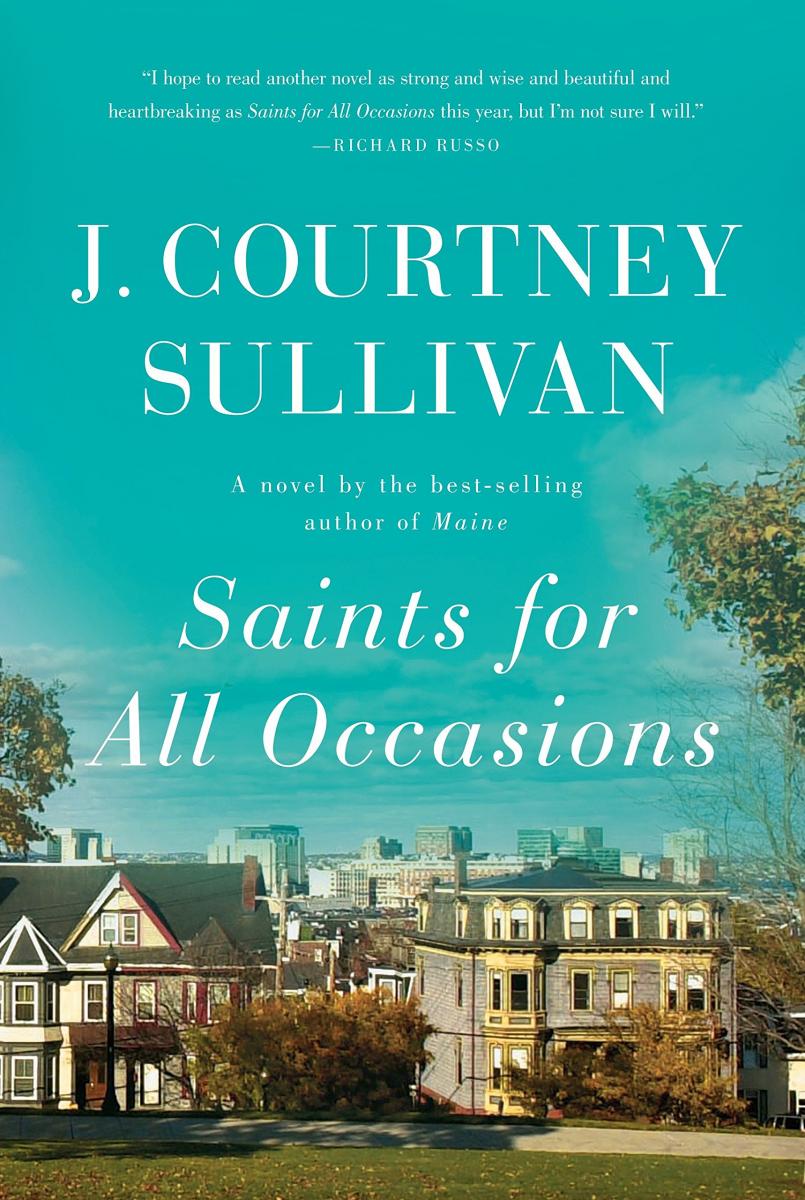 2018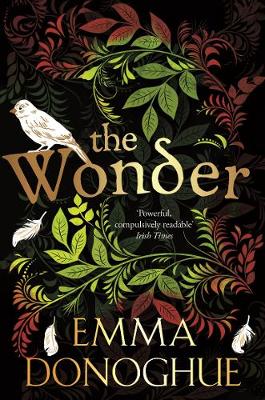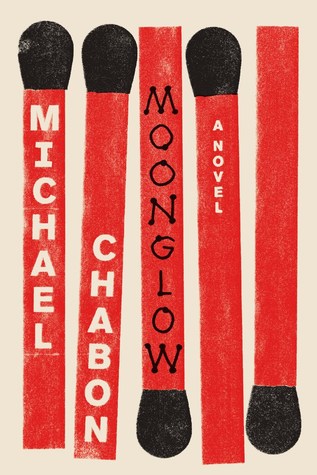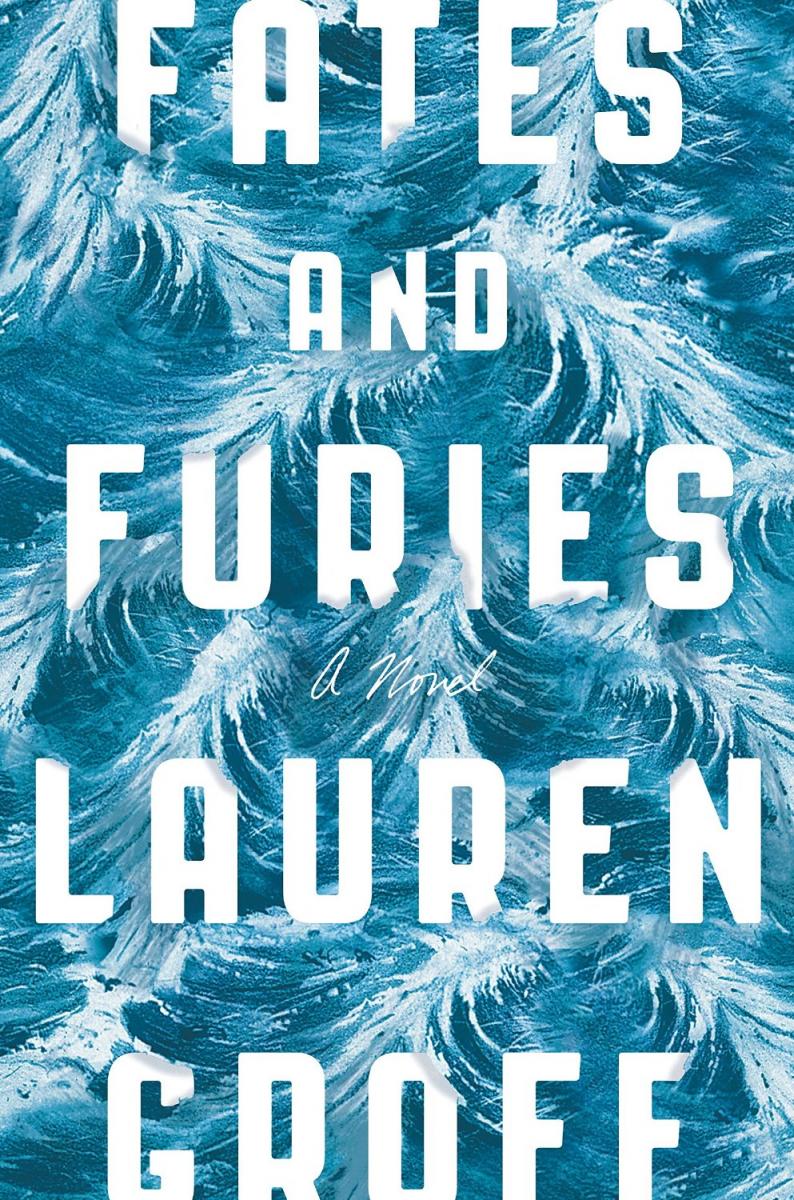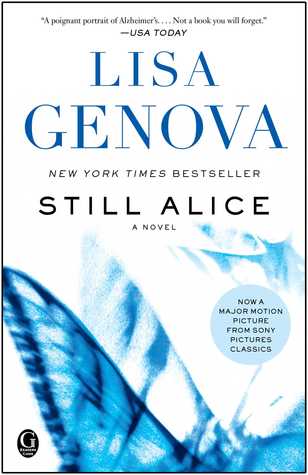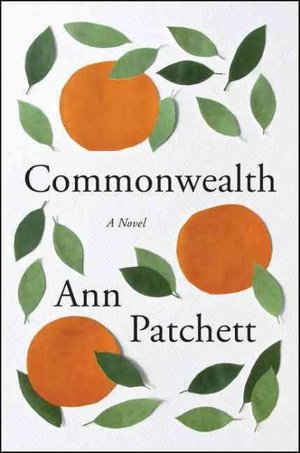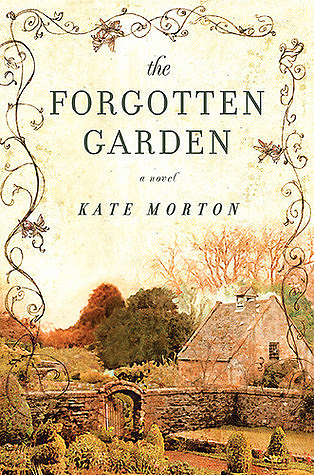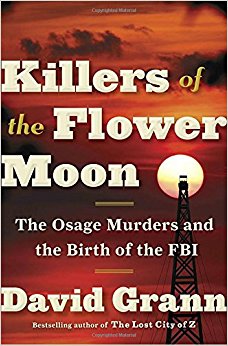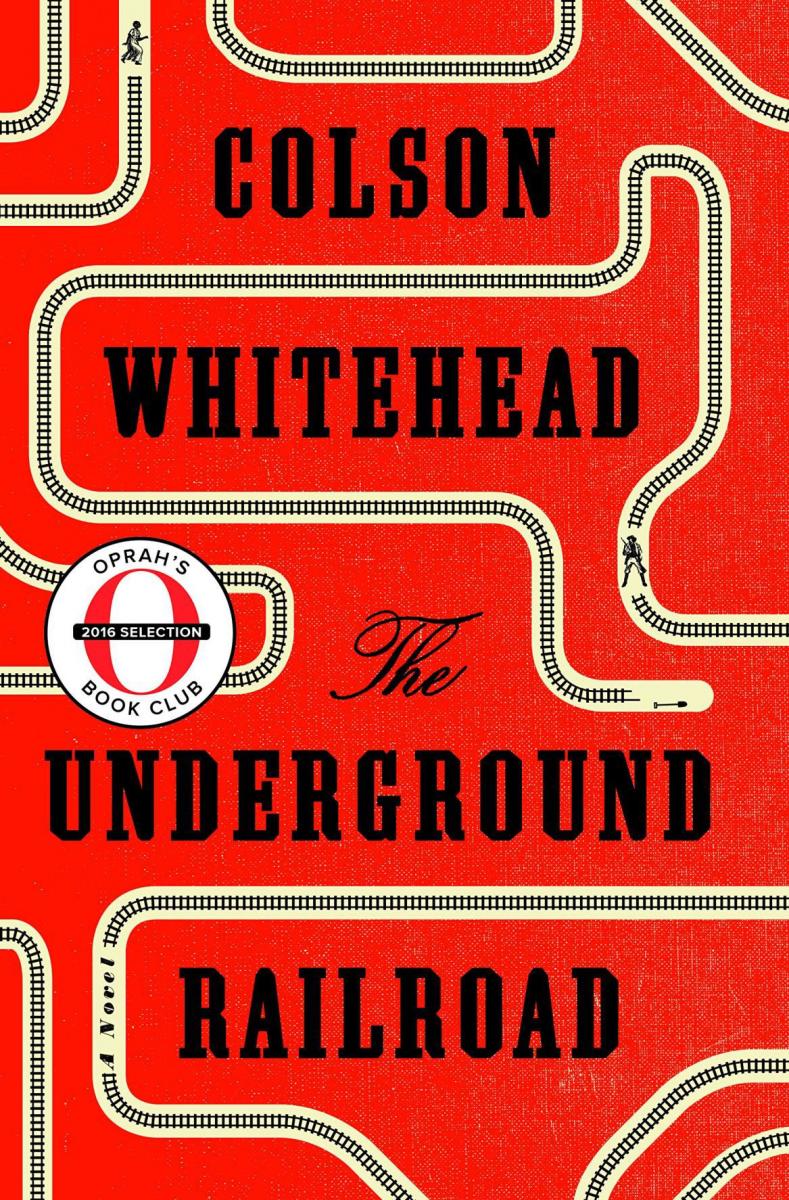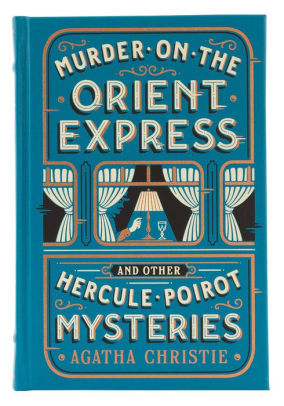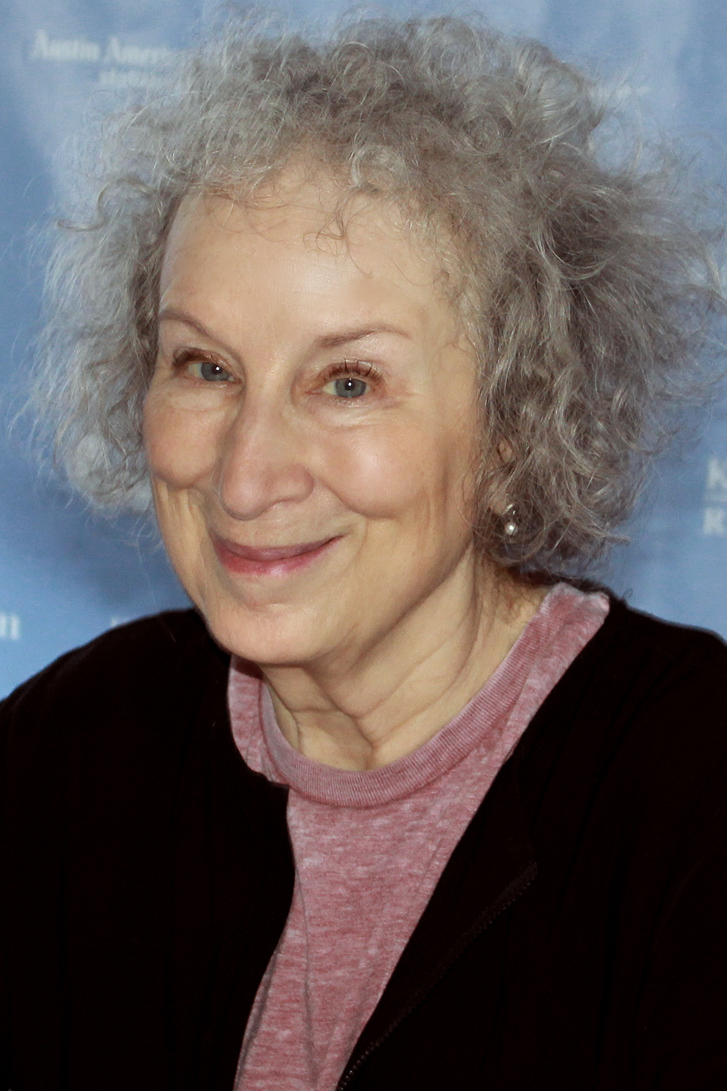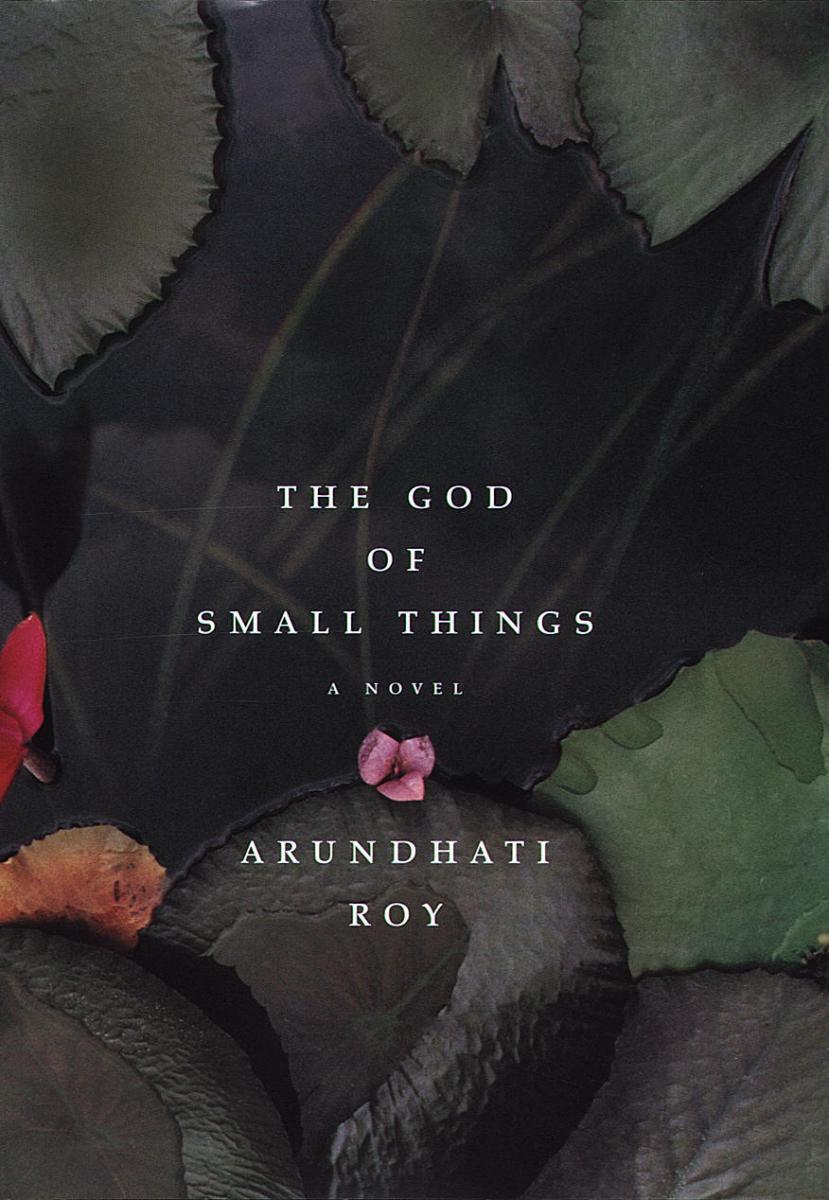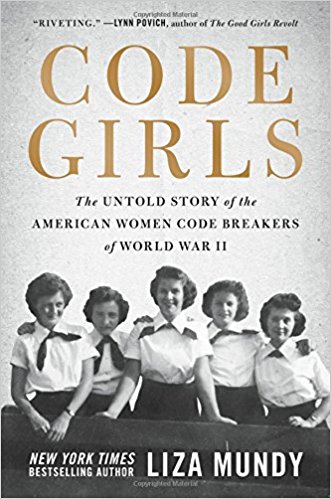 2017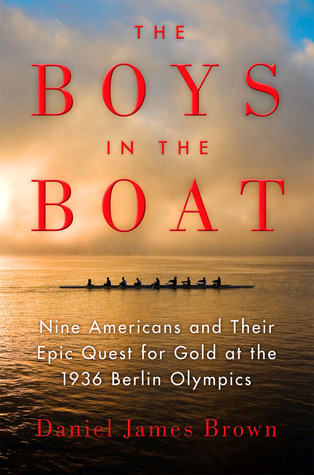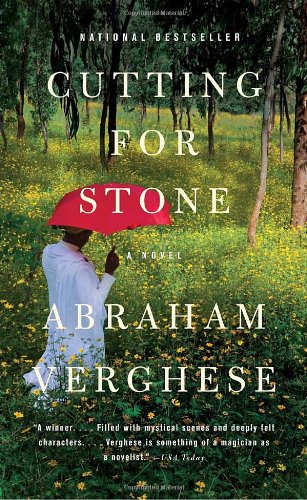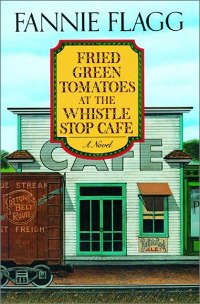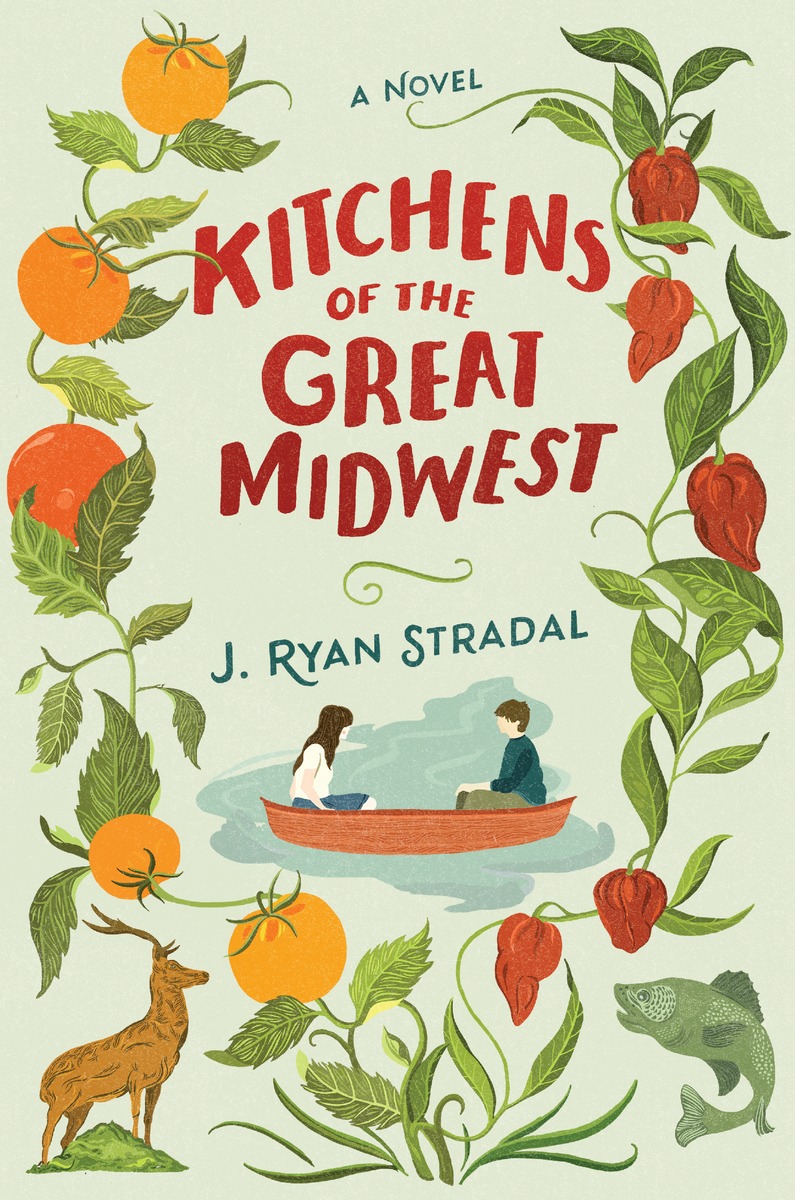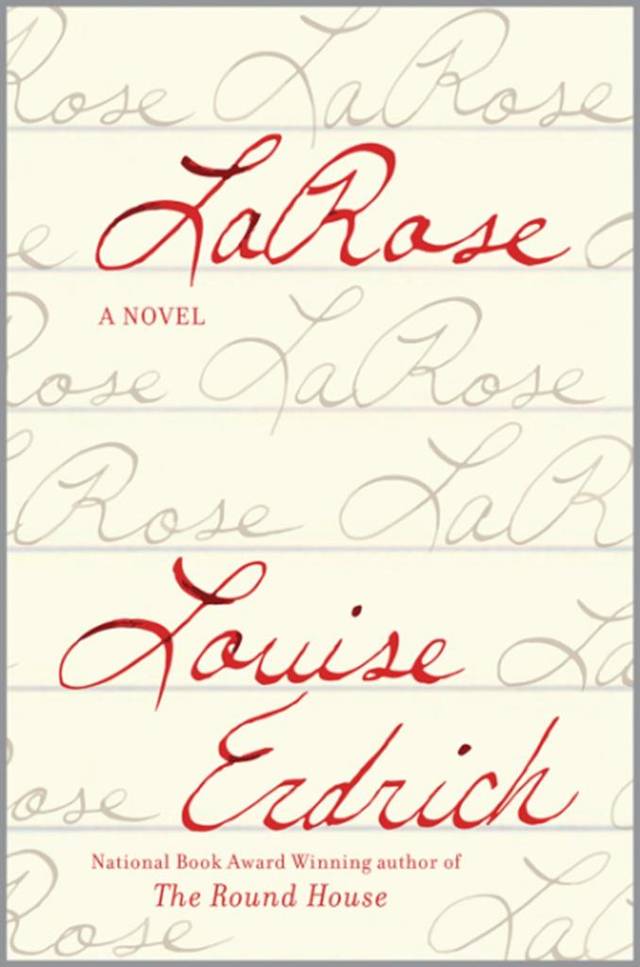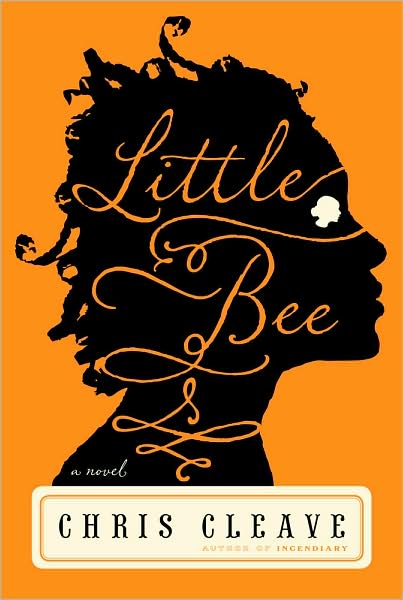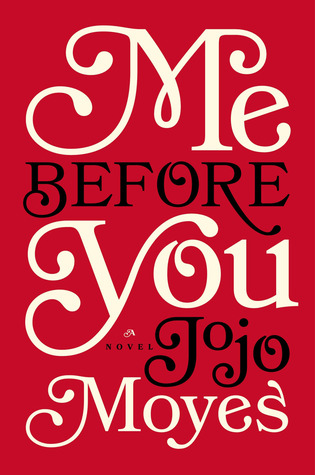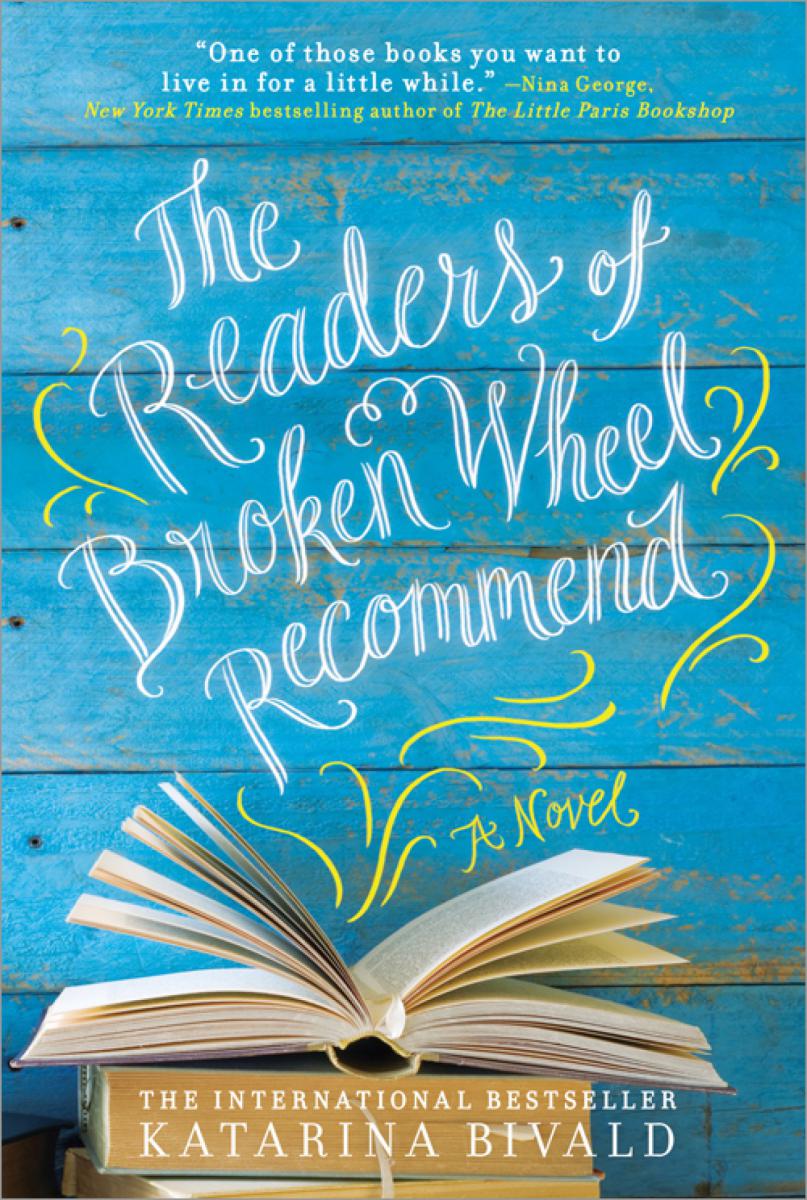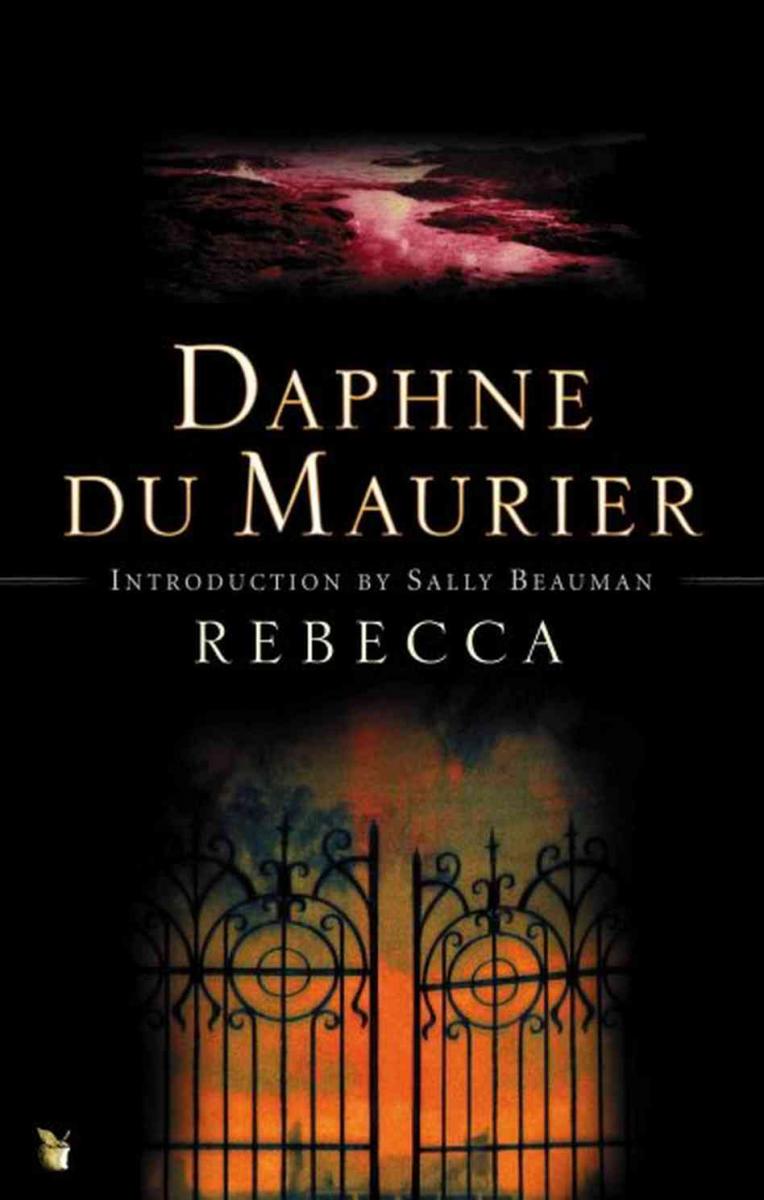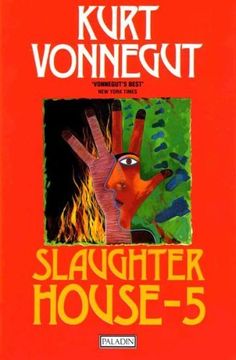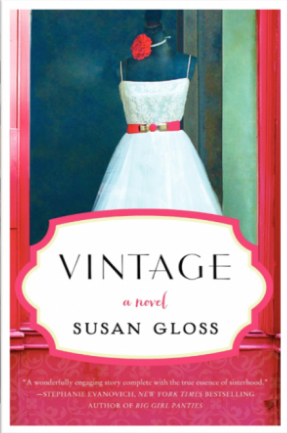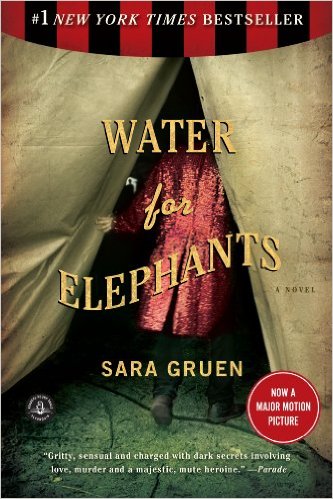 2016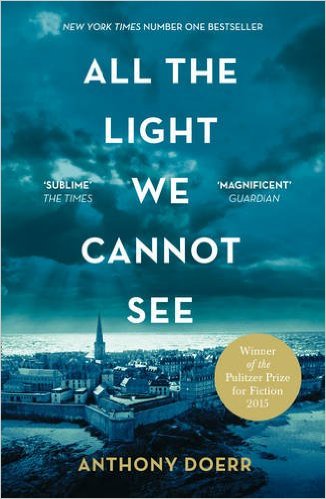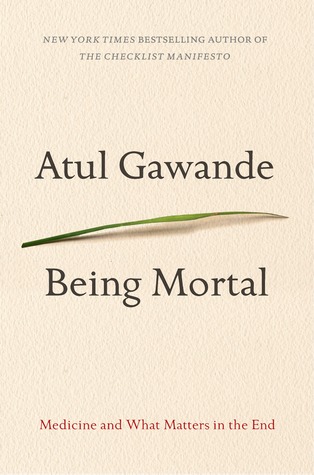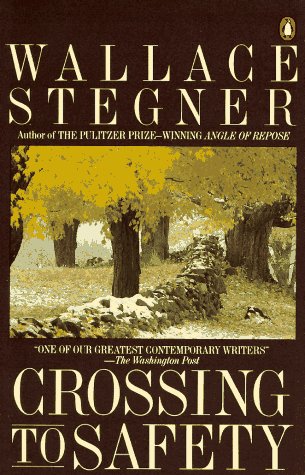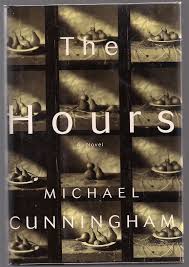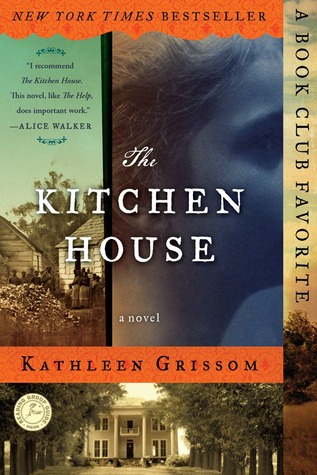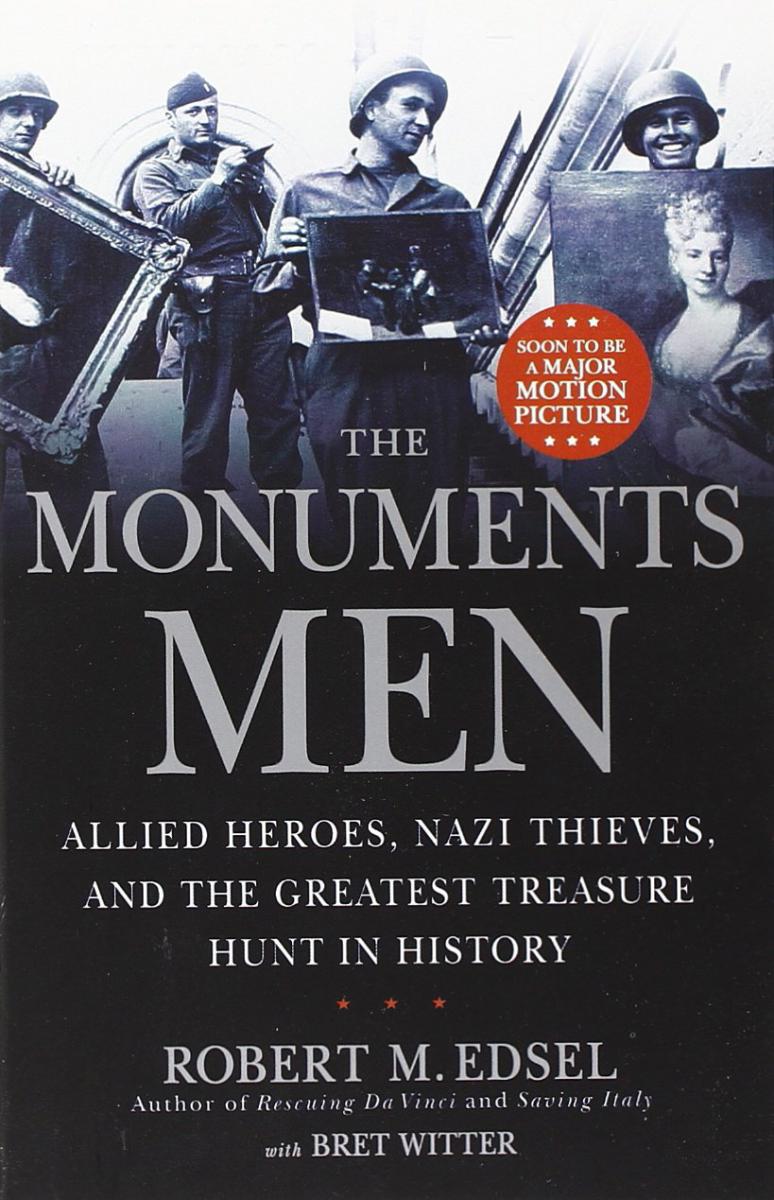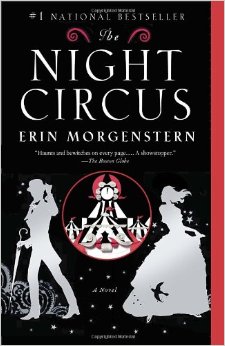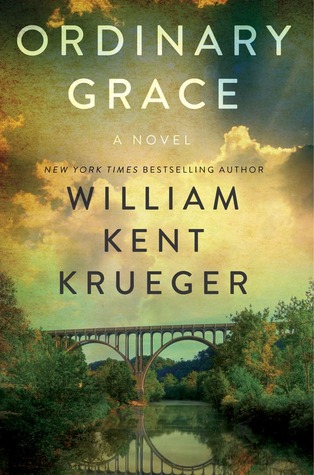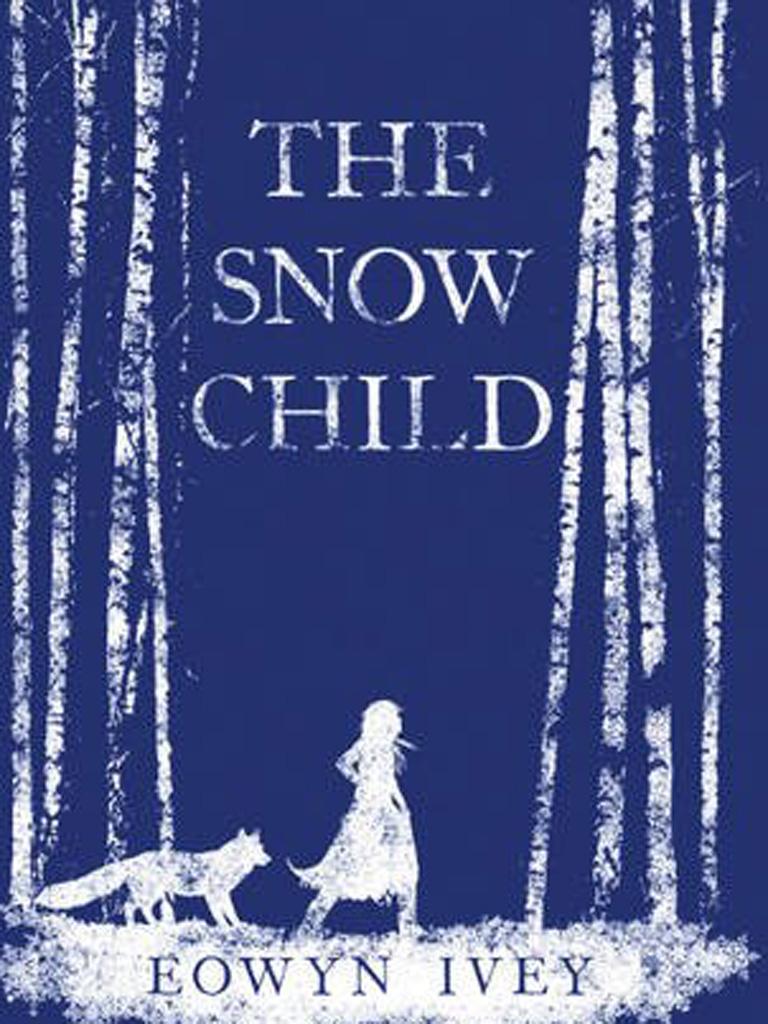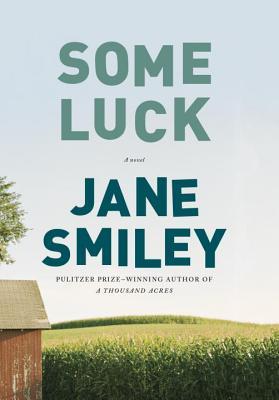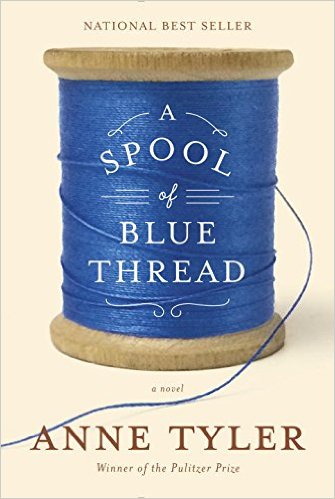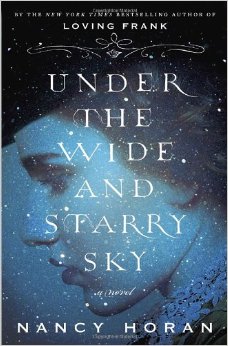 2015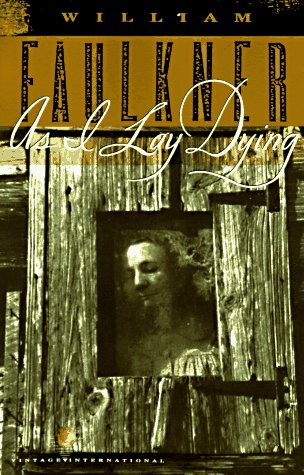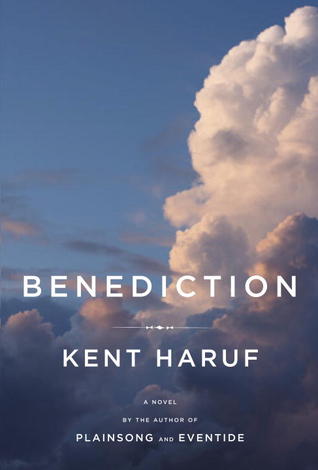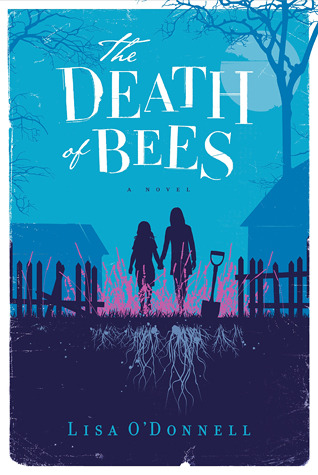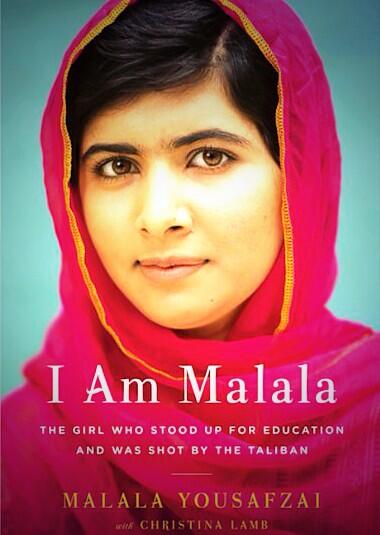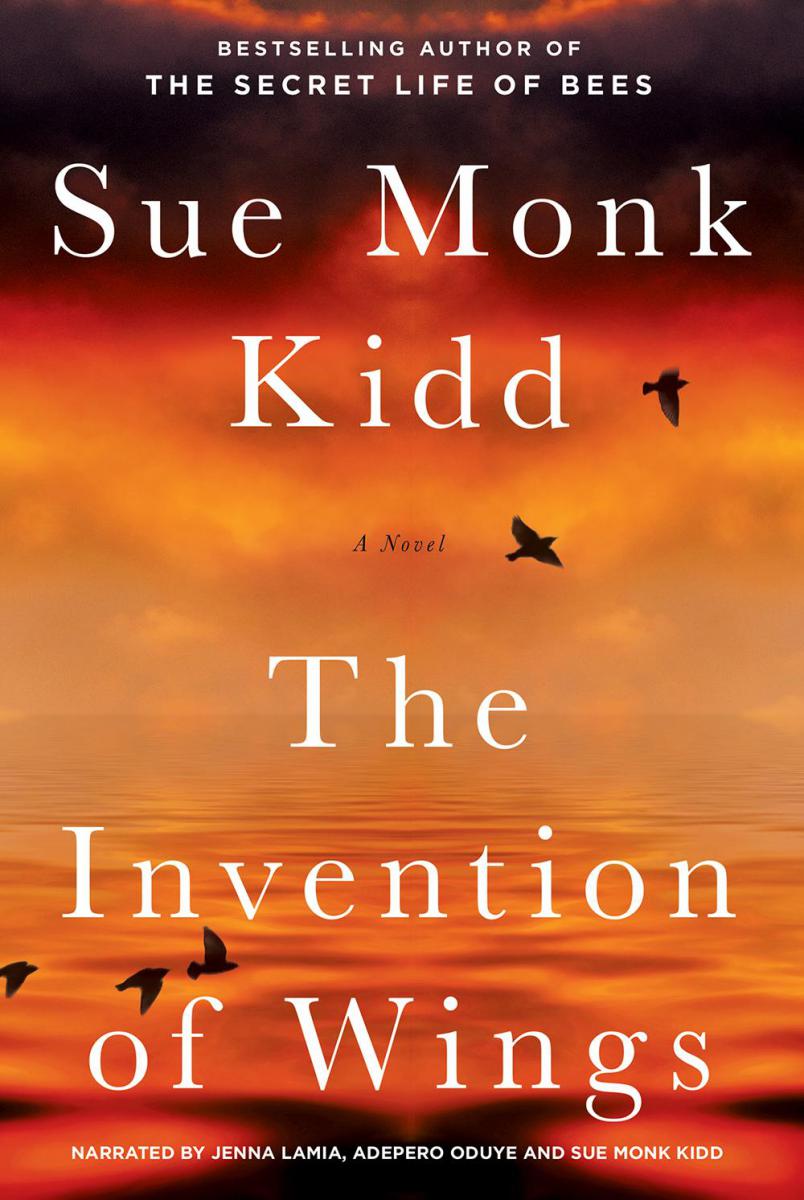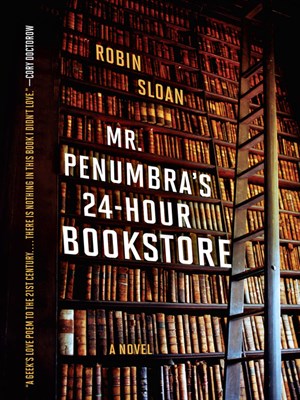 2014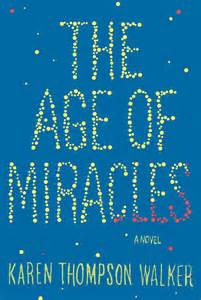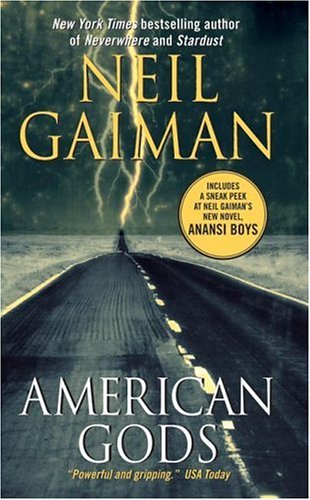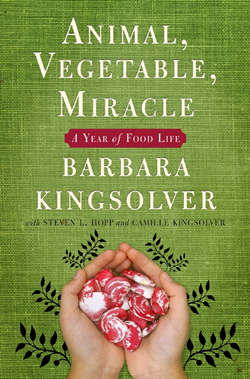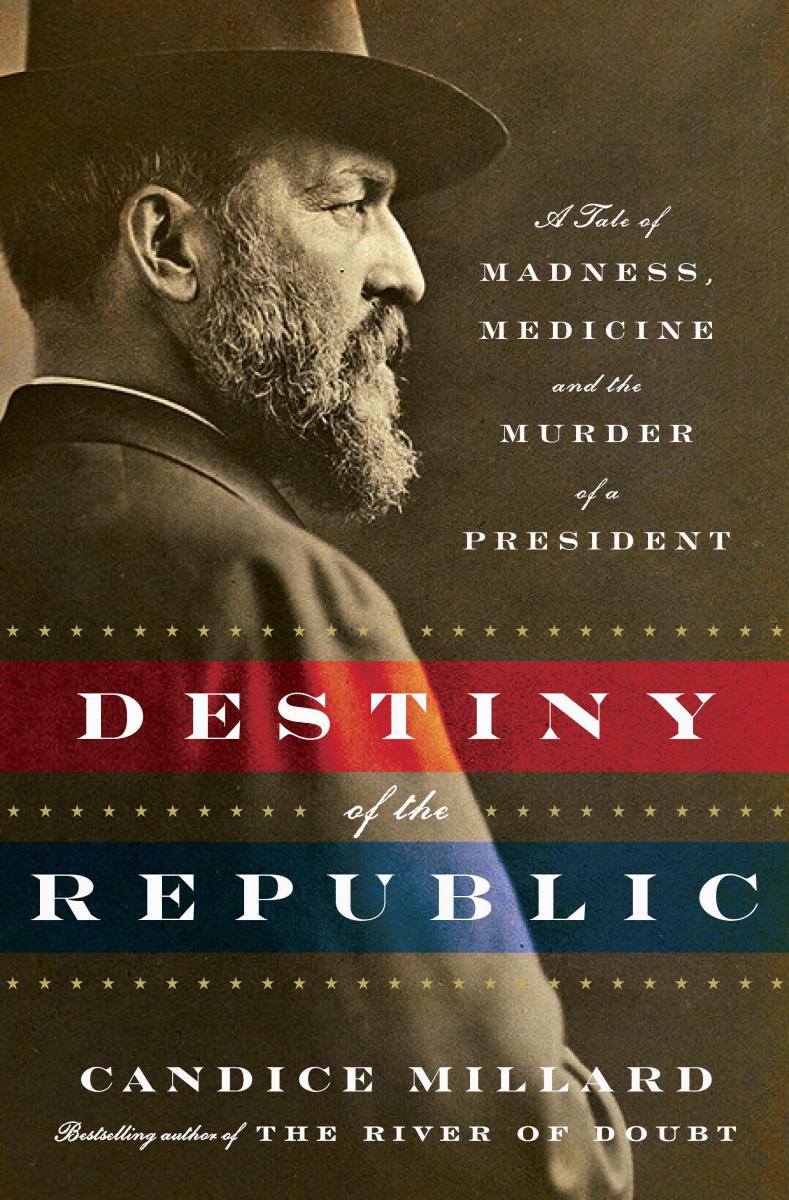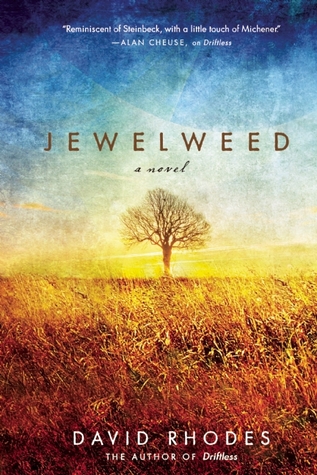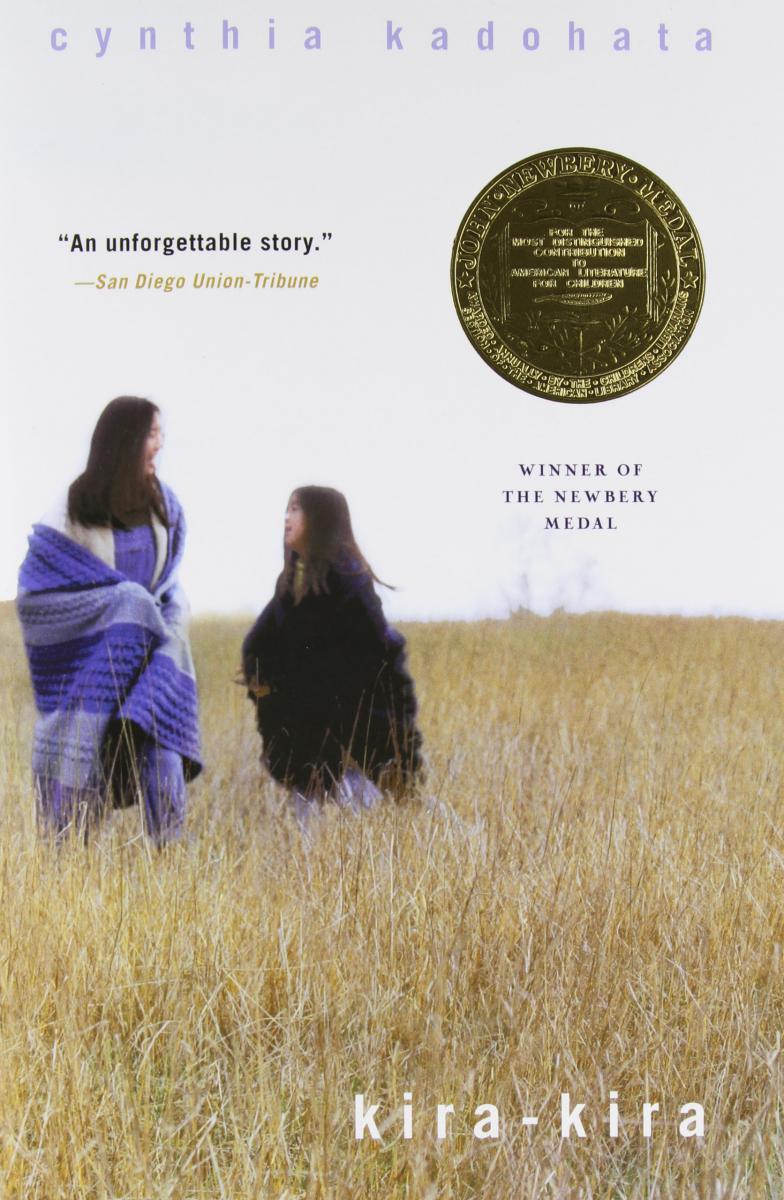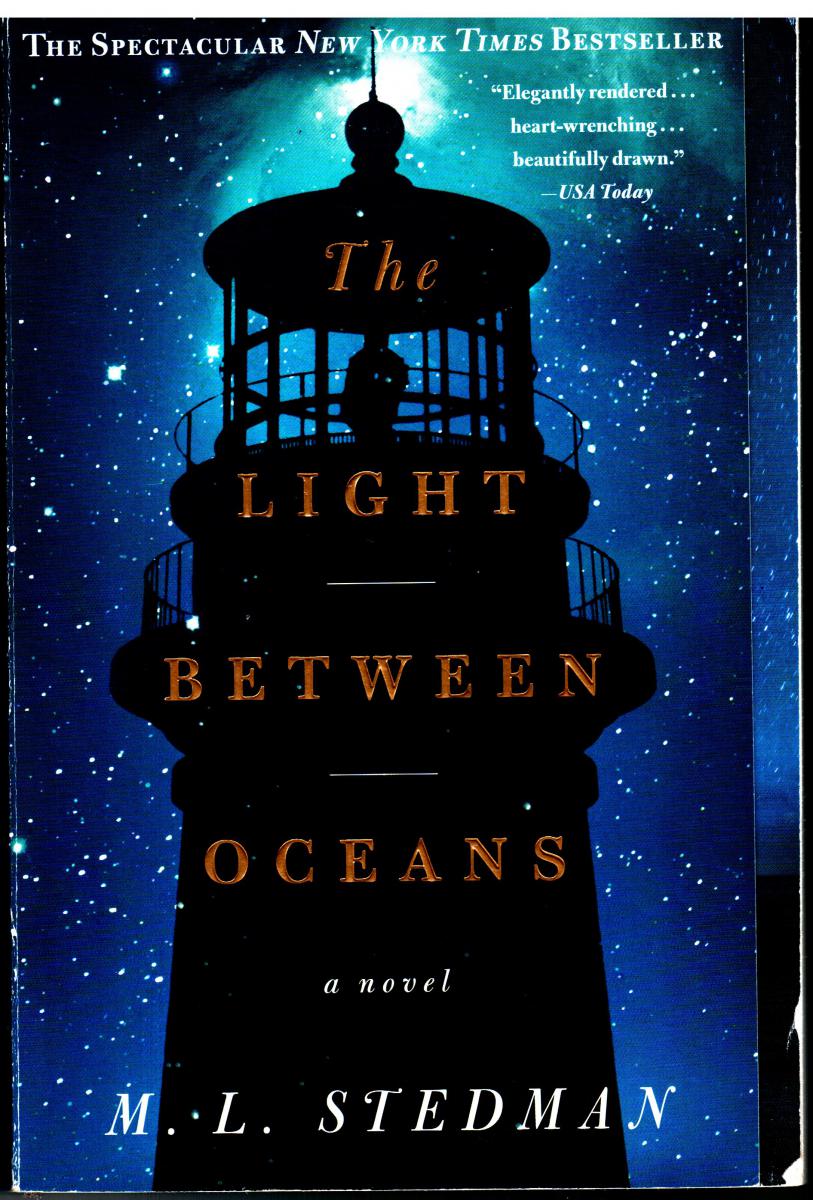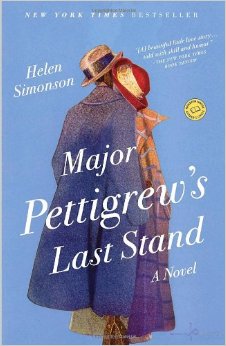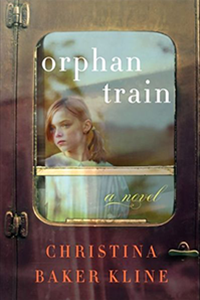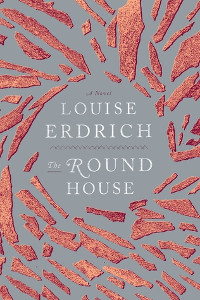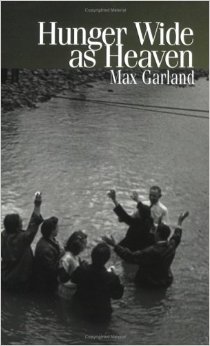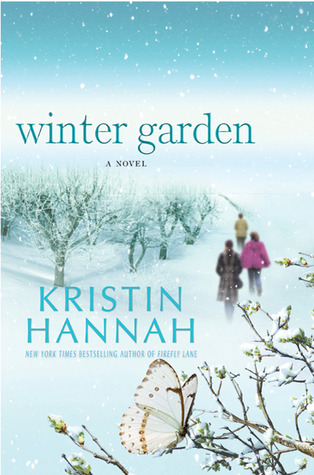 2013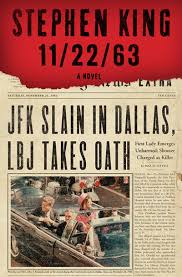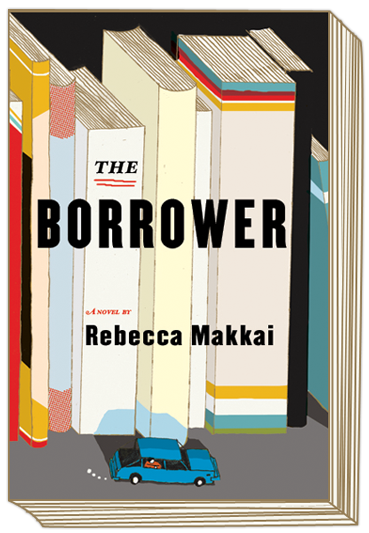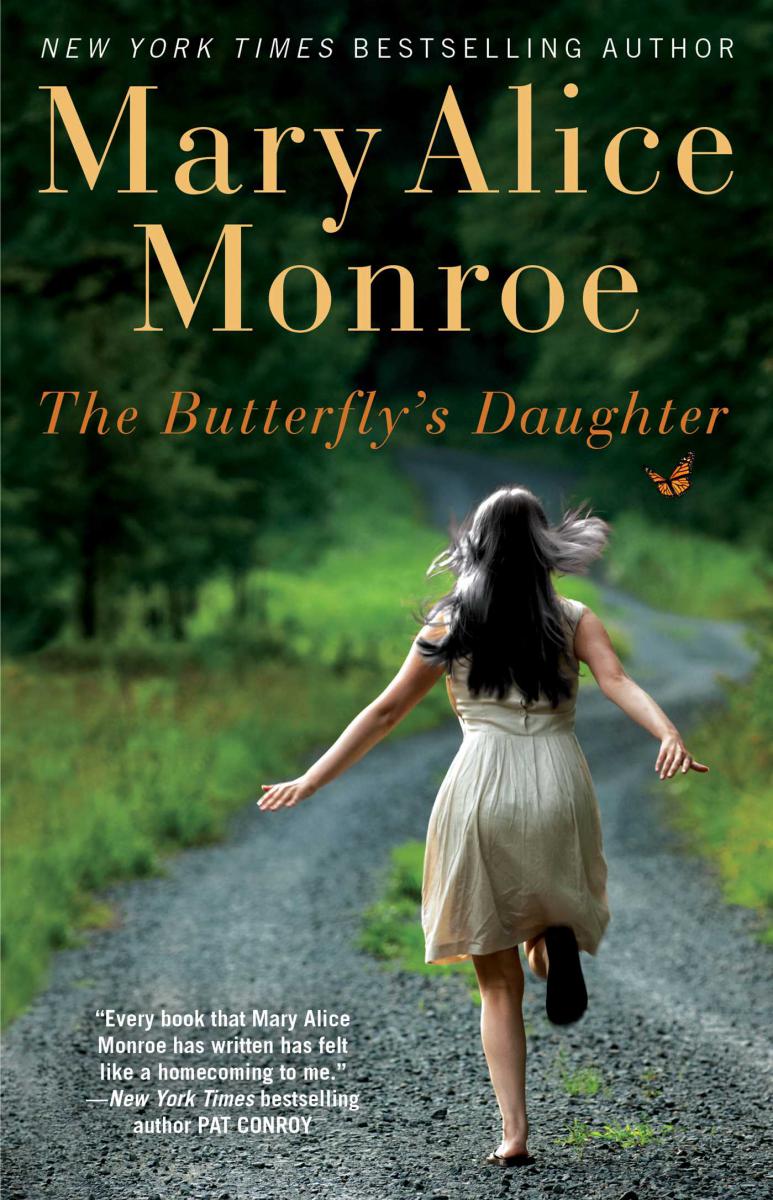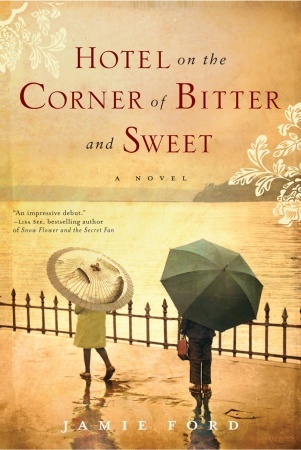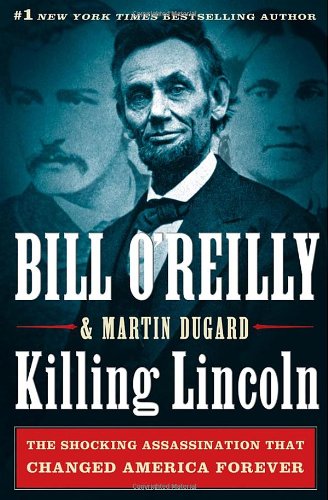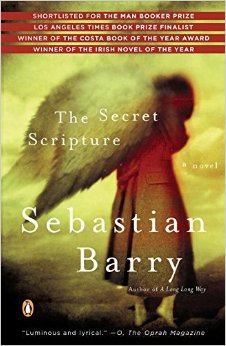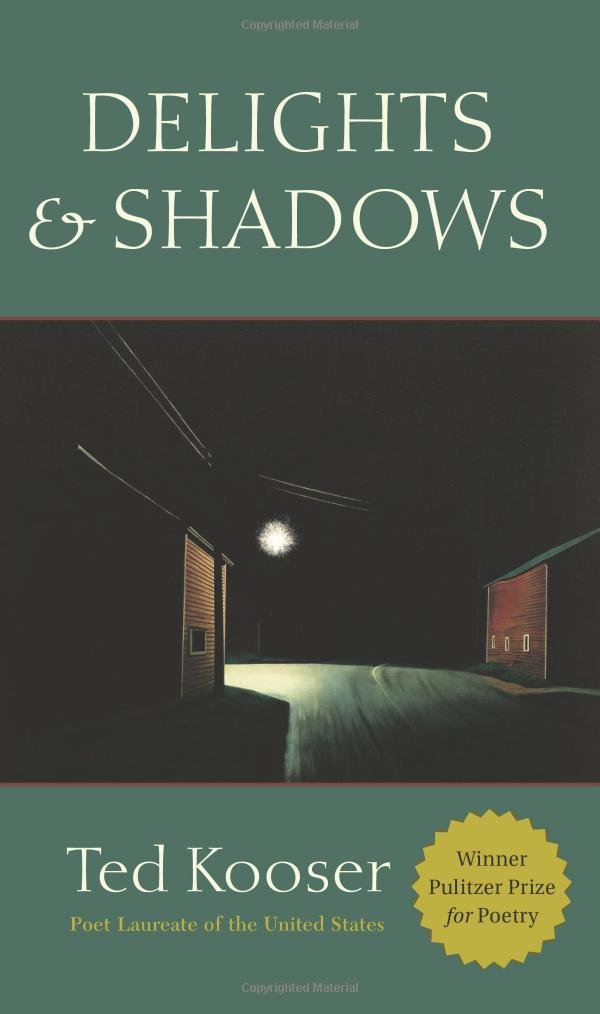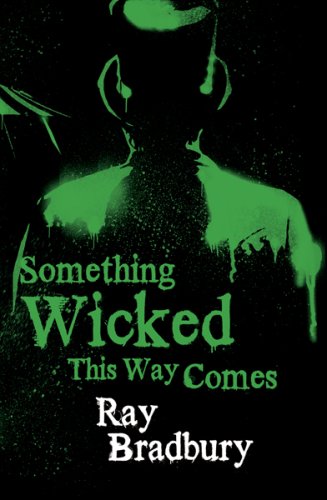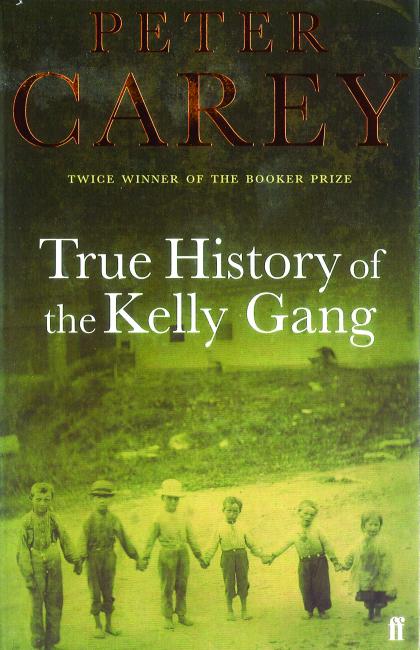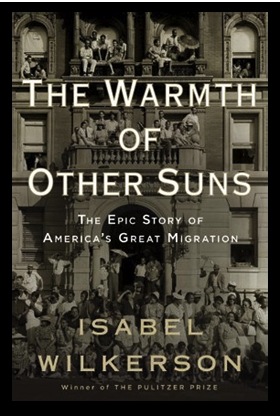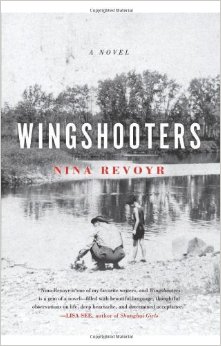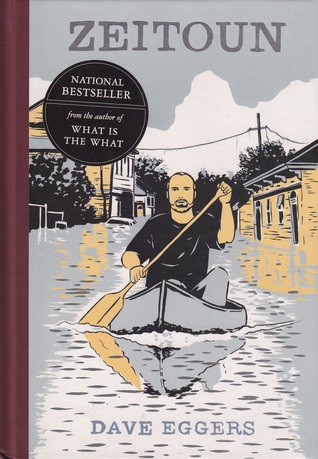 2012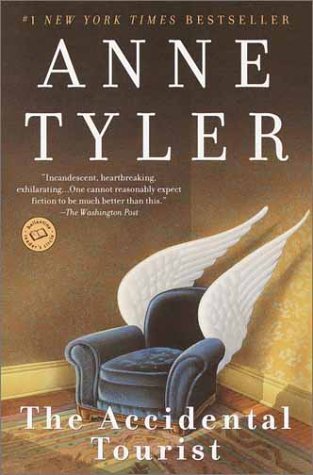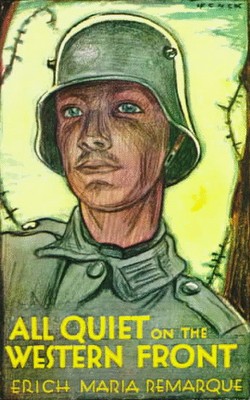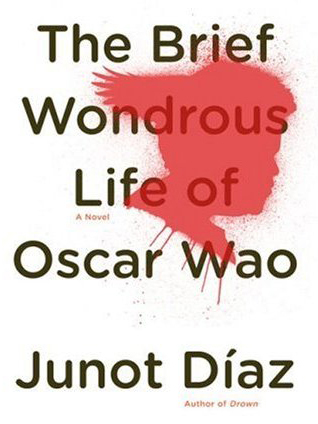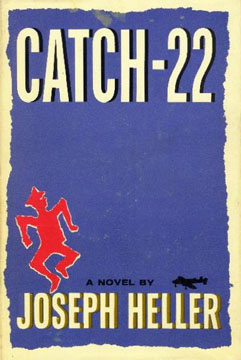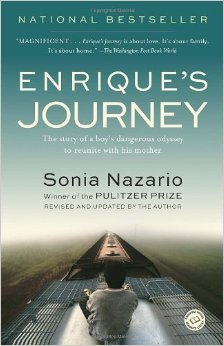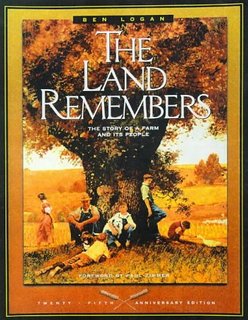 2011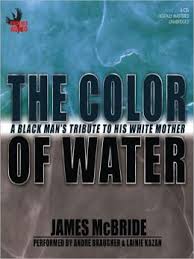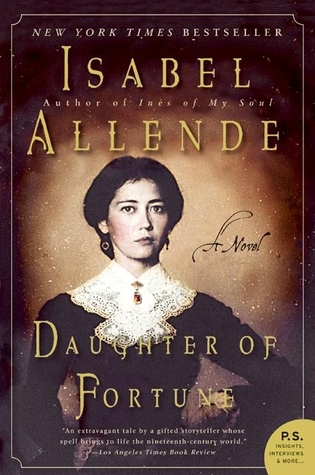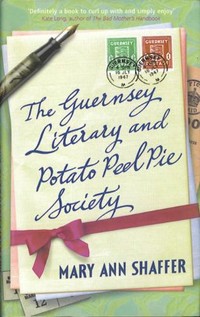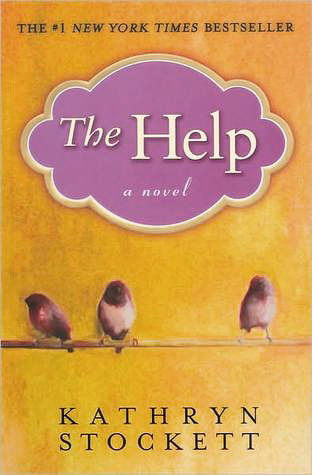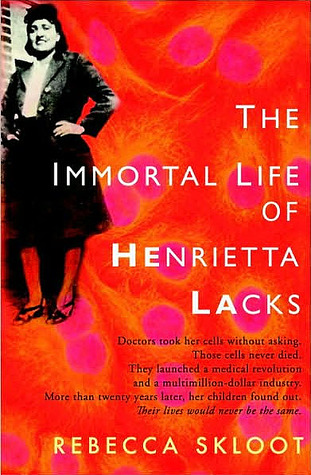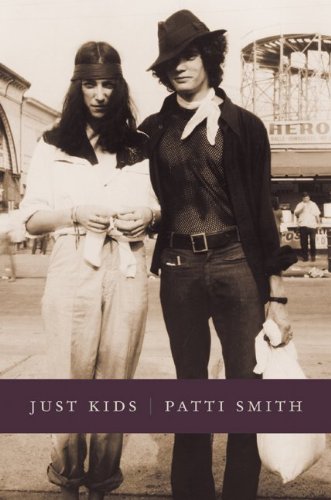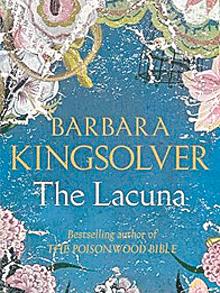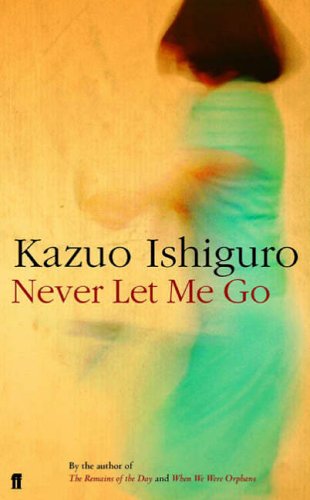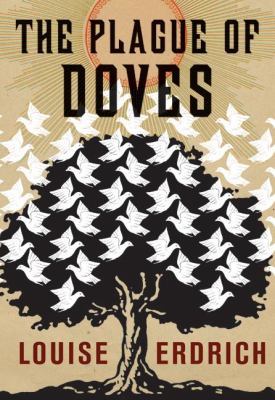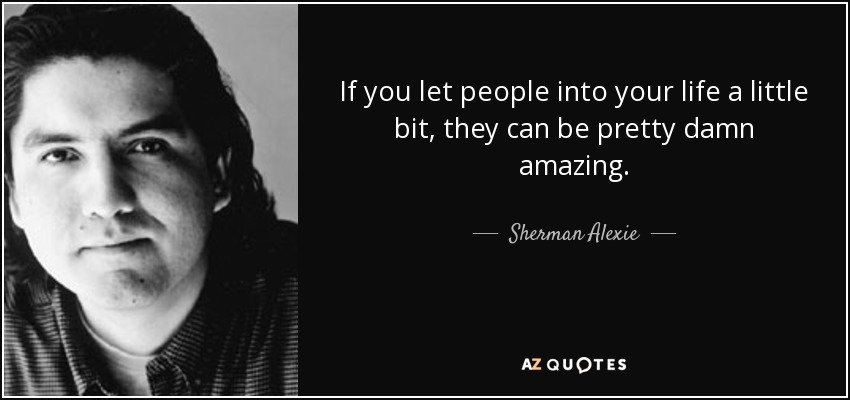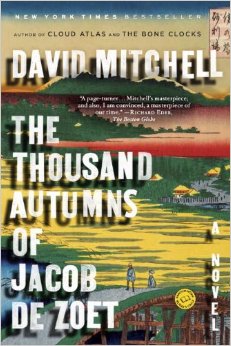 2010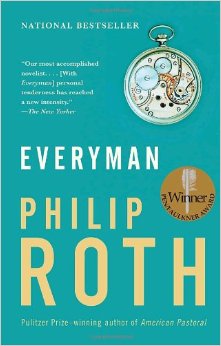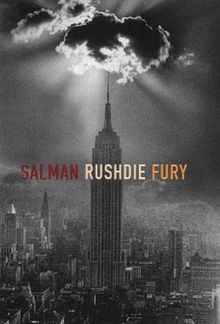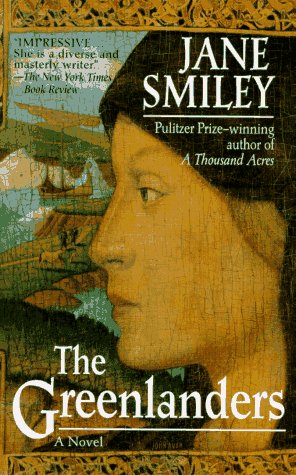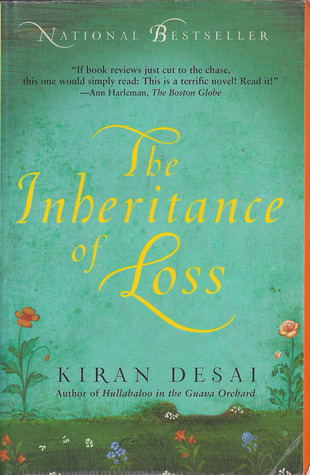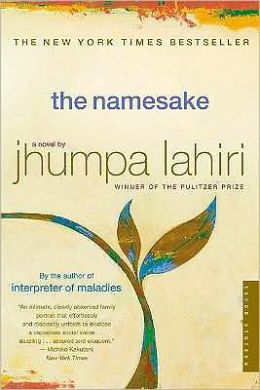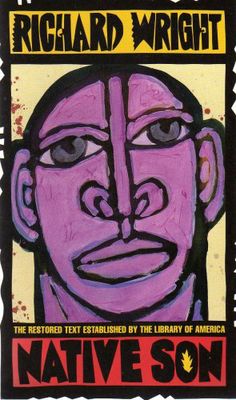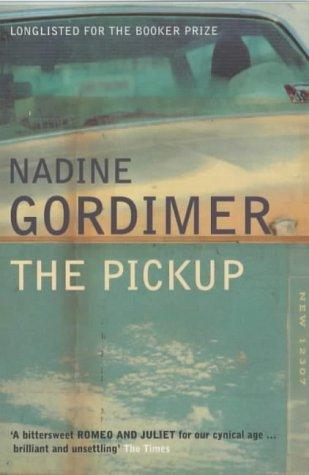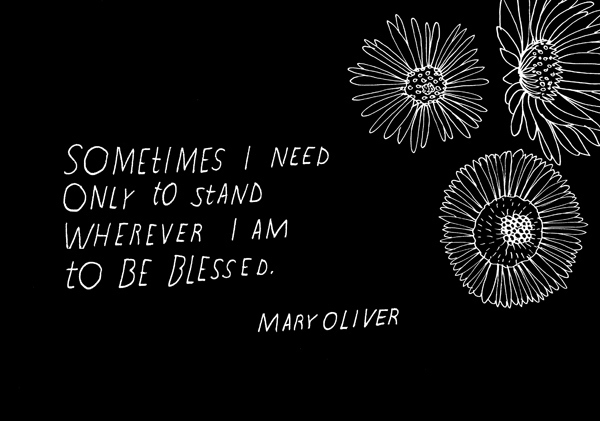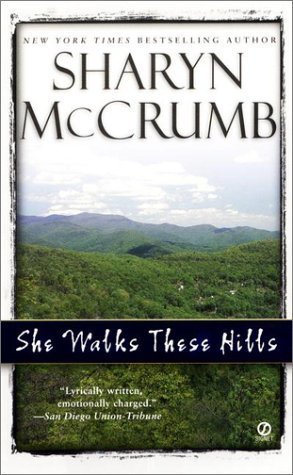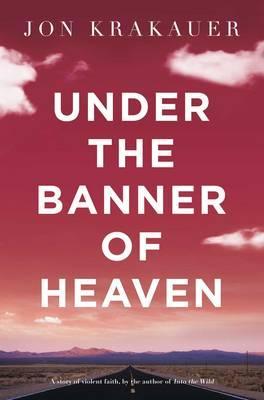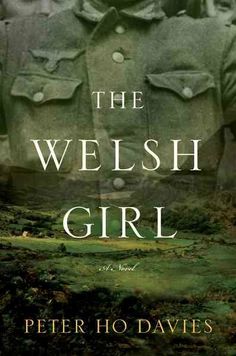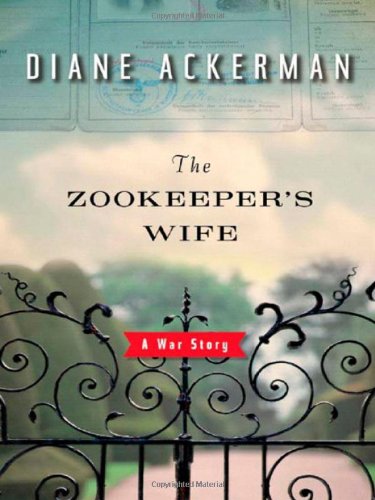 2002-2009