The health and safety of our patrons and staff is our top priority. The library remains closed to the public as we finalize plans to safely increase services.  Please visit our Facebook page for daily recommendations of great websites and activities for kids.
Miss Brooke & her helpers are hard at work planning fun things for this fall!  Stay tuned for further updates.
Summer Library Program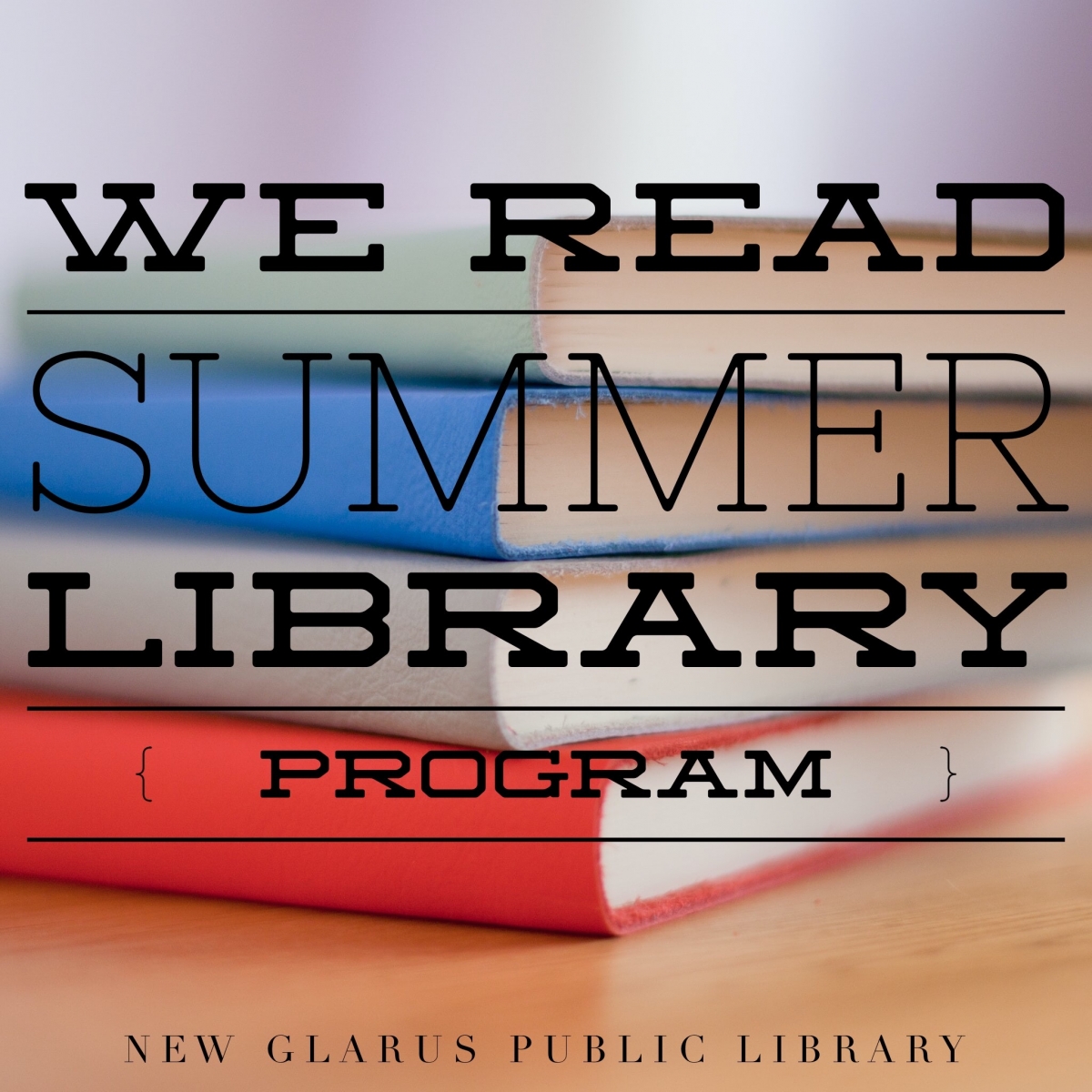 The Summer Reading Program ended on July 24th.  Many thanks to our generous sponsors!
Friends of New Glarus Public Library
Country View Vet of New Glarus
Phillipson-Uretsky Law Offices
Bank of New Glarus/Sugar River Bank
Storytime
Mondays and Wednesdays at 10 AM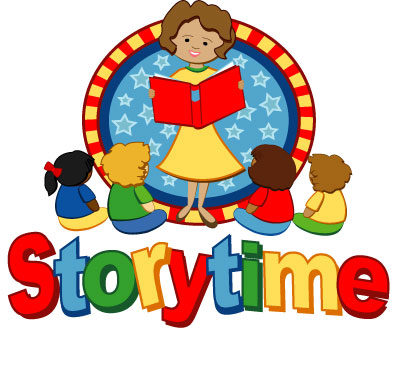 Children learn naturally when they read, sing, write, talk, and play!  This interactive storytime combines books, songs, rhymes and fun for all ages and stages.  Designed for children of various ages and their caregivers.  Please note, Wednesday will be a repeat of Monday's program, so you can choose the day that works best for you.
Mini Makers!
Fridays at 10 AM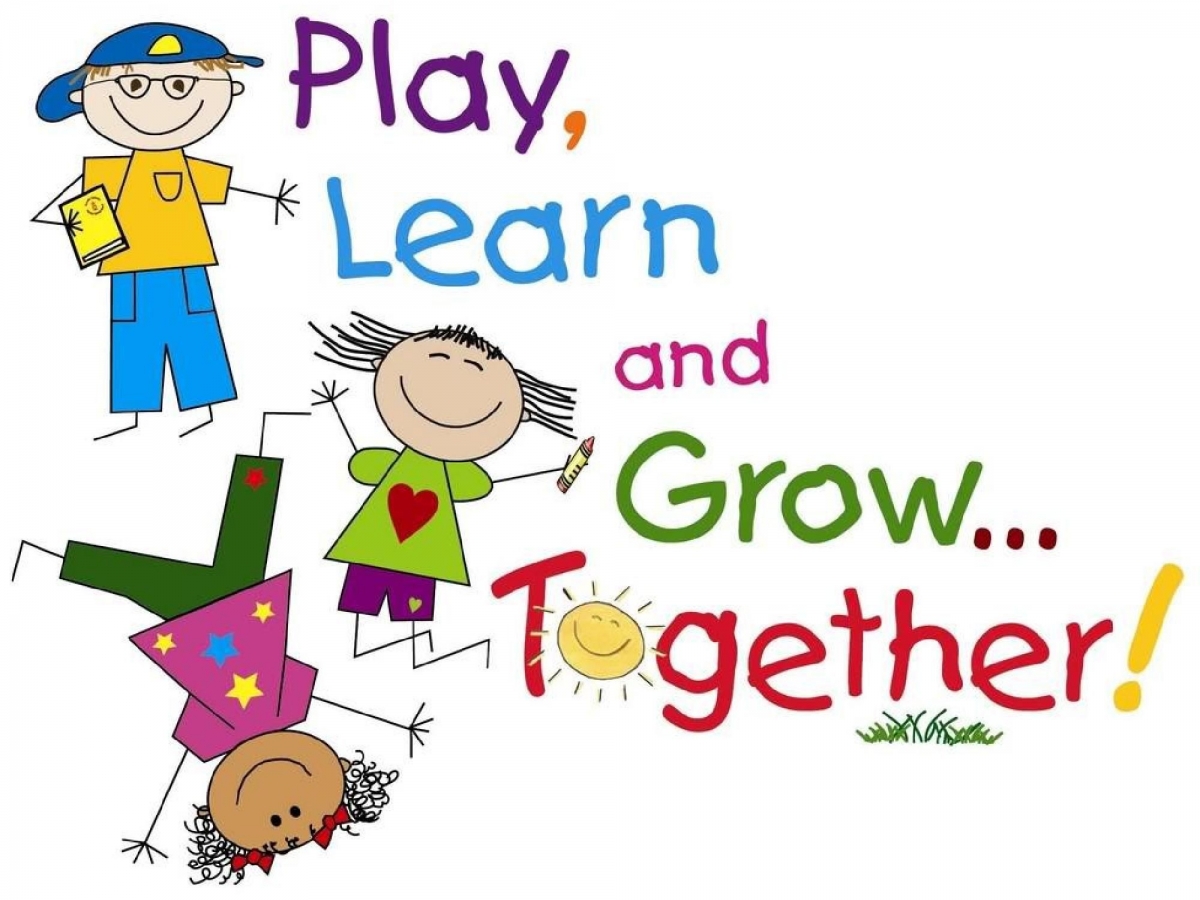 Little hands can make fun things too!  Mini Makers focuses on developmentally appropriate activities that build crucial skills.  Centers will include games, puzzles, building projects to help strengthen motor skills, introduce ABC's and 123's, and encourage learning through exploration.  Centers change each week to offer a variety of learning and social opportunities.
KidSpeak by Transparent Languages!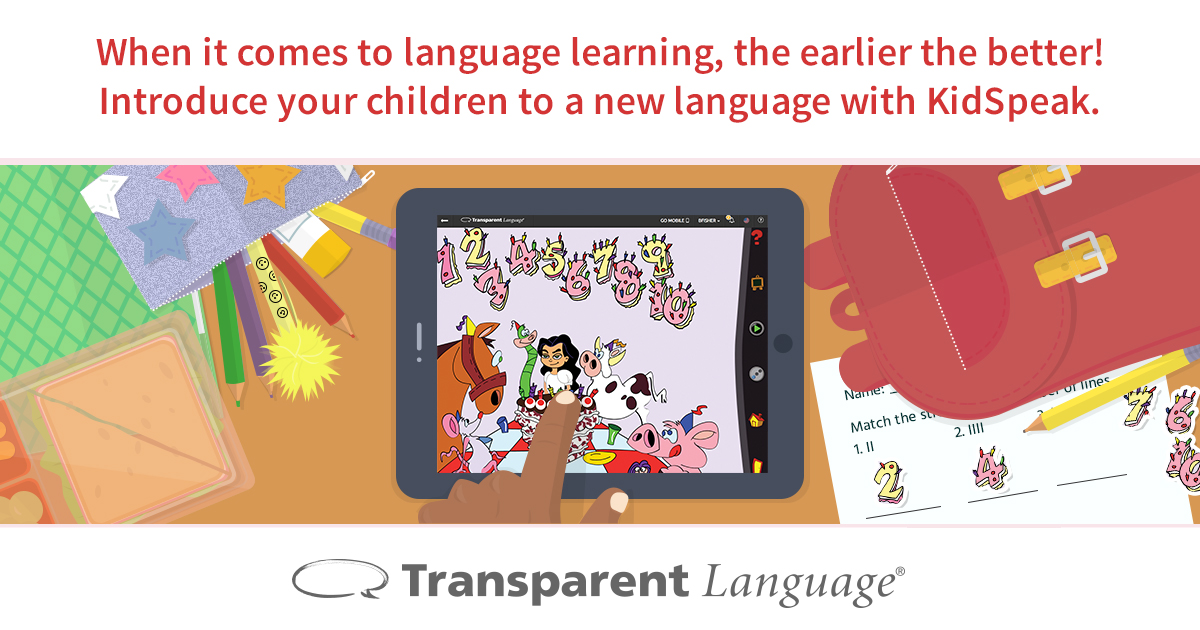 You've heard it before and it's worth hearing again: the best time to start learning a new language is as early as possible. The cognitive benefits of bilingualism pay off into adulthood. 
The library already offers language learning for elementary-to-adult level learners in Transparent Language Online. We're happy to announce that now includes KidSpeak, a fun, age-appropriate online language course designed for ages 6 and up!
All you need is a library card to introduce your children to English, Spanish, French, Italian, and Mandarin Chinese. The program teaches words and phrases suitable for learners' age, needs, and interests. (No "I'd like a glass of wine." in this course!) More than 40 activities, puzzles, and songs guide young learners through the basics, along with a cartoon "friend" who speaks the language.
To get started, visit our Online Resources page and click on the Transparent Languages icon.  You will need to enter your New Glarus library card number, and from there you can create a customized account for your child.
1,000 Books Before Kindergarten
Why 1,000 books? 
"Everyone wants to do the best for their baby.  Looking at books with your child every day is one of the most important things you can do for his/her future.  Sharing books together strengthens your child's foundation for learning.  Pointing at pictures in a book, saying rhymes, singing songs, writing words, and playing together makes your child more ready for school.  Your baby's ability to learn grows from interacting with you, not a screen or educational toy.  Plant the seed for lifelong learning by growing a reading relationship with your baby."  -Growing Wisconsin Readers
1,000 Books Before Kindergarten is open to all area children who have not yet started 5-year-old kindergarten.  Participation is easy and free.  Stop by the library or use our online registration form to sign up.  Record each book you and your child read together on your reading log.  You can count books heard at story time, daycare, and at school.  In recognition of your reading achievements, your child will earn a book to keep at the 100, 300, 600, and 1,000 book levels.  So what are you waiting for?  Sign up today!
1,000 Books Before Kindergarten is supported in part by the New Glarus Community Foundation.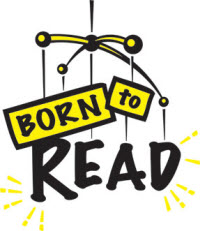 The Friends of the New Glarus Public Library provide children's board books and bibs to the library for distribution to new babies in the New Glarus area. If you know of an eligible baby who has recently arrived, please contact New Glarus Public Library staff for a special reading care package to be sent to the family.  (Please note that we will not send packages until after the baby has been born.)