Access to these resources is provided by New Glarus Public Library, South Central Library System, BadgerLink, and Green County Libraries.
For New Glarus Patrons

 OverDrive: Digital e-books and audiobooks that can be downloaded onto devices or used through your computer's browser.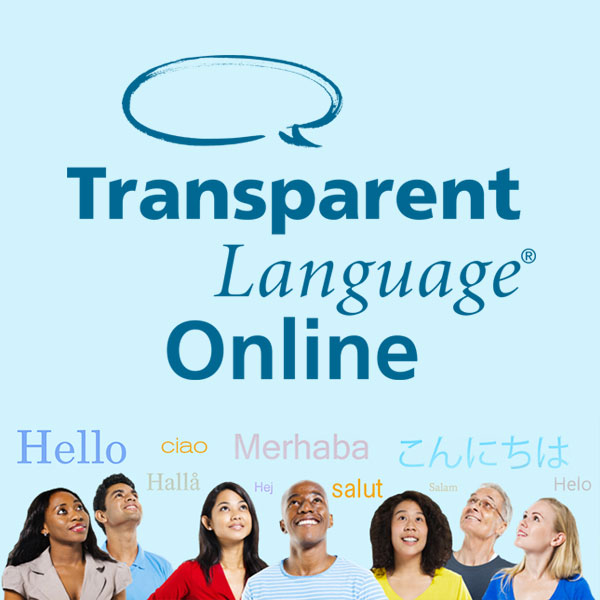 Transparent Languages Online: Log in with your New Glarus library card number.  If this is your first visit, click on the "Sign Up" tab to create your free, personalized account.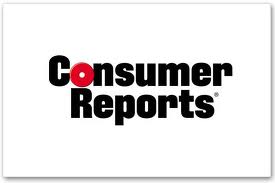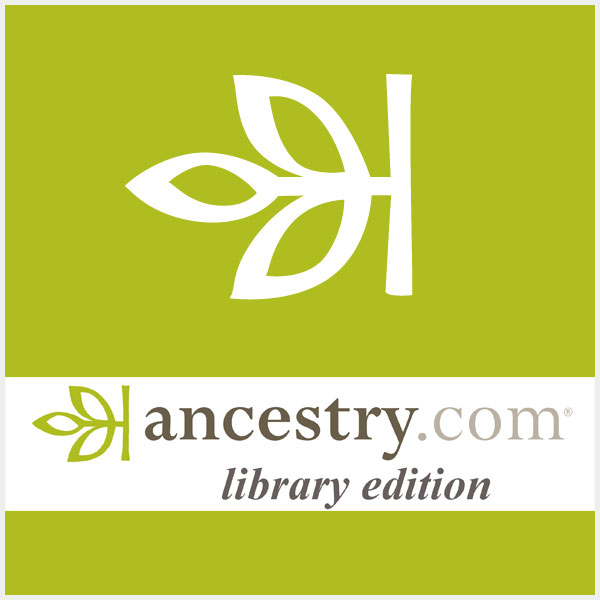 Ancestry.com library edition: Remote access to Ancestry Library Edition ended December 31, 2021.  
SCLS system-wide resources
Visit www.scls.info/resources/name.html for access to:
Archive of Wisconsin Newspapers
Auto Repair Reference Center
Business Source Premier
Consumer Health Complete
eBooks on EBSCOhost (formerly NetLibrary)
EBSCOhost
Encyclopedia Britannica
GreenFILE
Heritage Quest
Learning Express Library
Literary Reference Center
LSTA
Newspaper Source Plus
NoveList
OverDrive - Wisconsin's Digital Library
Soundzabound
TeachingBooks.net
Wisconsin Media Lab
WorldCat