Access to these databases is provided by New Glarus Public Library, South Central Library System, and BadgerLink and Green County Libraries.
Help Choosing a Database
          ~ Consumer Reports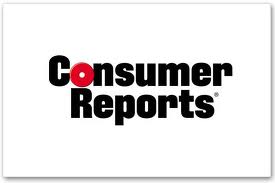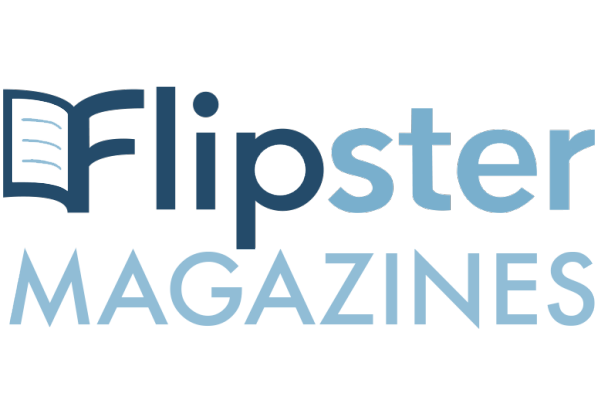 ~ Resources for Helping Children Cope With Tragedy and Scary Images in the Media
Books & Literature
netLibrary: E-books (searchable, full-text online books).
NoveList Plus : Book reviews & suggestions for fiction and nonfiction books for children and adults. Search by author, title, series, genre, subject, etc.
OverDrive: Digital e-books and audiobooks that can be downloaded onto devices or used through your computer's browser.
TeachingBooks.net: Resources for exploring children's and young adult books and authors.
Environment
GreenFILE: Scholarly, government and general-interest titles on the environment.
Genealogy & Biography
Ancestry Library (Available in-library only.): Genealogy information, including census data, passenger lists, and more.
HeritageQuest: Genealogy records and books, including census data, local histories, tax rolls, cemetery lists, etc.
Library Catalogs
LINKCat: South Central Library System Catalog.
WorldCat: Catalog of library materials from around the world.
Magazines & Newspapers
EbscoHOST: Magazine & encyclopedia articles on general, academic, business, and health topics.
College Database
The College Database (Homepage): http://www.onlinecollegesdatabase.org
The College Database (Wisconsin): http://www.onlinecollegesdatabase.org/online-colleges-in-wisconsin/
Practice Tests
LearningExpress Library: Practice tests and tutorial course series for students and adult learners.