We're happy to help you print, copy, scan or fax documents.
Black & White print/copy

$.10/page 

Color print/copy
$.50/page
Scan
Free (max 8.5"x14", 600 dpi)
Fax

Free to send.
$.10/page to receive.
Public Computers
The library has three computers that are available first-come, first-served for 1 hour at a time. Computers are connected to the internet and are equipped with word processing software. They are connected to the library printer.
Wireless Printing
You can send your files from any device using our Wireless Printing service. Send your documents to the secure server, then come pick them up at the library.
For anything urgent, call ahead: 608-527-2003.
To send your files:
From your home computer, visit the website: https://tbs.eprintit.com/portal/#/ppl/upload/NGPL.
From your phone or tablet, download the Public Print Location (ePRINTit) app:
Image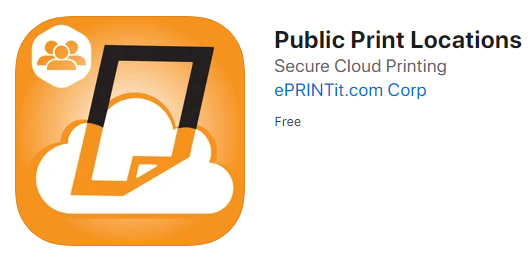 Image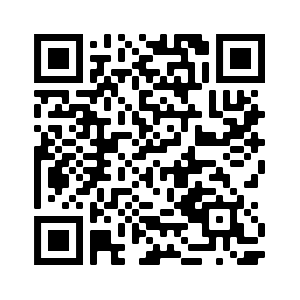 Image

Image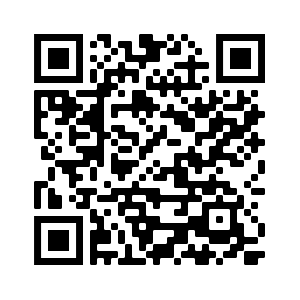 Image

You can also email files to staff [at] ngpl.org.
B&W Printer: tbs-NGPL-bw [at] eprintitservice.com (tbs-NGPL-bw[at]eprintitservice[dot]com)
Color Printer: tbs-NGPL-color [at] eprintitservice.com (tbs-NGPL-color[at]eprintitservice[dot]com)