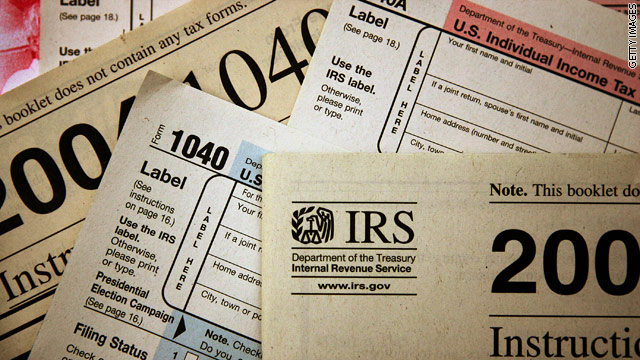 Tax Forms Have Arrived!
If you've been waiting for tax forms, we're happy to report that they have arrived!  Tax forms are located in a black wire rack in the Village Hall entryway, to the left of the library doors.
If you are in need of specialty forms, you may download and print from the library computers.  Standard printing rates apply - 5 pages free, and then 20¢/page for each additional page.