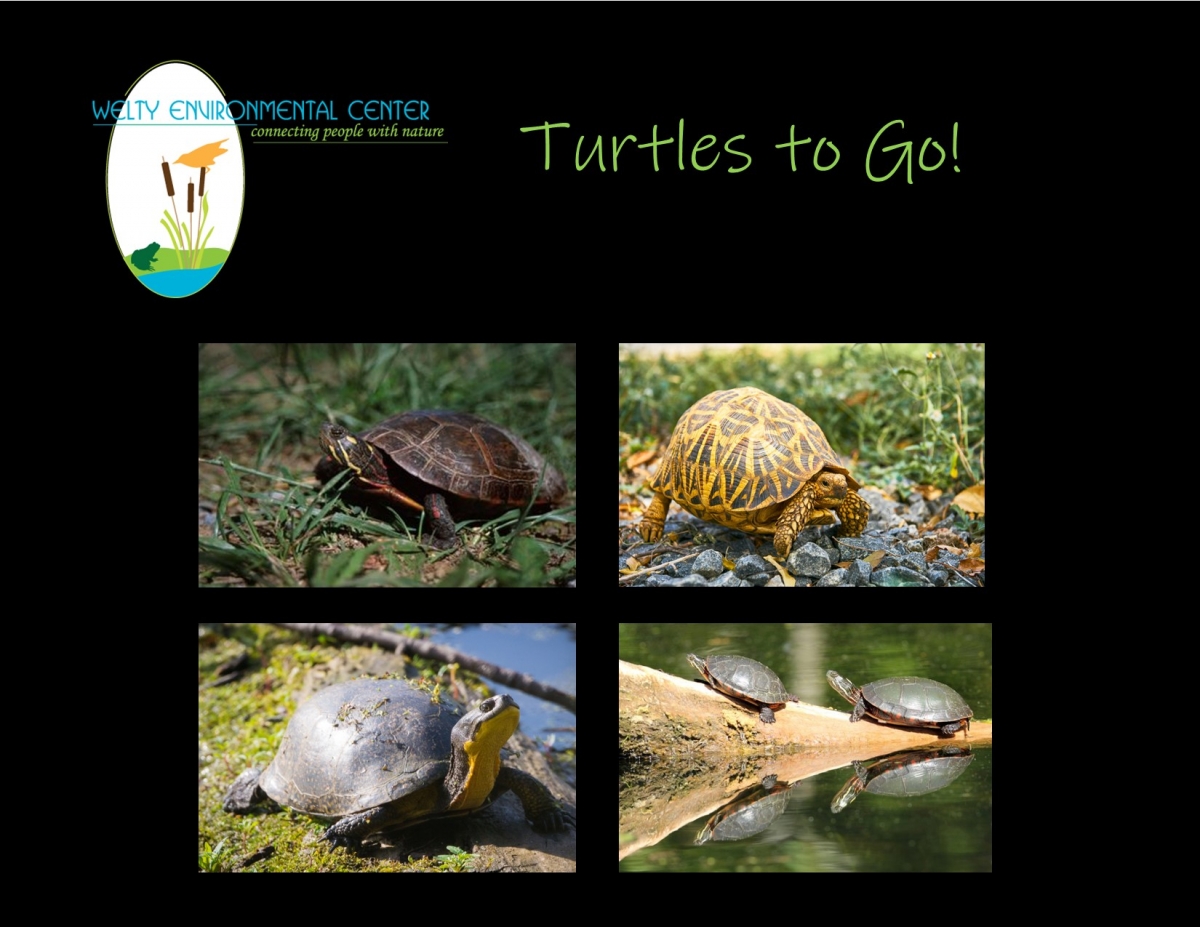 Thursday, June 30th @ 1:00 PM
Turtles are amazing creatures that have been on earth for millions of years.  Children will get to observe and interact with red-eared slider turtles as they learn about reptiles in general and special adaptations that help turtles thrive in our wetlands and woodlands.  They will hear a Native American legend about the turtle, and learn about the ethics of caring for wild animals and pets.
Appropriate for children of all ages.  Weather permitting, this event will be held in Village Park.  (Rain location - Village Hall Community Room.)
This event is free and open to the public.