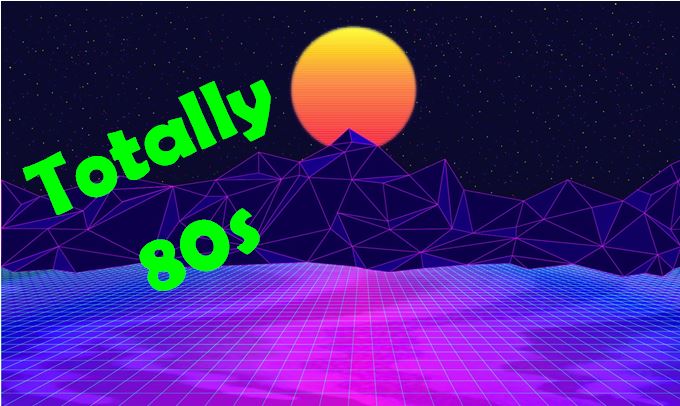 Binge Box Contents
Indiana Jones and the Raiders of the Lost Ark (1981):  In 1936, archaeologist and adventurer Indiana Jones is hired by the U.S. government to find the Ark of the Covenant before Hitler's Nazis can obtain its awesome powers.
E.T. The Extra-Terrestrial (1982):  A troubled child summons the courage to help a friendly alien escape Earth and return to his home world.
Ghostbusters (1984):  Three former parapsychology professors set up shop as a unique ghost removal service.
Gremlins (1984):  A boy inadvertently breaks three important rules concerning his new pet and unleashes a horde of malevolently mischievous monsters on a small town.
Back to the Future (1985):  Marty McFly, a 17-year-old high school student, is accidentally sent thirty years into the past in a time-traveling DeLorean invented by his close friend, the eccentric scientist Doc Brown.
The Breakfast Club (1985):  Five high school students meet in Saturday detention and discover how they have a lot more in common than they thought.
The Goonies (1985):  A group of young misfits called The Goonies discover an ancient map and set out on an adventure to find a legendary pirate's long-lost treasure.
Ferris Bueller's Day Off (1986):  A high school wise guy is determined to have a day off from school, despite what the Principal thinks of that.
Who Framed Roger Rabbit (1988):  A toon-hating detective is a cartoon rabbit's only hope to prove his innocence when he is accused of murder.
Ghostbusters II (1989):  The discovery of a massive river of ectoplasm and a resurgence of spectral activity allows the staff of Ghostbusters to revive the business.