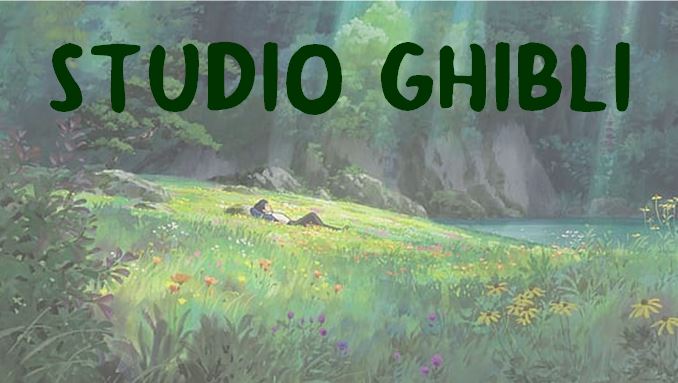 Binge Box Contents
My Neighbor Totoro (1988): When two girls move to the country to be near their ailing mother, they have adventures with the wondrous forest spirits who live nearby.
Kiki's Delivery Service (1989): A young witch, on her mandatory year of independent life, finds fitting into a new community difficult while she supports herself by running an air courier service.
Whisper of the Heart (1995):  A love story between a girl who loves reading books, and a boy who has previously checked out all of the library books she chooses.
Howl's Moving Castle (2004): When an unconfident young woman is cursed with an old body by a spiteful witch, her only chance of breaking the spell lies with a self-indulgent yet insecure young wizard and his companions in his legged, walking castle.
Ponyo (2008): A five-year-old boy develops a relationship with Ponyo, a young goldfish princess who longs to become a human after falling in love with him.
The Secret World of Arietty (2010): The Clock family are four-inch-tall people who live anonymously in another family's residence, borrowing simple items to make their home. Life changes for the Clocks when their teenage daughter, Arrietty, is discovered.
From Up on Poppy Hill (2011): A group of Yokohama teens look to save their school's clubhouse from the wrecking ball in preparations for the 1964 Tokyo Olympics.
Mirai (2018): A young boy encounters a magical garden which enables him to travel through time and meet his relatives from different eras, with guidance by his younger sister from the future.