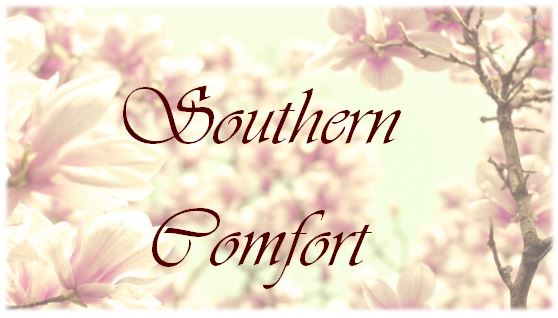 Binge Box Contents
Driving Miss Daisy (1989): An old Jewish woman and her African-American chauffeur in the American South have a relationship that grows and improves over the years.
Steel Magnolias (1989): A young beautician, newly arrived in a small Louisiana town, finds work at the local salon, where a small group of women share a close bond of friendship, and welcome her into the fold.
Fried Green Tomatoes (1991):  A housewife who is unhappy with her life befriends an old lady in a nursing home and is enthralled by the tales she tells of people she used to know.
Where the Heart Is (2000):  A pregnant 17-year-old rebuilds her life after being abandoned by her boyfriend at a Wal-Mart in Sequoyah, Oklahoma.
Divine Secrets of the Ya-Ya Sisterhood (2002):  After years of mother-daughter tension, Siddalee receives a scrapbook detailing the wild adventures of the "Ya-Yas", her mother's girlhood friends.
Big Fish (2003):  A frustrated son tries to determine the fact from fiction in his dying father's life.
The Notebook (2004):  A poor yet passionate young man falls in love with a rich young woman, giving her a sense of freedom, but they are soon separated because of their social differences.
The Help (2011):  An aspiring author during the civil rights movement of the 1960s decides to write a book detailing the African American maids' point of view on the white families for which they work, and the hardships they go through on a daily basis.