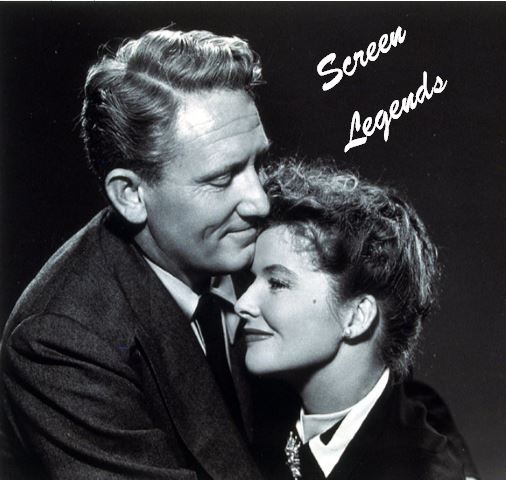 Binge Box Contents
Keeper of the Flame (1942):  Journalist Steve O'Malley wants to write a biography of a national hero who died when his car ran off a bridge. Steve receives conflicting reports and tales that make him question what the truth about the hero is.
Woman of the Year (1942):  Rival reporters Sam and Tess fall in love and get married, only to find their relationship strained when Sam comes to resent Tess' hectic lifestyle.
Without Love (1945):  In World War II Washington DC, Jamie Rowan, enters a loveless marriage with scientist Pat Jamieson and becomes his assistant. Struggles bring them closer together.
The Sea of Grass (1947):  On America's frontier, a St. Louis woman marries a New Mexico cattleman who is seen as a tyrant by the locals.
State of the Union (1948):  An industrialist is urged to run for President, but this requires uncomfortable compromises on both political and marital levels.
Adam's Rib (1949): Domestic and professional tensions mount when a husband and wife work as opposing lawyers in a case involving a woman who shot her husband.
Pat and Mike (1952):  Pat is a women's sports sensation unless her fiancé is around. Her new shady manager Mike keeps them apart and develops feelings for her.
Desk Set (1957): Two extremely strong personalities clash over the computerization of a television network's research department.
Guess Who's Coming to Dinner (1967):  A couple's attitudes are challenged when their daughter introduces them to her African-American fiancé.