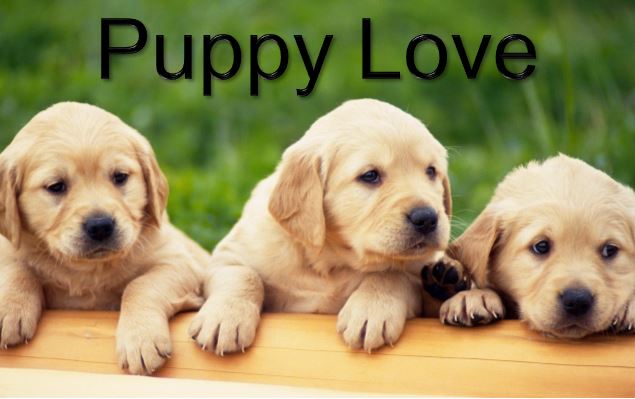 Binge Box Contents
Lassie Come Home (1943):  After her destitute family is forced to sell her, a collie named Lassie escapes from her new owner and begins the long trek from Scotland to her Yorkshire home.
Son of Lassie (1945):  Laddie (Son of Lassie!) and his master are trapped in Norway during WW2 - has he inherited his mothers famous courage?
Courage of Lassie (1946):  Bill's separated from his litter, making friends with the wild creatures until he's found and adopted by young Kathie. An accident separates him from her, and he's drafted into K-9 duty in the trenches until battle fatigue takes its toll and he turns vicious. And even though he finds his way back home, he may be condemned as a killer.
Hills of Home (1948):  William McClure is the villlage doctor in a remote Scottish glen. Tricked into buying Lassie, a collie afraid of water, he sets about teaching her to swim. At the same time he has the bigger problem that he is getting older and must ensure the glen will have a new local doctor ready.
Benji the Hunted (1987):  Benji is left in the wilderness after an accident. Can he survive?
Homeward Bound: The Incredible Journey (1993):  Three pets escape from a California ranch to find their owners in San Francisco.
Homeward Bound II: Lost in San Francisco (1996):  Shadow, Sassy, and Chance have to find their way home after they become stranded at the San Francisco International Airport as their owners fly to Canada on vacation.
My Dog Skip (2000): A shy boy grows up in 1940s Mississippi with the help of his beloved dog, Skip.
Where the Red Fern Grows (2003): Where the Red Fern Grows is the heartwarming and adventurous tale for all ages about a young boy and his quest for his own red-bone hound hunting dogs.
Because of Winn-Dixie (2005): A mischievous dog befriends a lonely young girl in a new town and helps her make new friends.
Marley & Me (2008):  A family learns important life lessons from their adorable, but naughty and neurotic dog.
Marley & Me: The Puppy Years (2011): More fun from Marley and this time he speaks! The worlds worst dog now has an attitude and a frisky voice. He and his summer pal, Bodi Grogan cause mayhem at the local dog contest. Marley outsmarts lots of other dogs while winning hearts.
A Dog's Purpose (2017):  A dog looks to discover his purpose in life over the course of several lifetimes and owners.