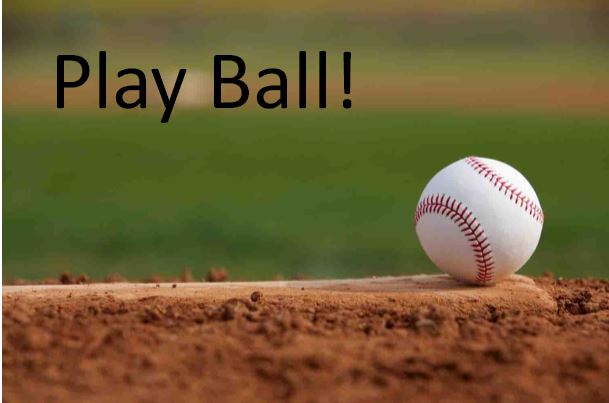 Binge Box Contents
The Natural (1984): An unknown comes seemingly out of nowhere to become a legendary baseball player with almost divine talent.
Bull Durham (1988):  A fan who has an affair with one minor-league baseball player each season meets an up-and-coming pitcher and the experienced catcher assigned to him.
Field of Dreams (1989): An Iowa corn farmer, hearing voices, interprets them as a command to build a baseball diamond in his fields; he does, and the 1919 Chicago White Sox come.
Major League (1989): The new owner of the Cleveland Indians puts together a purposely horrible team so they'll lose and she can move the team. But when the plot is uncovered, they start winning just to spite her.
A League of Their Own (1992): Two sisters join the first female professional baseball league and struggle to help it succeed amidst their own growing rivalry.
The Sandlot (1993): In the summer of 1962, a new kid in town is taken under the wing of a young baseball prodigy and his rowdy team, resulting in many adventures.
Angels in the Outfield (1994): When a boy prays for a chance to have a family if the California Angels win the pennant, angels are assigned to make that possible.
42 (2013): In 1947, Jackie Robinson becomes the first African-American to play in Major League Baseball in the modern era when he was signed by the Brooklyn Dodgers and faces considerable racism in the process.