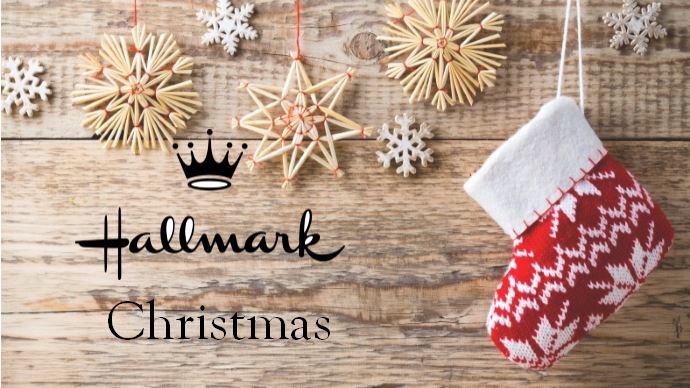 Binge Box Contents
Debbie Macomber's Mrs. Miracle (2009): Overwhelmed widower Seth Webster is searching for a housekeeper to help him with his unruly six year old twin sons. "Mrs. Miracle" mysteriously appears and quickly becomes an irreplaceable nanny, chef, friend... and matchmaker.
The Christmas Ornament (2013): A widow plans to give Christmas festivities a miss, as they bring back too many memories of her late husband.
Christmas at Cartwright's (2014):  A single mom gets a holiday job as a department store Santa to help boost her finances, and then an angel enters her life and brings about some positive changes, including the spark of a new romance.
Christmas Under Wraps (2014): When a doctor doesn't get the position she wanted, she ends up moving to a remote Alaskan town. She unexpectedly ends up finding love, happiness and discovers that the small town is hiding a big holiday secret.
Northpole (2014):  Northpole, the magical home to Santa & Mrs. Claus, has grown into a huge city powered by the magic of holiday happiness around the world. Yet as people everywhere get too busy to enjoy festive time together, the city is in trouble. Who can help save the cherished traditions of Christmas? One young boy, Kevin, might have a chance if he can convince his protective mom, Chelsea, to rediscover the magic of the season. With a little added help from Kevin's charming teacher Ryan, a mysterious elf-like girl Clementine (Madison) and a gospel singer named Josephine, Kevin is determined to bring his mom in on the fun and prove that one small voice can change the hearts of many.
The Christmas Train (2017): A cynical journalist decides to take a train from Washington, D.C. to Los Angeles for Christmas to get inspiration for a story in honor of his late father. He gets to know the other passengers and runs into an old flame while aboard.
Coming Home for Christmas (2017): Lizzie Richfield is at a crossroads when she lands a job as house manager for the exquisite Ashford Estate in the Virginia countryside. While preparing the place for sale, Lizzie plans one final Christmas Eve gala for the Marley family, though they seem to be a family in name only. There's Kip Marley, who never met a party he didn't like; Robert, the handsome but all-business executor of the estate; Sloane, who arrives with her two young children, sans husband, and the 90-year-old matriarch, Pippa, a spitfire who doesn't want to put the house up for sale at all. As Lizzie is inserted into the home and the lives of the Marley family, she finds herself drawn to Robert - even as Kip pursues her. Can she navigate her suddenly complicated love life while helping mend family feuds and maybe teaching all the true spirit of Christmas?
The Sweetest Christmas (2017): Kylie is expecting a proposal from her boyfriend/boss at a restaurant and gets a promotion instead. The restaurant owner is her old high school boyfriend, she hasn't seen in years. They help each other out. Love in the air?