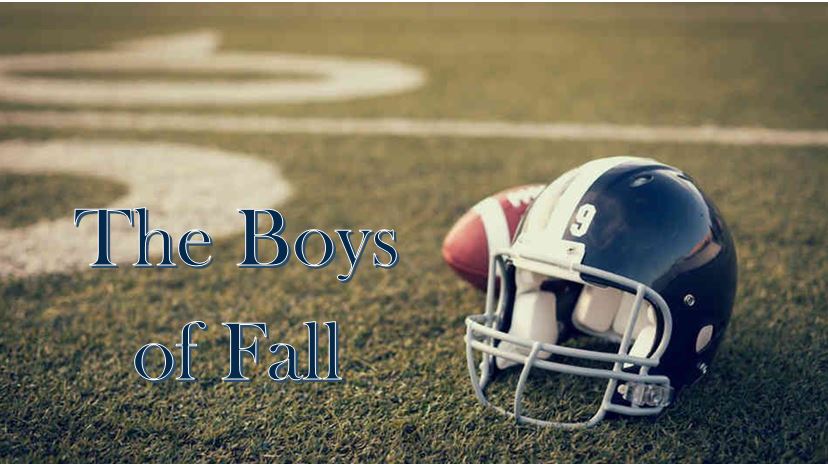 Binge Box Contents
Brian's Song (1971): Based on the real-life relationship between teammates Brian Piccolo and Gale Sayers and the bond established when Piccolo discovers that he is dying.
The Longest Yard (1974): A sadistic warden asks a former pro quarterback, now serving time in his prison, to put together a team of inmates to take on (and get pummeled by) the guards.
Rudy (1993): Rudy has always been told that he was too small to play college football. But he is determined to overcome the odds and fulfill his dream of playing for Notre Dame.
Varsity Blues (1999): A back-up quarterback is chosen to lead a Texas football team to victory after the star quarterback is injured.
Remember the Titans (2000): The true story of a newly appointed African-American coach and his high school team on their first season as a racially integrated unit.
Friday Night Lights (2006): Based on H.G. Bissinger's book, which profiled the economically depressed town of Odessa, Texas and their heroic high school football team, The Permian High Panthers.
Invincible (2006): Based on the story of Vince Papale, a 30-year-old bartender from South Philadelphia who overcame long odds to play for the NFL's Philadelphia Eagles in 1976.
We Are Marshall (2006):  When a plane crash claims the lives of members of the Marshall University football team and some of its fans, the team's new coach and his surviving players try to keep the football program alive.
The Blind Side (2009):  The story of Michael Oher, a homeless and traumatized boy who became an All-American football player and first-round NFL draft pick with the help of a caring woman and her family.
Woodlawn (2015): A gifted high school football player must learn to embrace his talent and his faith as he battles racial tensions on and off the field.