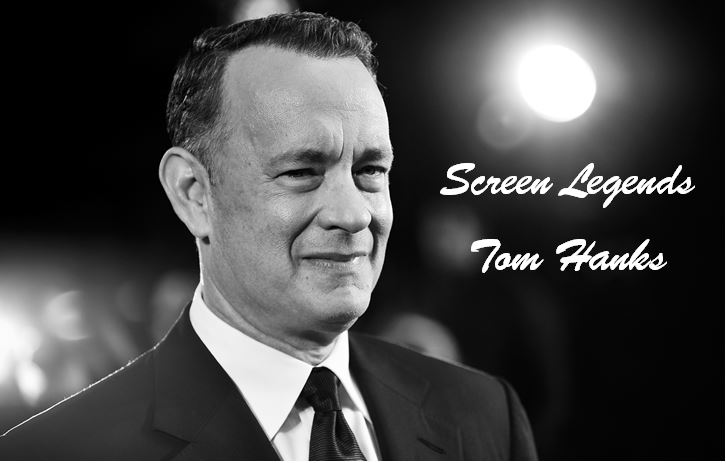 Binge Box Contents
Philadelphia (1993):  When a man with HIV is fired by his law firm because of his condition, he hires a homophobic small time lawyer as the only willing advocate for a wrongful dismissal suit.
Forrest Gump (1994):  The presidencies of Kennedy and Johnson, the events of Vietnam, Watergate and other historical events unfold through the perspective of an Alabama man with an IQ of 75, whose only desire is to be reunited with his childhood sweetheart.
Apollo 13 (1995):  NASA must devise a strategy to return Apollo 13 to Earth safely after the spacecraft undergoes massive internal damage putting the lives of the three astronauts on board in jeopardy.
Saving Private Ryan (1998):  Following the Normandy Landings, a group of U.S. soldiers go behind enemy lines to retrieve a paratrooper whose brothers have been killed in action.
The Green Mile (1999):  The lives of guards on Death Row are affected by one of their charges: a black man accused of child murder and rape, yet who has a mysterious gift.
Catch Me if You Can (2002):  A seasoned FBI agent pursues Frank Agagnale Jr. who, before his 19th birthday, successfully forged millions of dollars' worth of checks while posing as a Pan Am pilot, a doctor, and a legal prosecutor.
Captain Phillips (2013):  The true story of Captain Richard Phillips and the 2009 hijacking by Somali pirates of the U.S.-flagged MV Maersk Alabama, the first American cargo ship to be hijacked in two hundred years.
Sully (2016):  The story of Chesley "Sully" Sullenberger, an American pilot who became a hero after landing his damaged plane on the Hudson River in order to save the flight's passengers and crew.
A Beautiful Day in the Neighborhood (2019):  Based on the true story of a real-life friendship between Fred Rogers and journalist Lloyd Vogel.