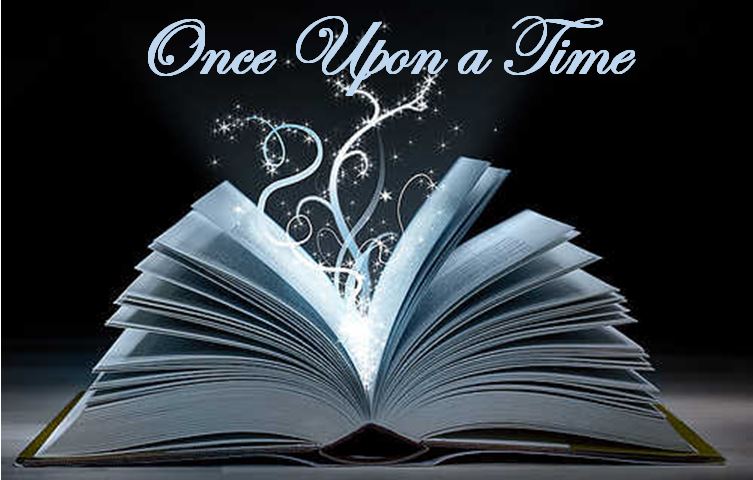 Binge Box Contents
The Indian in the Cupboard (1995):  Omri, a young boy growing up in Brooklyn, receives an odd variety of presents for his birthday: a wooden cabinet from his older brother, a set of antique keys from his mother and a tiny plastic model of an Indian from his best friend Patrick.
Jumanji (1995):  When two kids find and play a magical board game, they release a man trapped in it for decades - and a host of dangers that can only be stopped by finishing the game.
Matilda (1996):  Story of a wonderful little girl, who happens to be a genius, and her wonderful teacher vs. the worst parents ever and the worst school principal imaginable.
Holes (2003):  A wrongfully convicted boy is sent to a brutal desert detention camp where he joins the job of digging holes for some mysterious reason.
Charlotte's Web (2006):  Wilbur the pig is scared of the end of the season, because he knows that come that time, he will end up on the dinner table. He hatches a plan with Charlotte, a spider that lives in his pen, to ensure that this will never happen.
Bridge to Terabithia (2007):  A preteen's life turns upside down when he befriends the new girl in school and they imagine a whole new fantasy world to escape reality.
Inkheart (2008):  A teenage girl discovers her father has an amazing talent to bring characters out of their books and must try to stop a freed villain from destroying them all, with the help of her father, her aunt, and a storybook's hero.
The Spiderwick Chronicles (2008):  Upon moving into the run-down Spiderwick Estate with their mother, twin brothers Jared and Simon Grace, along with their sister Mallory, find themselves pulled into an alternate world full of faeries and other creatures.
Hugo (2011):  In 1931 Paris, an orphan living in the walls of a train station gets wrapped up in a mystery involving his late father and an automaton.
Mr. Popper's Penguins (2011):  The life of a businessman begins to change after he inherits six penguins, and as he transforms his apartment into a winter wonderland, his professional side starts to unravel.