For Children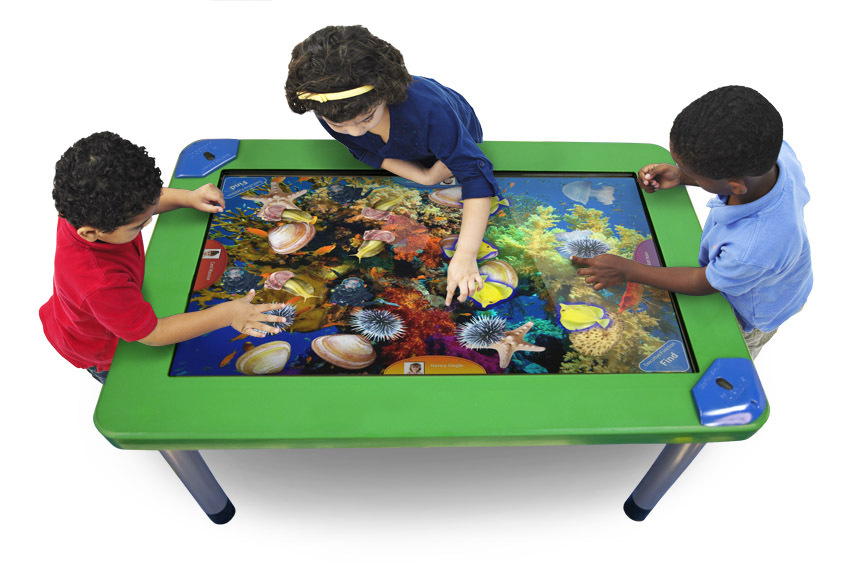 New Interactive Table!
Many thanks to the Town of New Glarus for their generous gift of a Hatch Interactive WePlaySmart table.  This exciting new addition to the children's area features more than 200 interactive games and activities, and it allows for multiple children to all play together.  The cooperative nature of the games encourages social & emotional development, as well as helping children build skills in the areas of literacy, math, science, social studies, and art.  The WePlaySmart table has replaced our old AWE children's computer.
Build a Better World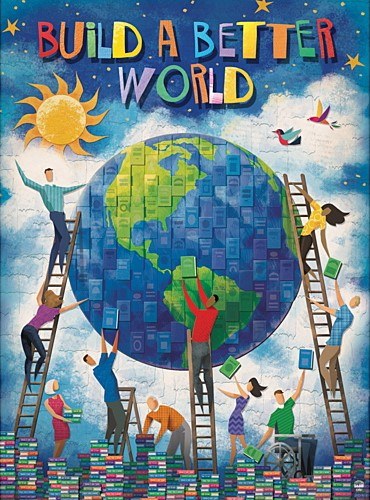 The 2017 summer reading theme is Build a Better World.  Summer reading registration begins June 1st, and can be done online or in person.  The summer reading program is open to all children birth through 12th grade. 
This year we are changing the way we handle reading logs.  No more worrying about keeping track of one piece of paper for nine whole weeks!  The new entry forms look something like this: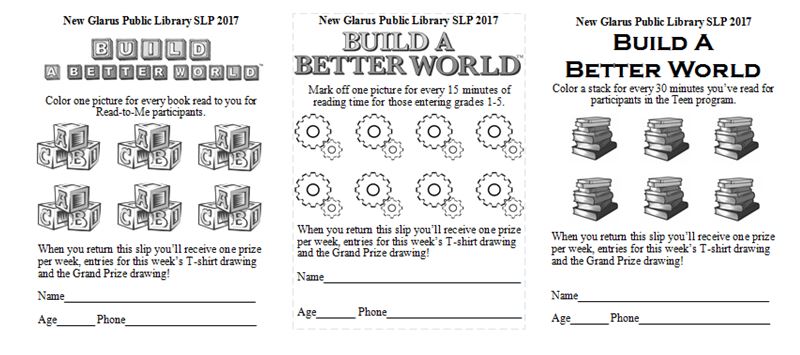 Students may complete as many entry forms as they wish during the Summer Reading Program.  Each entry form also serves as an entry in the grand prize drawing.  This means that even students who are unable to complete all 9 weeks still have a shot at the grand prize!  And of course, the more you read, the more entries you earn.
We've also got some awesome events planned for this summer.  Check out our lineup: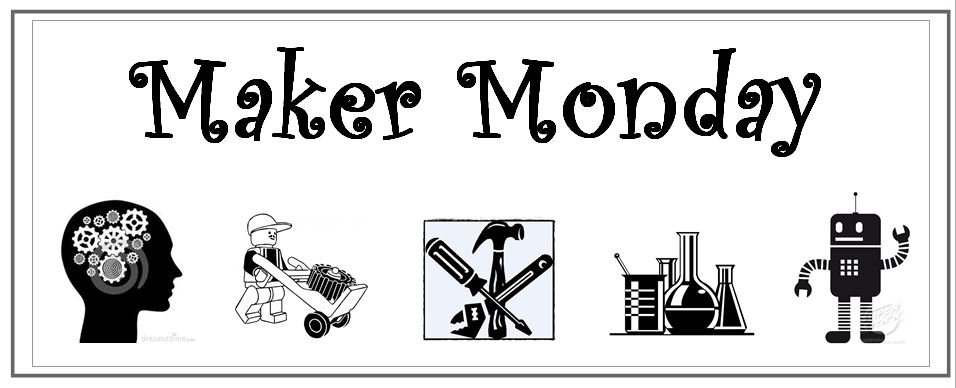 Maker Mondays are designed for children in elementary and middle school, and focus on building skills in Science, Technology, Engineering, Mathematics, and Creative Thinking.  Each week will feature a different maker challenge.  Maker Mondays meet at 2:00 PM on the following dates:  June 12th, June 19th, July 10th, July 17th, July 24th, July 31st, August 7th.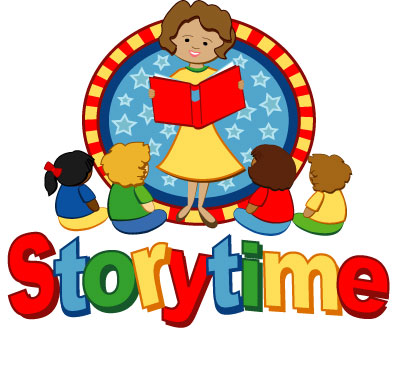 Preschool Story Time
Join Miss Ignacia on Fridays in July for a special session of Preschool Story Time.  Story Time begins at 10:15 AM.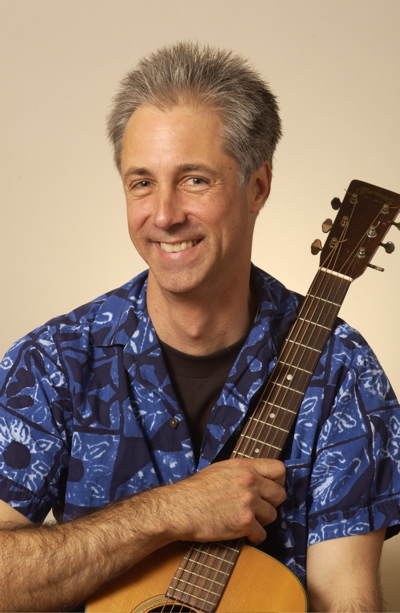 Thursday, July 13th @ 3:00 PM - Stuart Stotts in Concert!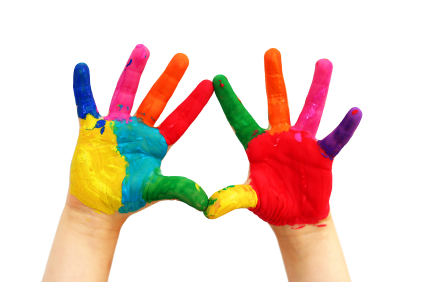 Thursday, July 20th @ 2:30 PM - Craft Day!
Our ever-popular craft day is back.  We will have eight different craft stations set up for you to explore.  All ages are welcome.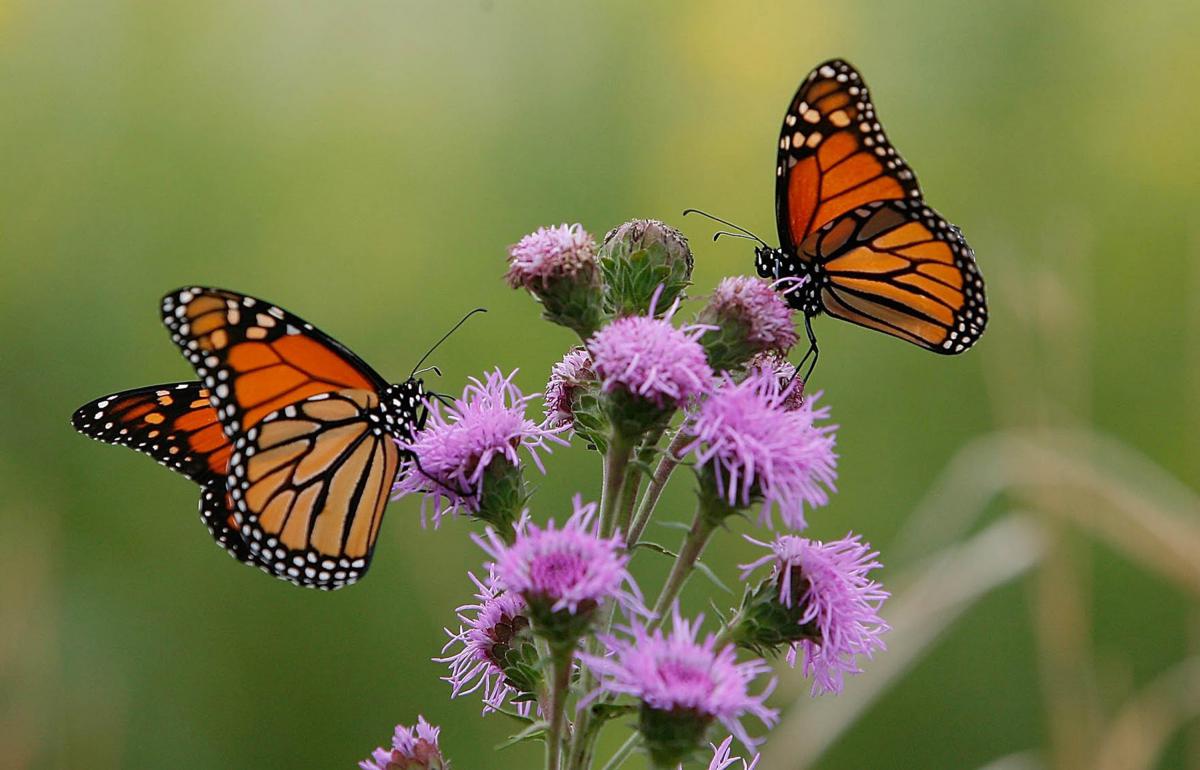 Thursday, July 27th @ 7 PM - Butterflies on the Prairie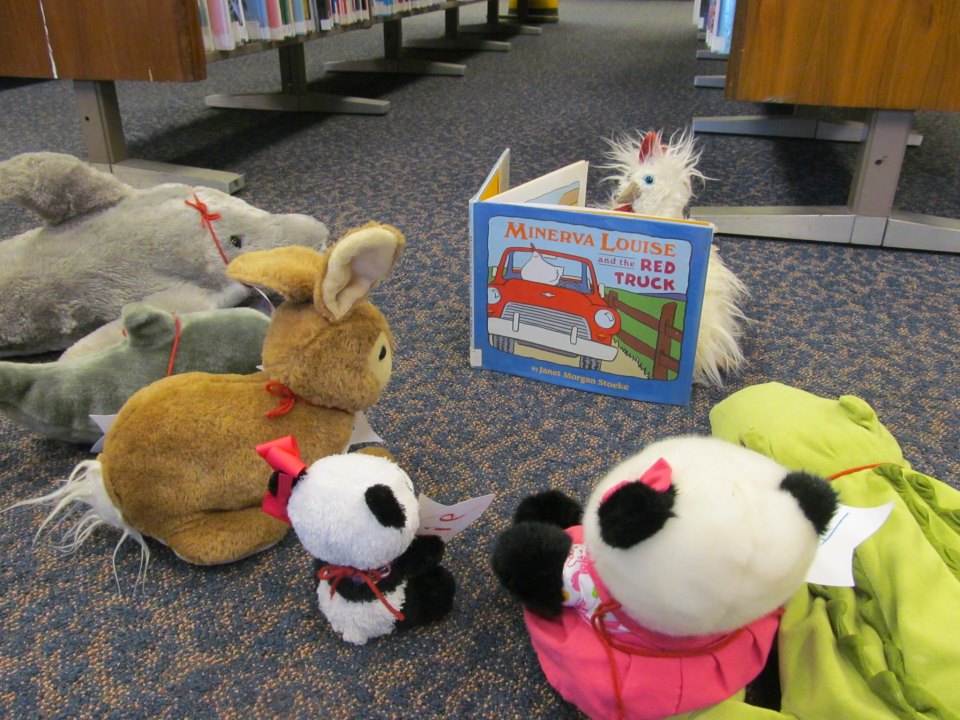 Thursday, August 3rd - Stuffed Animal Sleepover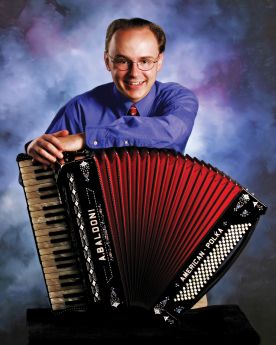 Thursday, August 10th @ 3:00 PM - Polka and Popsicles!
Join us for music and dancing with Pint Size Polkas.  Stick around after the show for a sweet treat to celebrate the conclusion of another great summer library program.
Many thanks to our Summer Reading Program sponsors:
American Legion, Stuessy-Kuenzi Post 141
Bank of New Glarus Board of Directors
Culver's of New Glarus
Dane County Fair
Eugster's Farm
The Friends of the New Glarus Public Library
The Friends of the New Glarus Woods
Madison Mallards
Milwaukee Public Museum
New Glarus Utilities
Pizza Hut of Southern Wisconsin
Schuster's Playtime Farm
South Central Library System
Union Bank & Trust
VFW Post 10549
1,000 Books Before Kindergarten
Why 1,000 books? 
"Everyone wants to do the best for their baby.  Looking at books with your child every day is one of the most important things you can do for his/her future.  Sharing books together strengthens your child's foundation for learning.  Pointing at pictures in a book, saying rhymes, singing songs, writing words, and playing together makes your child more ready for school.  Your baby's ability to learn grows from interacting with you, not a screen or educational toy.  Plant the seed for lifelong learning by growing a reading relationship with your baby."  -Growing Wisconsin Readers
1,000 Books Before Kindergarten is open to all area children who have not yet started 5-year-old kindergarten.  Participation is easy and free.  Stop by the library or use our online registration form to sign up.  Record each book you and your child read together on your reading log.  You can count books heard at story time, daycare, and at school.  In recognition of your reading achievements, your child will earn a book to keep at the 100, 300, 600, and 1,000 book levels.  So what are you waiting for?  Sign up today!
1,000 Books Before Kindergarten is supported in part by the New Glarus Community Foundation.
Preschool Story Time
Join Children's Librarian, Ignacia, for stories, songs, and crafts! Preschool story times are held on most Fridays at 10:15 AM, from September through May, in the Village Hall Community Room.
Story Line
Call the New Glarus Public Library Story Line @ 527-4363 to hear a folktale, poem or song at nap time, bedtime or anytime! Story Line is sponsored by the Friends of the New Glarus Public Library.
Links for Caregivers
Resources for Helping Children Cope With Tragedy and Scary Images in the Media
Did You Know?
You can connect with the New Glarus Public Library via Facebook, Twitter and Pinterest!