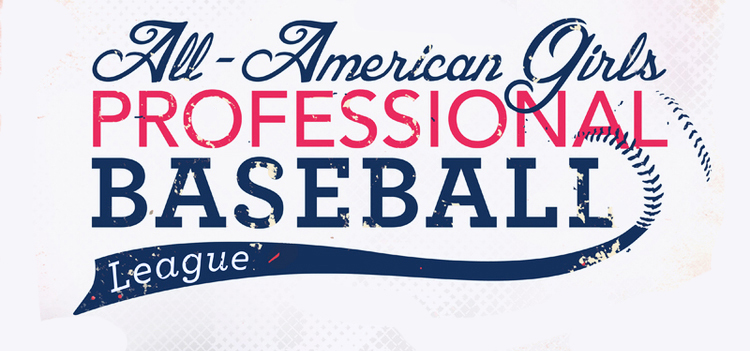 Wednesday, April 4th @ 6:00 PM
Village Hall Community Room
Wisconsin Author Bob Kann brings his popular presentation to New Glarus.
During the 1940s and 1950s, thirty-seven athletic and determined women from Wisconsin made a BIG difference.  Over the period of 1943-1954, they were among the more than 550 women who played professional baseball in the All American Girls Professional Baseball League (AAGBPL) depicted in the movie A League of Their Own.  In this presentation, Bob Kann, the biographer of one of the Kenosha players, Joyce Westerman: Baseball Hero, shares stories about Wisconsin women who grew up during the Great Depression, worked in factories and on farms, and eventually played professional baseball.
This event is free and open to the public.  All ages are welcome.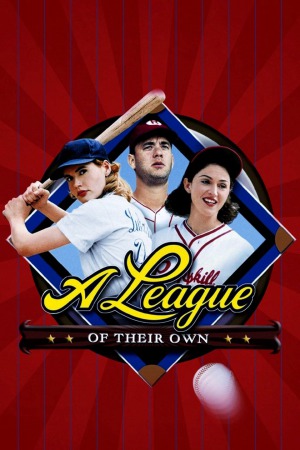 Want to watch the movie ahead of Mr. Kann's presentation? The library will be holding a movie screening of A League of Their Own on Thursday, March 29th @ 6:00 PM.  Peanuts and Cracker Jacks will be served, in addition to hot buttered popcorn and icy cold lemonade.  All ages are welcome (children 6 and under must be accompanied by an adult).