Image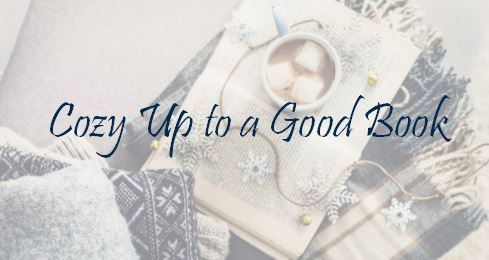 The winter reading program begins January 3rd!
This year all interested adults are once again invited to Cozy Up to a Good Book.  Participation is easy!  Start by reading a book - any book.  Fiction or non-fiction, print books, audiobooks, and eBooks all count.  It doesn't even have to be a library book.
Next, write a brief book review.  (This isn't a school book report - all you need is a few sentences.)  You can stop by the library to pick up paper entry forms, or use the handy online entry form linked below.  Your review may even be featured on our bulletin board and social media pages!
Each book review submitted will earn you a scratch-off ticket and a chance to win awesome prizes!  It really is that simple.
The winter reading program runs from January 3rd through February 28th.  For those of you submitting online entries, the final day to claim prizes is Saturday, March 4th.  Questions?  Email erica [at] ngpl.org.