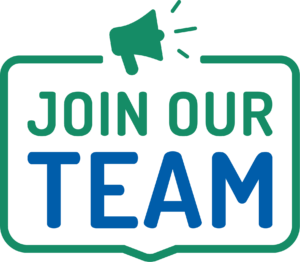 Job Opening: Library Page (part-time)
Immediate Vacancy, open until filled
Do you like to organize things and help people find information? We have a job for you!
We are seeking a library advocate who recognizes that libraries are a vital part of strong, vibrant communities. As a page, you will help keep materials neat and organized, welcome patrons to the library and help them at the Circulation Desk. This is a physically demanding job that requires frequent standing, lifting, crouching, bending, and pushing carts. This part-time position pays $8.17 per hour and generally works 2-4 shifts per week. Schedules are determined and adjusted based on the needs of the library. This position requires evening shifts (until 7:00 pm) and 1-3 Saturdays per month. Preference will be shown to candidates whose schedules allow evening and Saturday availability, who are comfortable with technology and good with the Dewey Decimal System. The New Glarus Public Library is an Equal Opportunity Employer.
To apply, please submit a completed application. You can download an application or pick up a printed copy at the library. 
If you have questions or need more information, please contact the library at 608-527-2003.