Fantastic Beasts @ Your Library!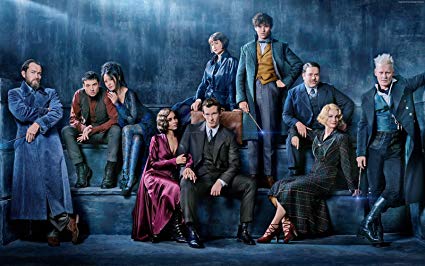 You could win tickets to go see Fantastic Beasts: The Crimes of Grindelwald opening weekend!
How to Play
1.  Stop by the library any time between Monday October 29th and Friday November 9th.
2.  Search the library for our hidden Fantastic Beasts picture cards.
3.  If you find a card, bring it up to the desk to be entered in the grand prize drawing.
The prize drawing will be held on Saturday November 10th.  The grand prize is a family 4-pack of tickets to see Fantastic Beasts: The Crimes of Grindelwald on Saturday November 17th at Marcus Point Cinema in Madison.
Limit one entry per person, per day.  You will need a valid cell phone number to claim the e-tickets if you win.


2018 Summer Library Program
The Summer Library Program has ended for the year.  Please check back in September for upcoming events.