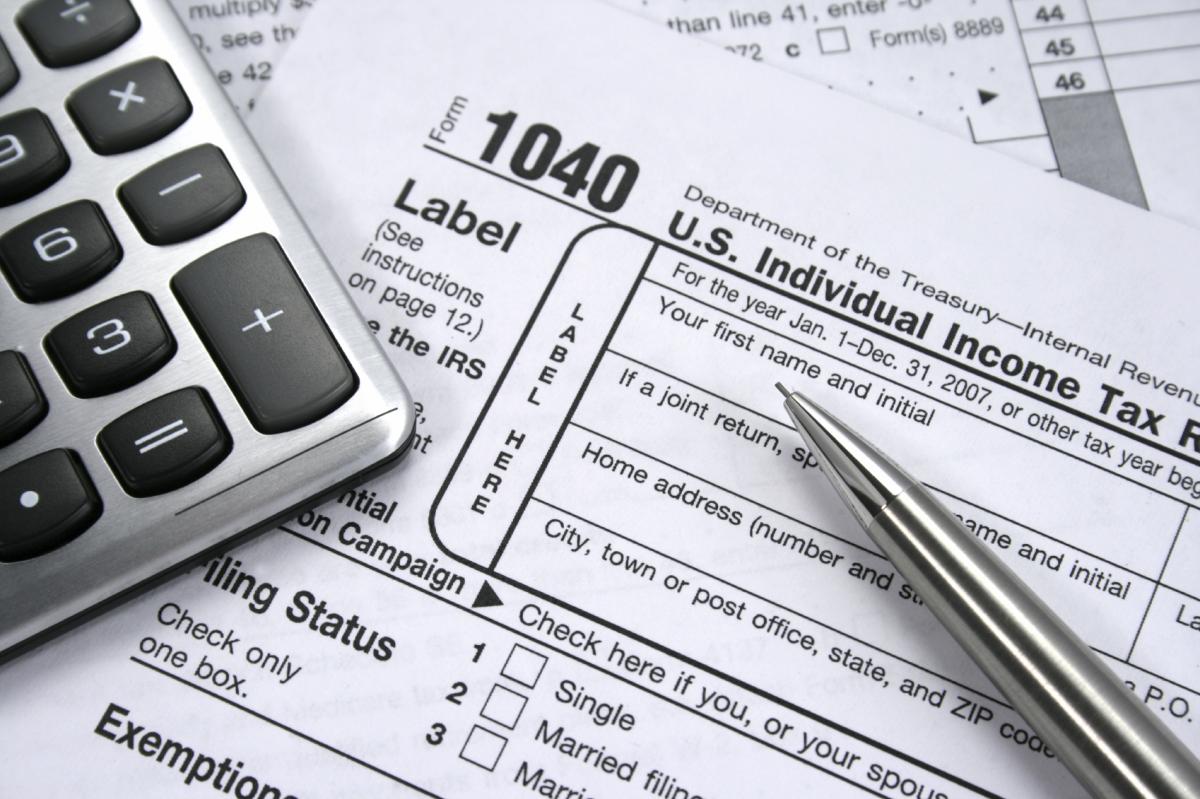 Federal and state tax forms are now available to request at the curbside window.
Patrons requesting federal forms will get one 1040 & 1040 SR instruction book, and one set of forms that includes forms 1040 & 1040 SR, schedules 1 (additional income & adjustments to income), 2 (additional taxes), and 3 (additional credits and payments), and schedule LEP (request for change in language preference).
Patrons requesting state forms will get one Form 1 instruction booklet and two sets of form 1.  Homestead credit forms/instructions are also available. 
All other federal and state forms can be printed upon request.  The charge for this is 10 cents per page (we are unable to accept credit/debit cards).  Please keep in mind that library staff is not qualified to offer tax advice or tell you which forms you need to file.
Federal forms (print from home)