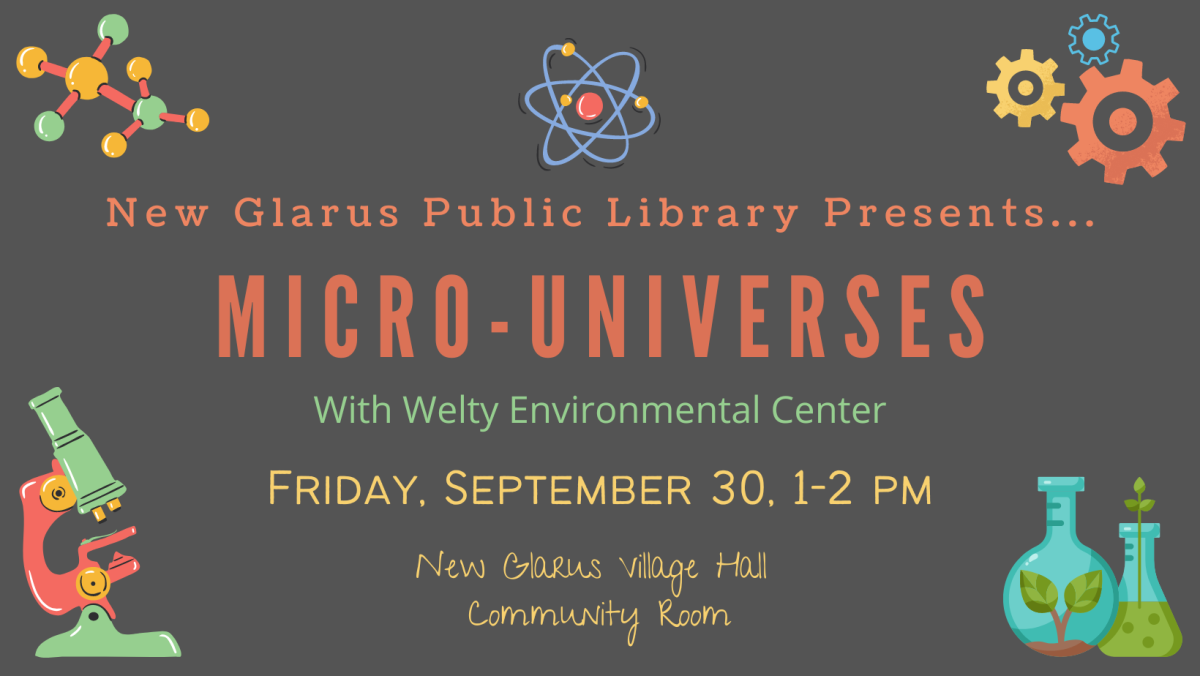 Friday September 30th @ 1 PM
Looking for something to do with the kids on this school in-service day?  Come discover the small, the tiny, and the microscopic universes that are all around us with Welty Environmental Center! Get hands on experience using digital microscopes to enlarge everything from rocks, leaves, butterfly wings, and even fingernails. Plus, learn to use more traditional compound microscopes to view prepared slides of plant and animal tissue.
This event will be held in the community room, and is free and open to the public.
**Please note while the program is fun for all ages, it is geared for those 6-12 years old.