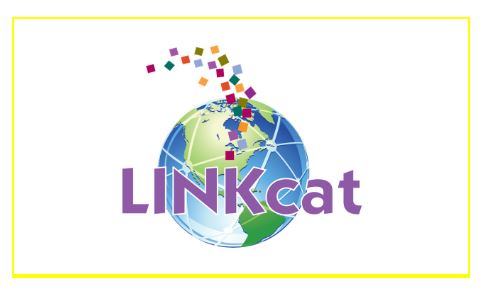 December 7th-10th
LINKcat will be offline for a scheduled software update beginning at 9 PM on Friday December 6th, and ending on Tuesday December 10th.  This will affect all public libraries in the seven-county South Central Library System.
What does this mean for you?
The New Glarus Public Library will still be open for our regular hours during this period, and we will still be hosting all scheduled events, including Story Time on Monday and Adventsfenster on Tuesday.  Patrons will still be able to use our internet computers and connect to the wifi.
There will be some disruption to our circulation services.  Patrons may still check out items, but you must have your library card with you.  During this time period we will not be able to look up patron accounts.  Other things to note:
If you wish to pick up holds for a friend or family member, you must have their card with you.  We won't be able to put another person's hold on your card.
No new holds will be processed during our downtime, but you will still be able to pick up holds that have already arrived.
You may still return items, but we won't be able to check them in until LINKcat is back online.
We will not be able to renew items or look up due dates.
You will not be able to pay overdue fines or lost/damaged charges.
We will not be able to issue replacement cards or sign people up for new cards.
We will be unable to place holds for you or look things up in LINKcat.  We're still happy to help you search for items on our shelves, but we won't be able to look those items up to find out what the call number is or if they're even on the shelf.
Overdue fines will not accrue during the downtime.
OverDrive and Libby services should not be affected by this upgrade.  
Once the update is complete, you will be able to use LINKcat to access the same services you were able to before.  There will be changes to the look of the site, but they will be minimal.  If you need help navigating these changes you may ask library staff for assistance.  
Thank you for your patience during these software upgrades.