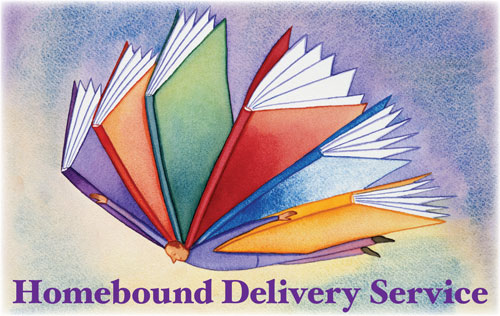 We are happy to provide in-home book delivery for patrons who are unable to travel to the library due to disability. This service is available to homebound patrons who live within the village of New Glarus.  If you, or someone you know, is interested in participating, here's how you can get started:
1.  Please read our homebound services policy and user guide.
2. Download and print the application and return it to the library.  (You may also call the library at 608-527-2003 and a librarian can help you fill out an application over the phone.)
Once we have your paperwork on file, we will be in touch to let you know when you can expect your first delivery.  If you have any questions, please contact Holly at staff@ngpl.org or 608-527-2003. 
This service is sponsored by the Friends of the Library and staffed by volunteers.