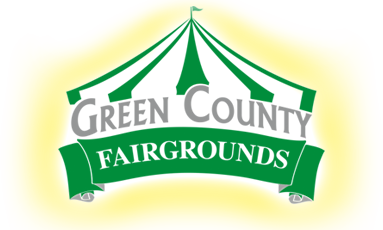 July 18th through 22nd
The Green County Fair will be held next week, and once again they are offering children a chance to earn $10 off the cost of a wristband by participating in their Summer Reading Program.  Simply read 5 books between the end of the school year and July 18th, and then submit your entry form when you purchase your tickets for the fair.  Entry forms may be picked up here at the library.
Yes, you can count books you read for our summer reading program!  Anything read between the first day of summer vacation and July 18th is fair game.