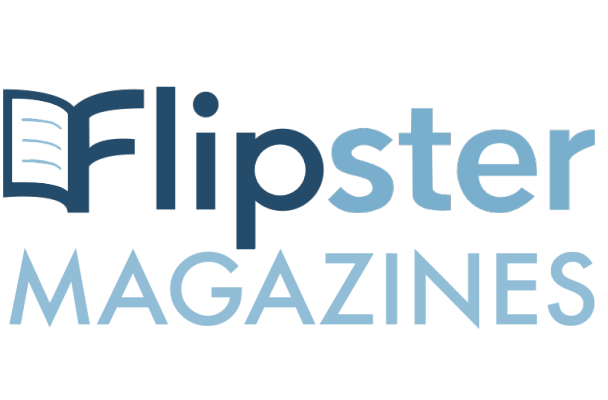 Want to save money this year?  Cut down on the paper that fills your mailbox and clutters your home?  Ever wished you could download your favorite magazines to your smartphone or tablet?  Wish no more!  The New Glarus Public Library is thrilled to bring you Flipster Magazines!

To get started, just visit your app store and download the free Flipster app.  Once it's installed, set your library to "New Glarus Public Library."  Contact your librarian at staff@ngpl.org for your username and password.  Once logged in, you'll have access to current and past issues of more than 40 popular magazine titles.
Flipster can also be accessed from your desktop or laptop computer.  Visit our "Online Resources" page and click on the Flipster logo.  You will need to log in with your New Glarus library card number.
Just look at all the great titles available: