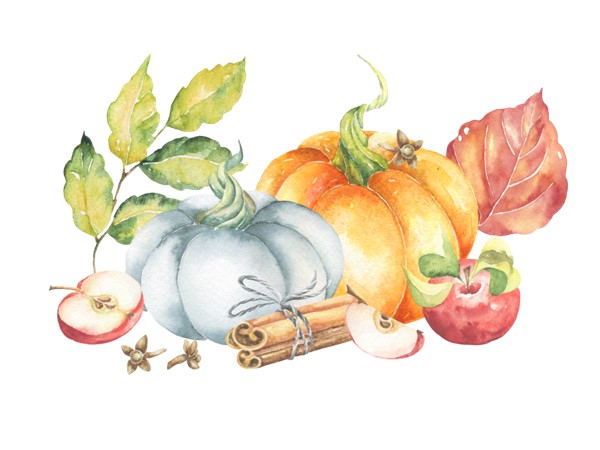 Fall Preview
The summer reading program has come to an end, and your librarians will be using the month of August to plan and prepare for our autumn programs.  Check out some of the awesome things we have in store for you this fall: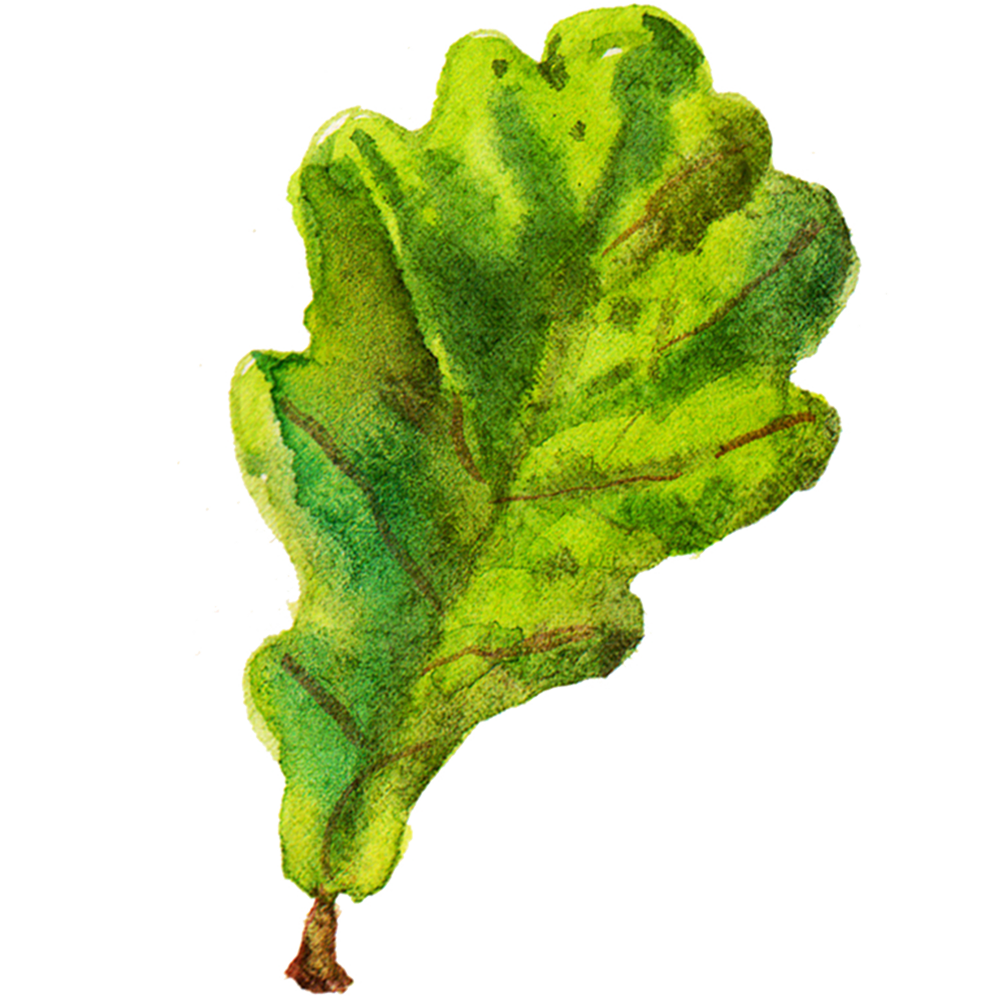 Craft kits for adults are coming back!  We will be offering seasonal kits for the months of September, October, November, and December.  Kits are super popular and supplies are limited, so be sure to stop by the library early in the month to claim yours.  Our first fall kit will be available beginning September 6th (right after Labor Day).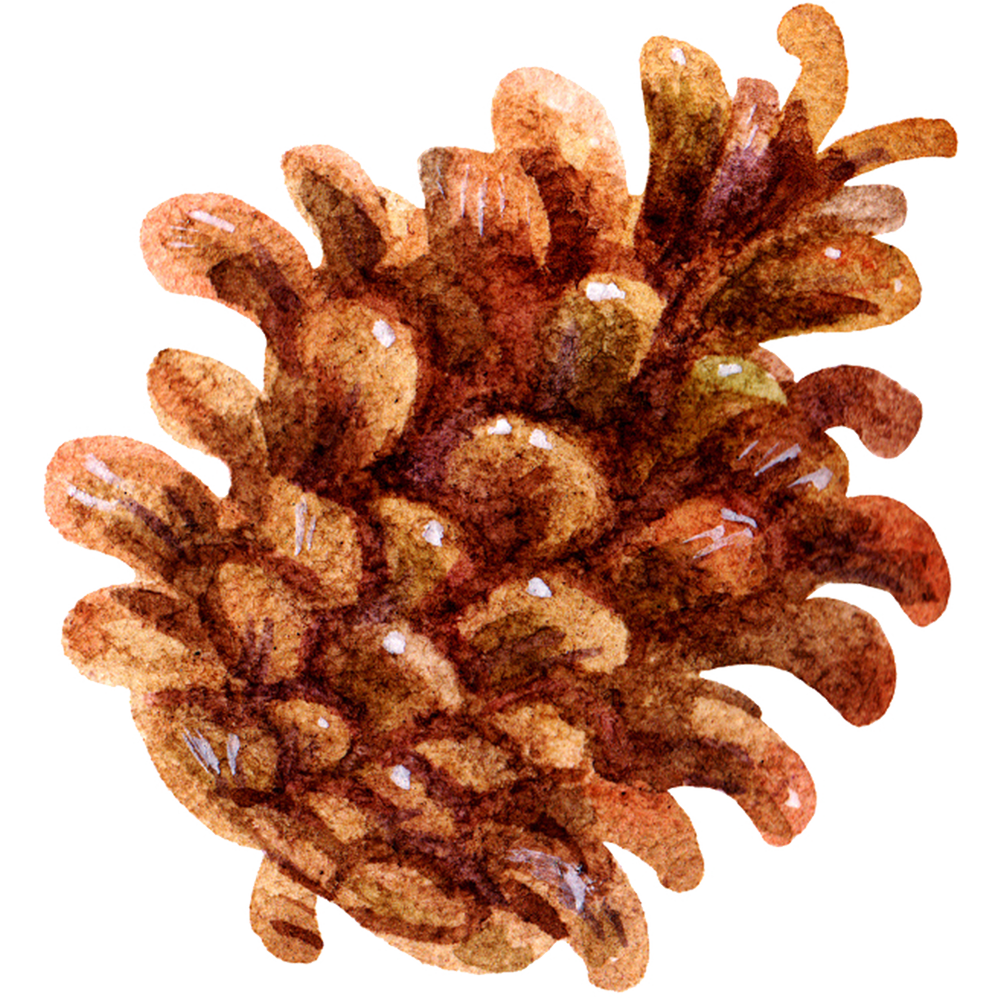 On Thursday, September 8th at 5:30 PM Wisconsin author Michael J. Cooney will be giving a presentation on the Pioneer Churches of Wisconsin in the community room.  This promises to be a fascinating talk - great for local history buffs!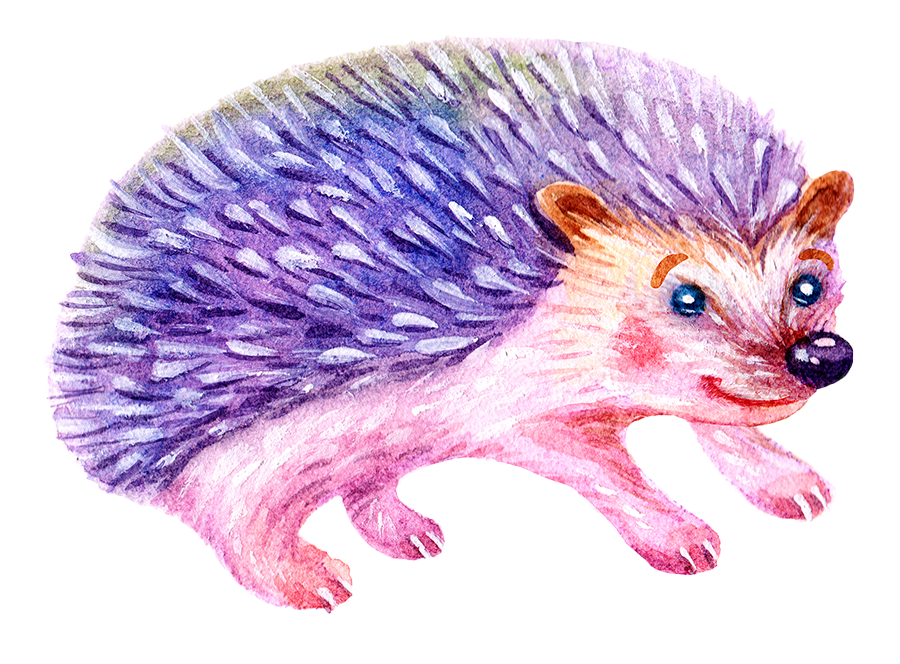 Weekly craft & go bags return on Monday, September 12th!  We will have a new craft or activity every Monday, to go along with that week's Preschool Story Time theme.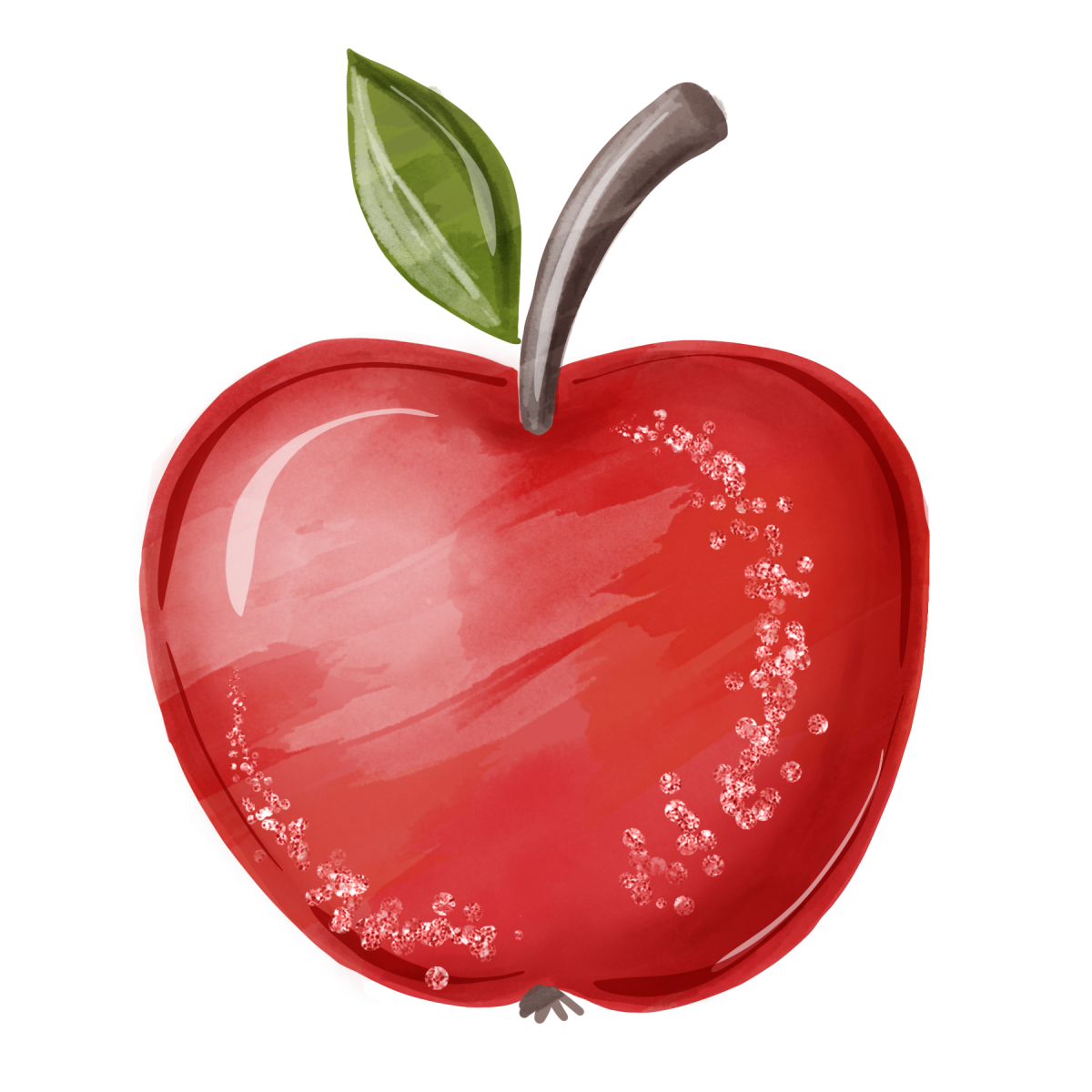 Virtual Story Time returns September 12th!  Join in the fun on Miss Brooke's Story Time Facebook page every Monday morning at 10 AM.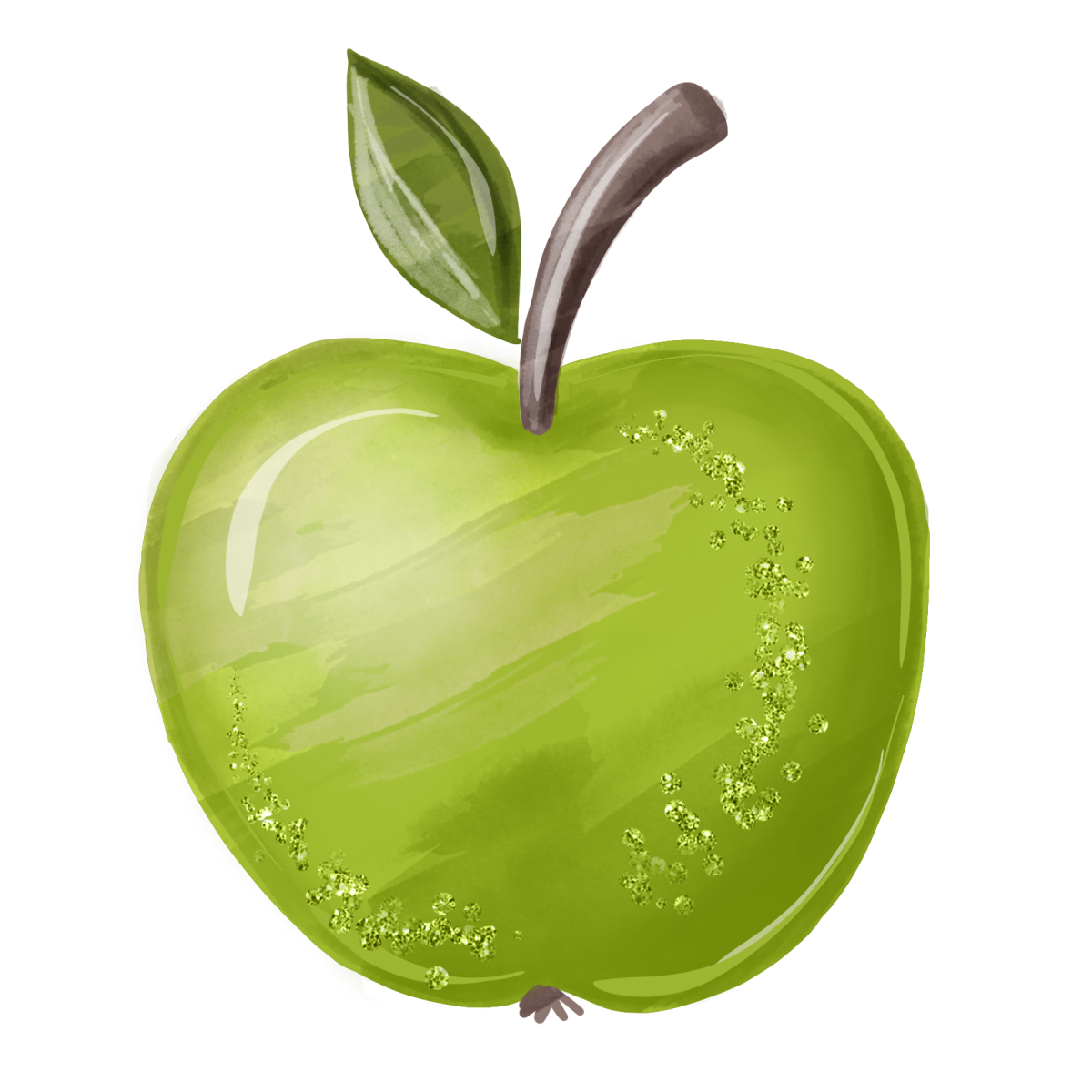 Story Time in the Park returns September 14th!  In-person story time will meet in Village Park every Wednesday at 10:15 AM, weather permitting.  (We will continue to assess community covid levels when determining when it's safest to resume indoor Story Time.)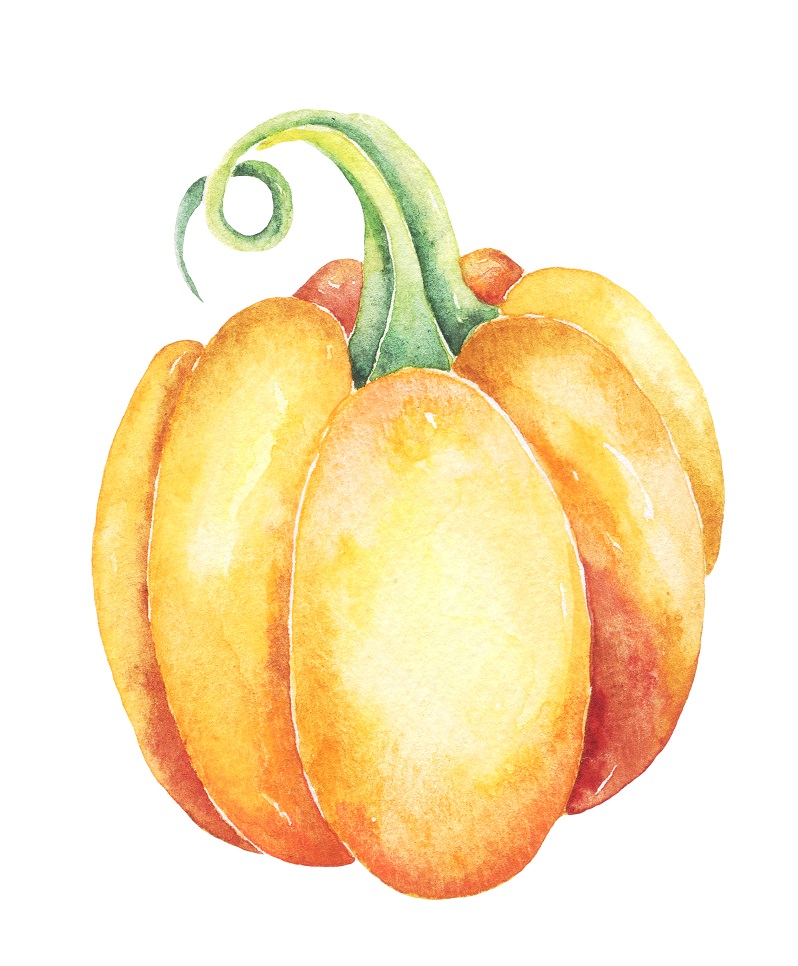 Folks of all ages are invited to participate in our first-ever community art project.  More details coming soon!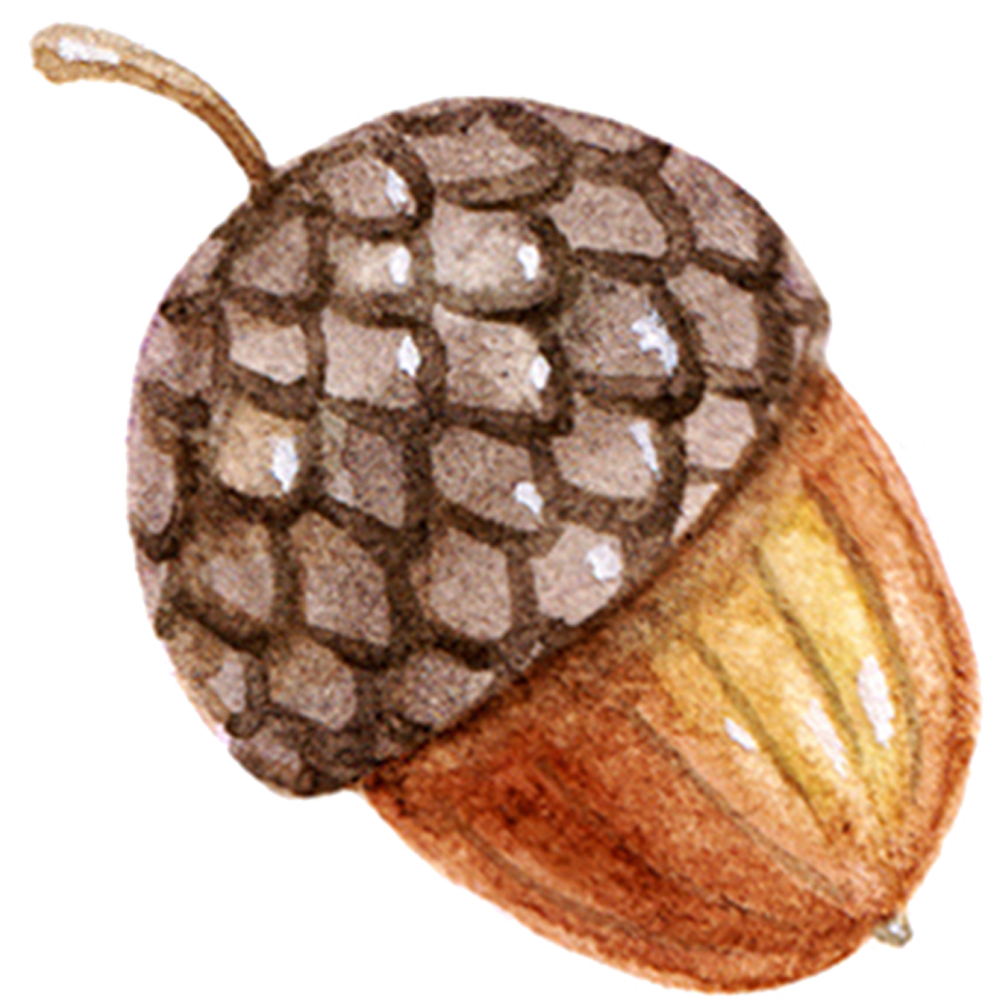 Join us on Friday, September 30th at 1 PM for Micro-Universes, presented by the Welty Environmental Center!  Come discover the small, the tiny, and the microscopic universes that are all around us.   Get hands on experience using digital microscopes to enlarge everything from rocks, leaves, butterfly wings, and even fingernails. Plus, learn to use more traditional compound microscopes to view prepared slides of plant and animal tissue.  This program is geared for children from 6-12 years old.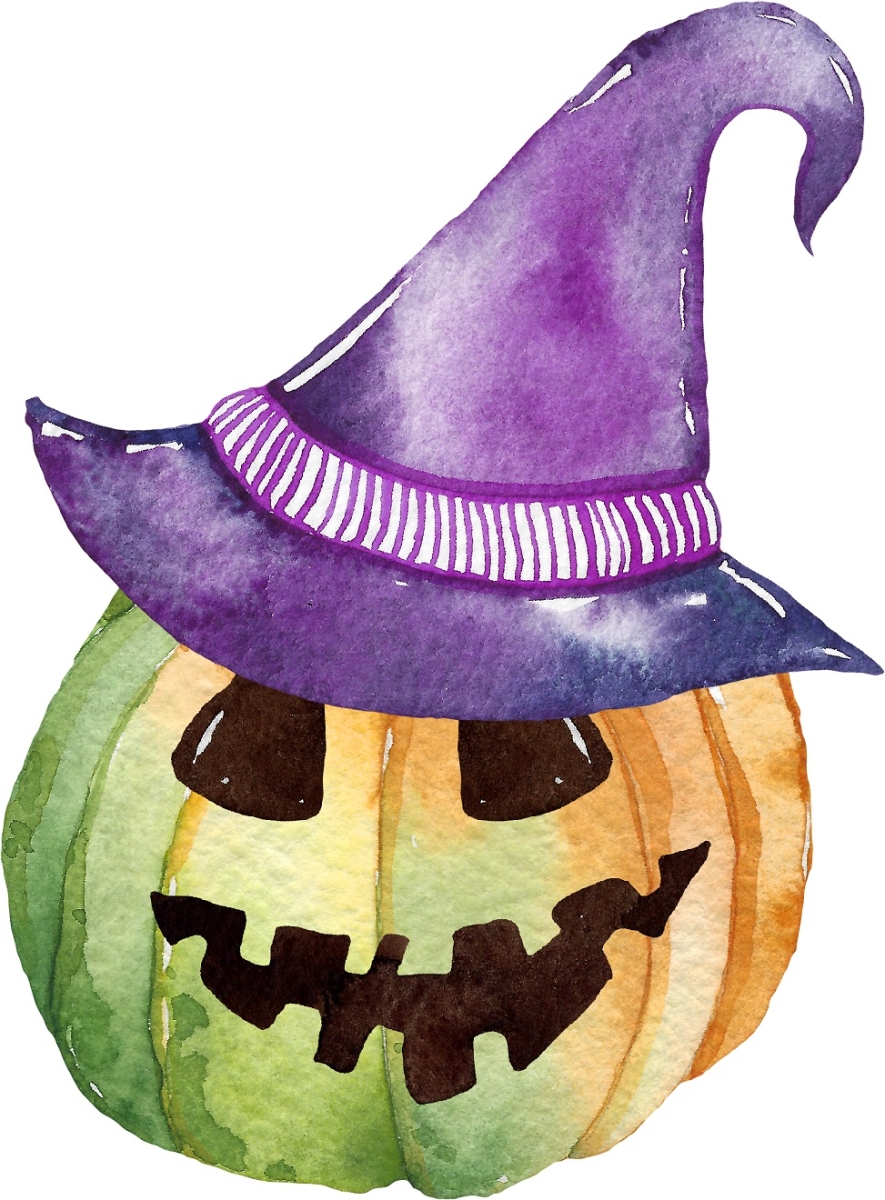 The Halloween costume exchange will be held on Saturday, October 8th from 10 AM-1 PM in the community room.  We will start accepting donations of gently used costumes and accessories in September.  Anyone from the community is welcome to come to the costume exchange to select costumes, all completely FREE of charge.  Plan to come early for the best selection.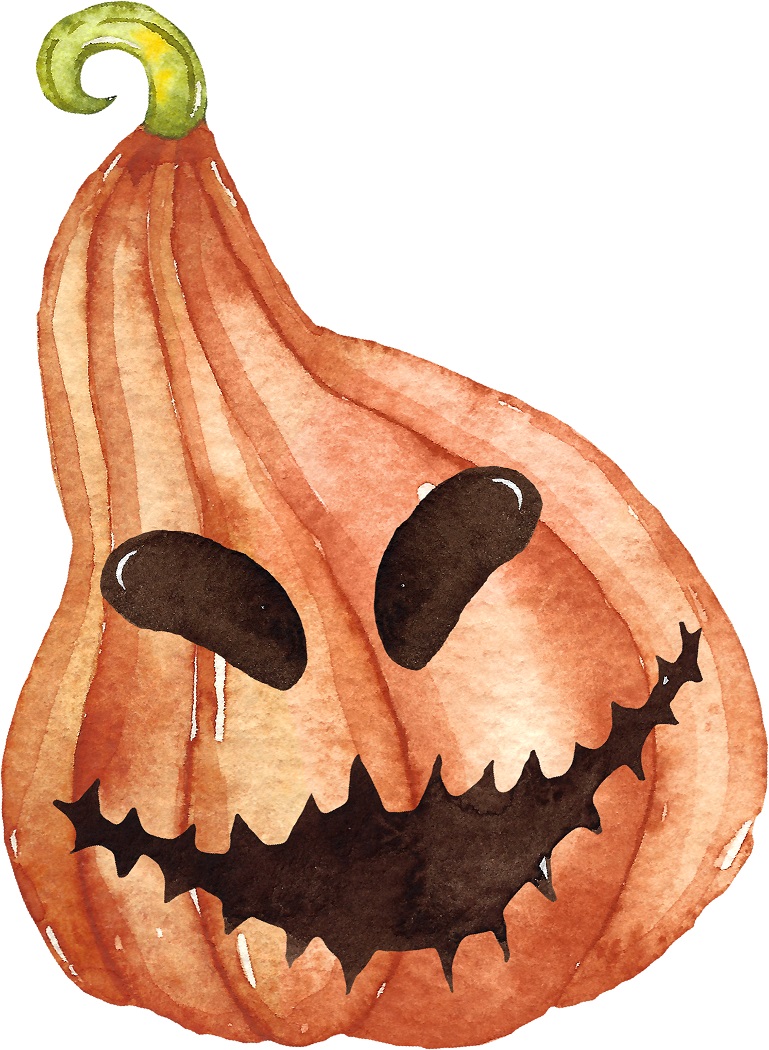 Halloween craft kits for school-agers and teens will be offered during the week of October 24th. Available while supplies last.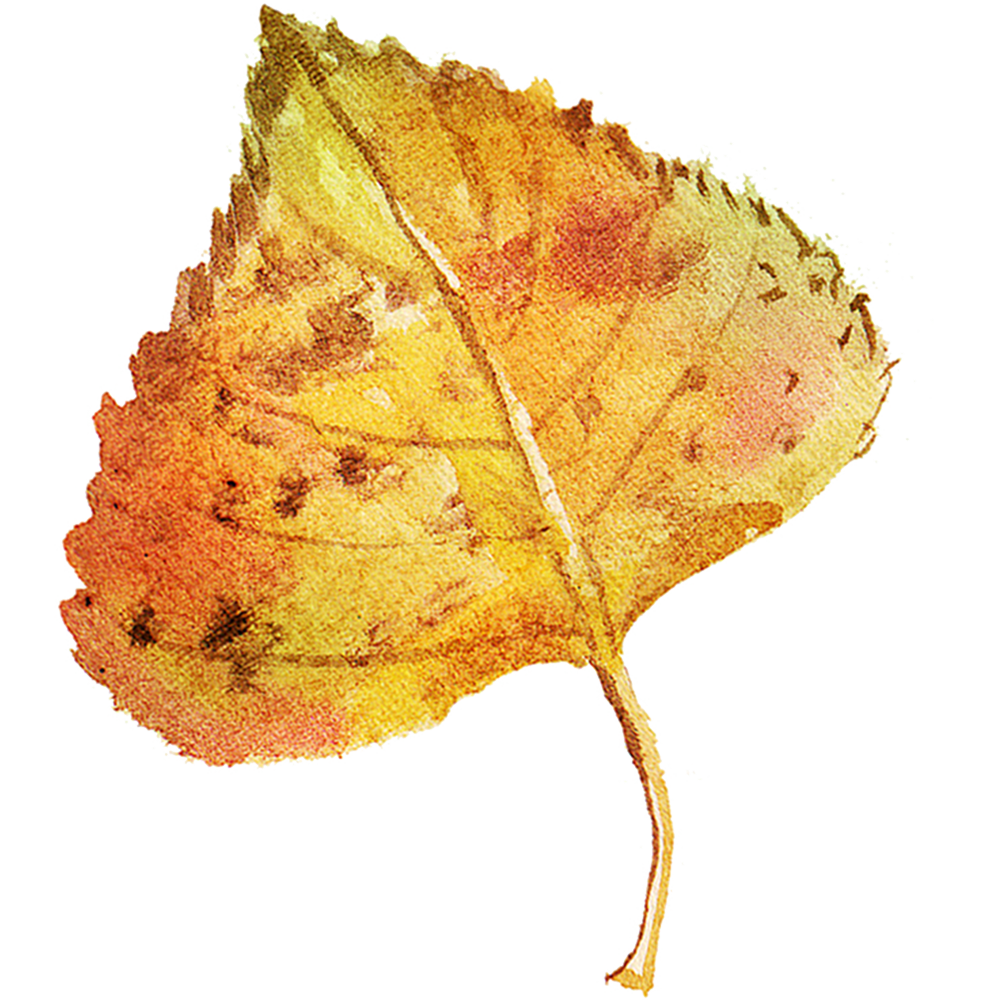 Join us on Friday, October 28th at 1 PM for a hands-on, interactive program with ZooZort!  Meet animals from around the world and learn more about the animals and their natural habitats.  Weather permitting, we will be gathering in Village Park (in case of inclement weather, we will move to the community room).  All ages are welcome!