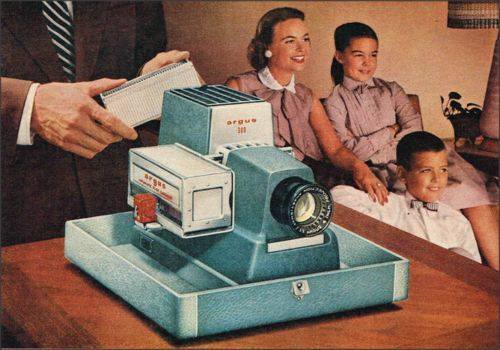 October 28th - November 2nd
Do you have old photographs, slides, or negatives at home that you'd like to preserve for future generations?  We can help with that!
Sign up is now open to use the digital scanning equipment.  The film scanner converts old negativs and 35mm slides into digital format, while the Fujitsu document scanner will make digital copies of photos, from wallet size all the way up to 8"x10".  Please note that this is not the equipment that converts VHS tapes to DVD format.
Stop in, give us a call, or email staff@ngpl.org to sign up for time to use the scanning equipment.  Library staff will help you get set up.  You will need to bring an empty USB flash drive (this equipement will not recognize external hard drives) to save your digital copies.