March 12th Update
Happy Spring!  Due to the continued high COVID activity in our county, the library remains closed for walk-ins.  Our curbside window remains open for business, and we are happy to assist you in any way we can!  Our window is open six days per week:
Monday 10 AM-7 PM
Tuesday-Friday 10 AM-5 PM
Saturday 10 AM-1 PM
Children's Services:  Miss Brooke's Facebook story times are held Mondays and Wednesdays at 10 AM.  New storytime grab & go bags are available by request at the curbside window beginning at 10 AM on Mondays.  Grab & go craft kits for school-agers, teens, and adults will return March 29th with a special springtime craft.  Book Bundles are currently available for checkout at the curbside window!  (Limit one bundle per family per visit, please.)
Tax Forms are available by request at the curbside window.
Wireless Printing:  We're happy to announce that we now offer wireless printing!  Effective January 1st, our printing fees are 10 cents per page for black & white, and 50 cents per page for color.  Click here for more details on how to use wireless printing.
No More Late Fees!  As of last October, we are officially a fine-free library.  What does this mean for you?  Any materials checked out from the New Glarus Public Library will no longer accrue overdue fines if they are returned late.  In the coming weeks library staff will be going through patron accounts and waiving all old overdue fines that were accrued here in New Glarus (we are unable to waive fines from other libraries).  Please note that patrons will still be responsible for any fees for lost or damaged items.  Click here for more details.
New Quarantine Procedures.  Based on the latest recommendations from Wisconsin Department of Health Services (DHS) and Wisconsin Department of Public Instruction (DPI), we will now be quarantining library materials for a minimum of 24 hours instead of four days.  This means that returns will be checked in sooner, and holds that are in transit from other libraries will arrive more quickly. 
Why the change? We continue to follow the best available science and public health recommendations. Earlier in the pandemic, the Institute of Museum & Library Services comissioned a study (REALM) to find out how long the coronavirus lasts on various common library materials.  The study found that the virus can be detectable on surfaces for up to four days, and so Wisconsin Department of Public Instruction (DPI) issued statewide guideance for libraries to quarantine materials for that amount of time.  In recent weeks, epidemiological experts from Oregon Health Authority and Wisconsin DHS have reviewed the REALM data along with the research that is now available on the risk of surface transmission. They advise that although the virus may be detectible, the risk of this type of transmission is low, and a 24-hour quarantine period is sufficient to mitigate that risk. Wisconsin DPI has updated its state standard to reflect this new guidance.
How Does This Curbside Thing Work?
Our pickup window is located on the 4th Avenue side of the Village Hall building.  Just look for the only open window.  Come on up, ring the doorbell, and we'll be happy to assist you.  Please bring your library card if you wish to check out materials.
All returns should be placed in the book drop.  You'll find the book depository at the front of the building, just to the left of the Village Hall doors.  
We'd like to remind visitors that our curbside window is not a drive-thru, and we'd appreciate it if you didn't try to create one.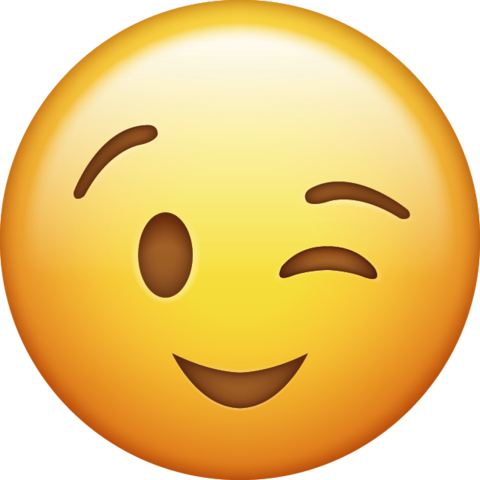 Library Services
Faxing: We are able to fax documents free of charge.  Please bring your documents, a cover sheet (if needed), and the outgoing fax number to our curbside window during regular hours, and we'll be happy to send the fax for you.  (Note that faxing is an old technology and it takes a bit of time for the data to be transferred, so please be patient.)
Scanning: We do have a small flatbed scanner, and are happy to scan photographs or documents and send them to you via email.  Just bring your scanning job to the curbside window during regular business hours. 
Need a notary public?  Unfortunately, none of the librarians are notaries.  We recommend contacting the Bank of New Glarus at 608-527-5275.  There is usually a notary working Monday-Friday, and many documents can be notarized through the drive up!
Helpful information
Wisconsin Department of Health Services (https://www.dhs.wisconsin.gov/covid-19/index.htm)
Green County Public Health (https://gcpublichealth.org/coronavirus/)
Centers for Disease Control and Prevention (CDC) (https://www.cdc.gov/coronavirus/2019-ncov/index.html)