November 8th Update
While covid spread remains high in Green County, we recognize that the colder weather makes the pickup window somewhat less convenient than it is during the warm weather months. Therefore, the library is once again open for in-person visits and computer use.
All library visitors ages 2 and up are required to wear a mask, regardless of vaccination status. Disposable masks are available at the library entrance.
If you are unable to wear a mask, or if you prefer to remain outside, our pickup window will also remain open.
Our hours are the same: Mondays 10 AM-7 PM, Tuesdays-Fridays 10 AM-5 PM, and Saturdays 10 AM-1 PM.
We will continue to assess the situation on a regular basis and make adjustments to our service levels as needed.
Children's Services:  Miss Brooke's virtual story time meets Mondays and Wednesdays at 10 AM.  A new story time grab & go activity is offered each Monday, and kits are available while supplies last.  Halloween-themed grab & go crafts for school-agers and teens will be available beginning Monday, October 25th.
Wireless Printing:  We're happy to announce that we now offer wireless printing!  Effective January 1st, our printing fees are 10 cents per page for black & white, and 50 cents per page for color.  Click here for more details on how to use wireless printing.
No More Late Fees!  As of last October, we are officially a fine-free library.  What does this mean for you?  Any materials checked out from the New Glarus Public Library will no longer accrue overdue fines if they are returned late.  In the coming weeks library staff will be going through patron accounts and waiving all old overdue fines that were accrued here in New Glarus (we are unable to waive fines from other libraries).  Please note that patrons will still be responsible for any fees for lost or damaged items.  Click here for more details.
Book Donations: We are currently able to accept up to 3 boxes/bags of donations per household.  We accept gently used books, audiobooks, DVDs, and music.  Please no magazines, textbooks, encyclopedias, or items with water/mildew damage.  Please touch base with staff at the curbside window before leaving donations, so that we are able to move them to a safe storage area.  The library/village hall is not responsible for items left sitting unattended outdoors.
How Does This Curbside Thing Work?
Our pickup window is located on the 4th Avenue side of the Village Hall building.  Just look for the only open window.  Come on up, ring the doorbell, and we'll be happy to assist you.  Please bring your library card if you wish to check out materials.
All returns should be placed in the book drop.  You'll find the book depository at the front of the building, just to the left of the Village Hall doors.  
We'd like to remind visitors that our curbside window is not a drive-thru, and we'd appreciate it if you didn't try to create one.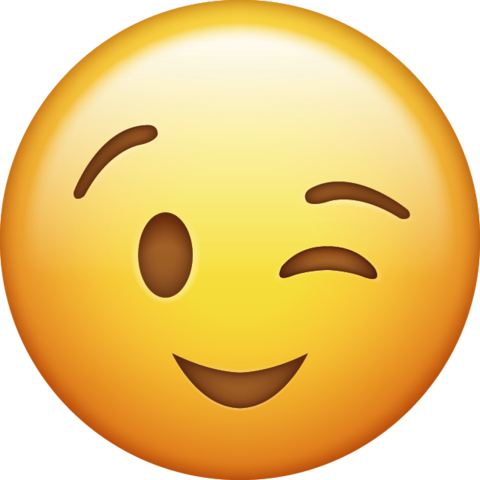 Library Services
Faxing: We are able to fax documents free of charge.  Please bring your documents, a cover sheet (if needed), and the outgoing fax number to our curbside window during regular hours, and we'll be happy to send the fax for you.  (Note that faxing is an old technology and it takes a bit of time for the data to be transferred, so please be patient.)
Scanning: We do have a small flatbed scanner, and are happy to scan photographs or documents and send them to you via email.  Just bring your scanning job to the curbside window during regular business hours. 
Need a notary public?  Unfortunately, none of the librarians are notaries.  We recommend contacting the Bank of New Glarus at 608-527-5275.  There is usually a notary working Monday-Friday, and many documents can be notarized through the drive up!
Helpful information
Wisconsin Department of Health Services (https://www.dhs.wisconsin.gov/covid-19/index.htm)
Green County Public Health (https://gcpublichealth.org/coronavirus/)
Centers for Disease Control and Prevention (CDC) (https://www.cdc.gov/coronavirus/2019-ncov/index.html)