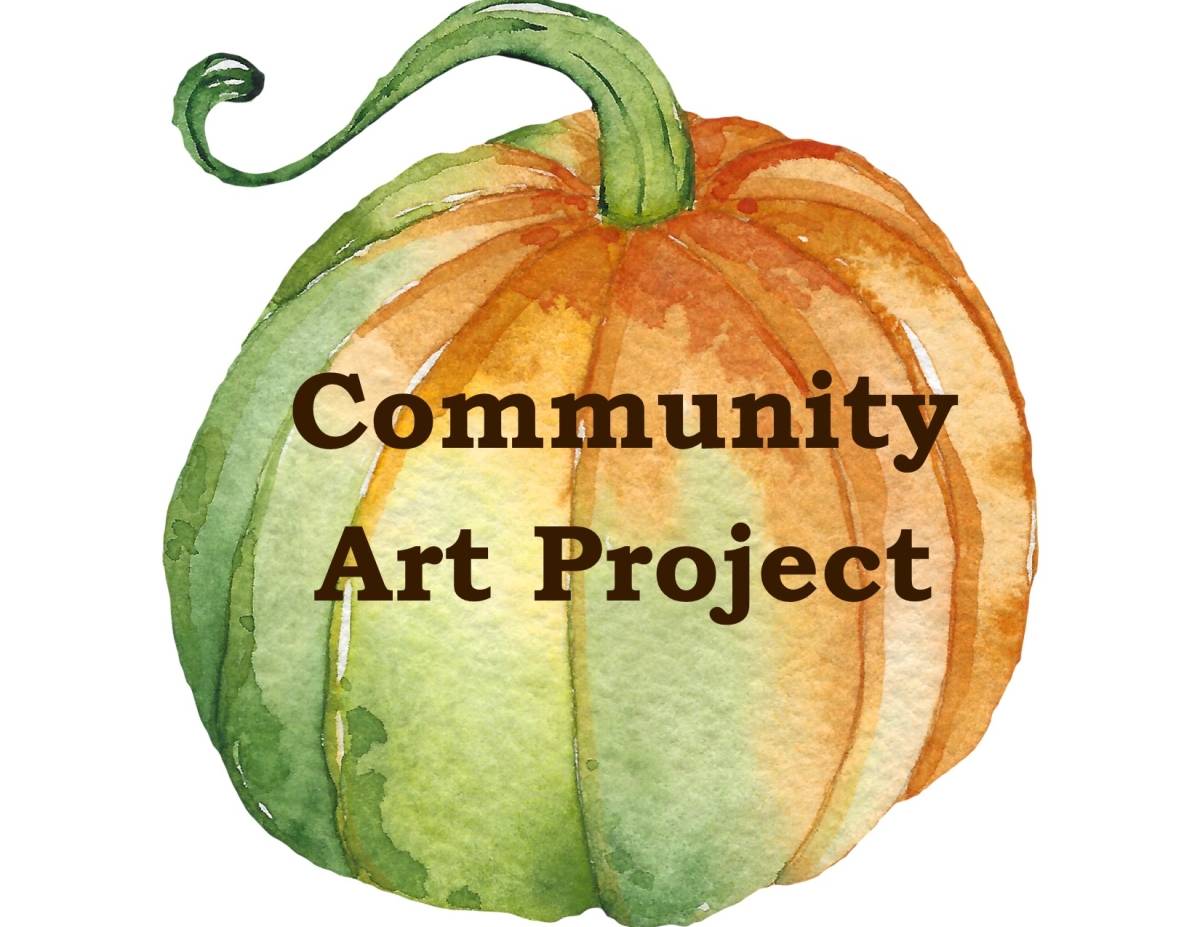 All ages welcome!
Help us fill our pumpkin patch!  The library is getting ready for autumn, and we want to fill the walls in our children's area with pumpkins galore.  But we need your help!
Stop by the library during the month of September to pick up a blank pumpkin template.  Multiple sizes are available for preschoolers, school-agers, and teens/adults.  Then take your template home and turn it into a work of art!  How should you decorate it?  You are limited only by your imagination!  Paints, crayons, markers, and colored pencils are all acceptable, but why stop there?  Consider using yarn, fabric, glitter, colored paper, or other collage materials.  Pumpkins, gourds, and jack-o'-lanterns are all welcome.  We just ask that all artwork remain family-friendly.  (That Pennywise pumpkin you saw on Pinterest might be a wee bit too scary.)
Please return completed pumpkins to the library no later than Thursday, October 6th to be included in the display.  If you would like your pumpkin returned to you at the end of the month, remember to include your name and contact info on the back of the pumpkin.
Pumpkin lovers of all ages, from toddlers to adults, are invited to participate.  Pumpkins may be completed individually or they can be a partner project with friends, family, or classmates.