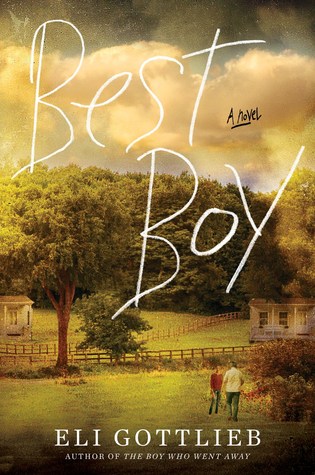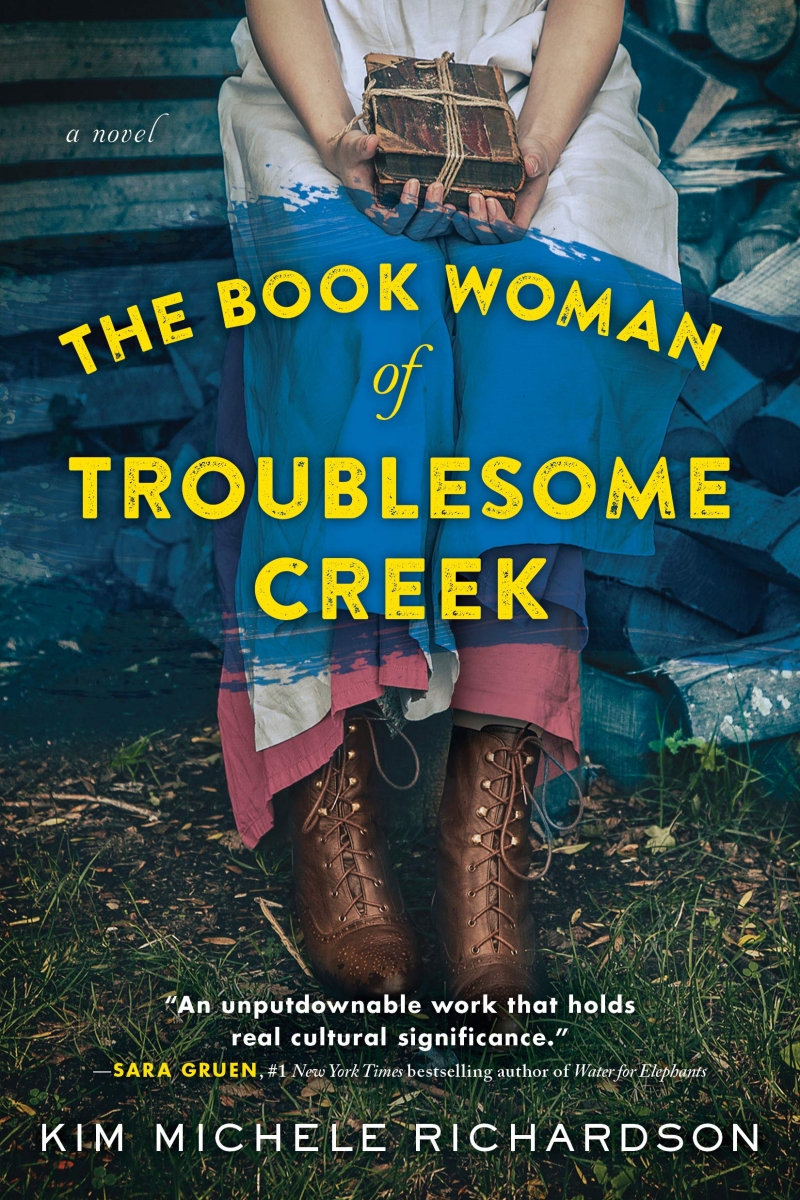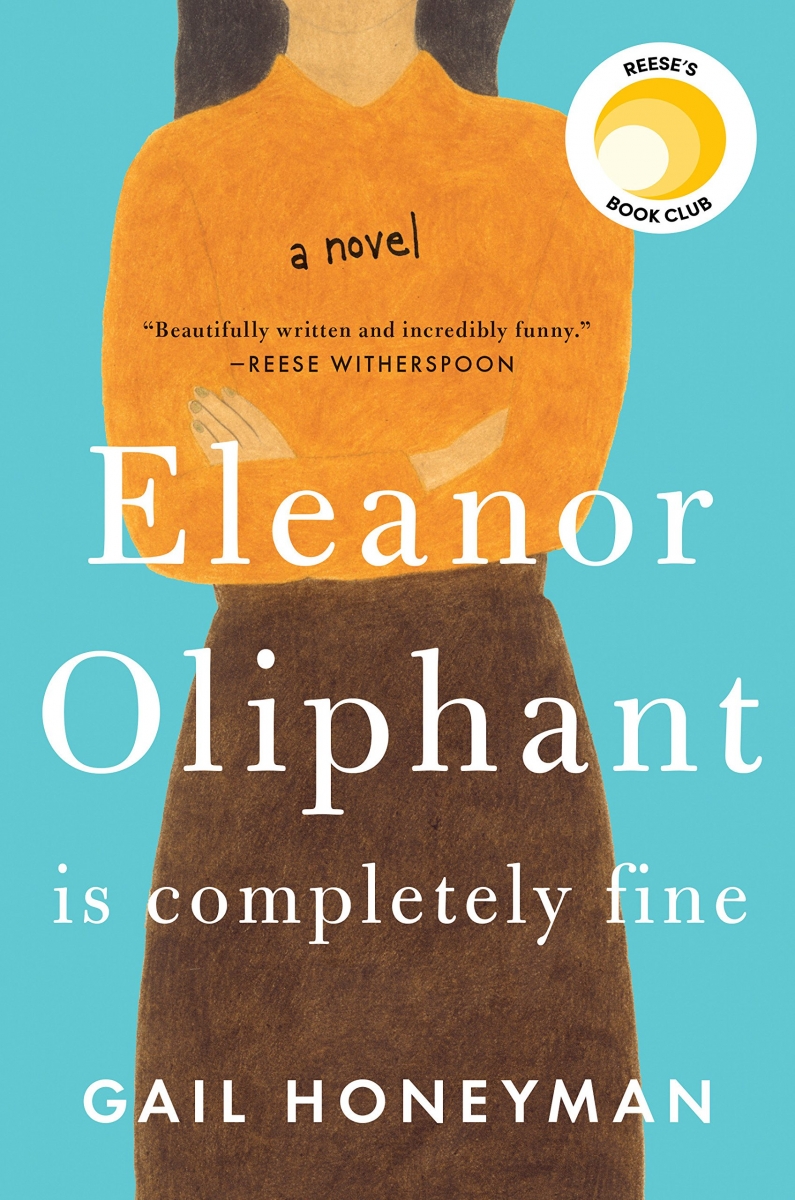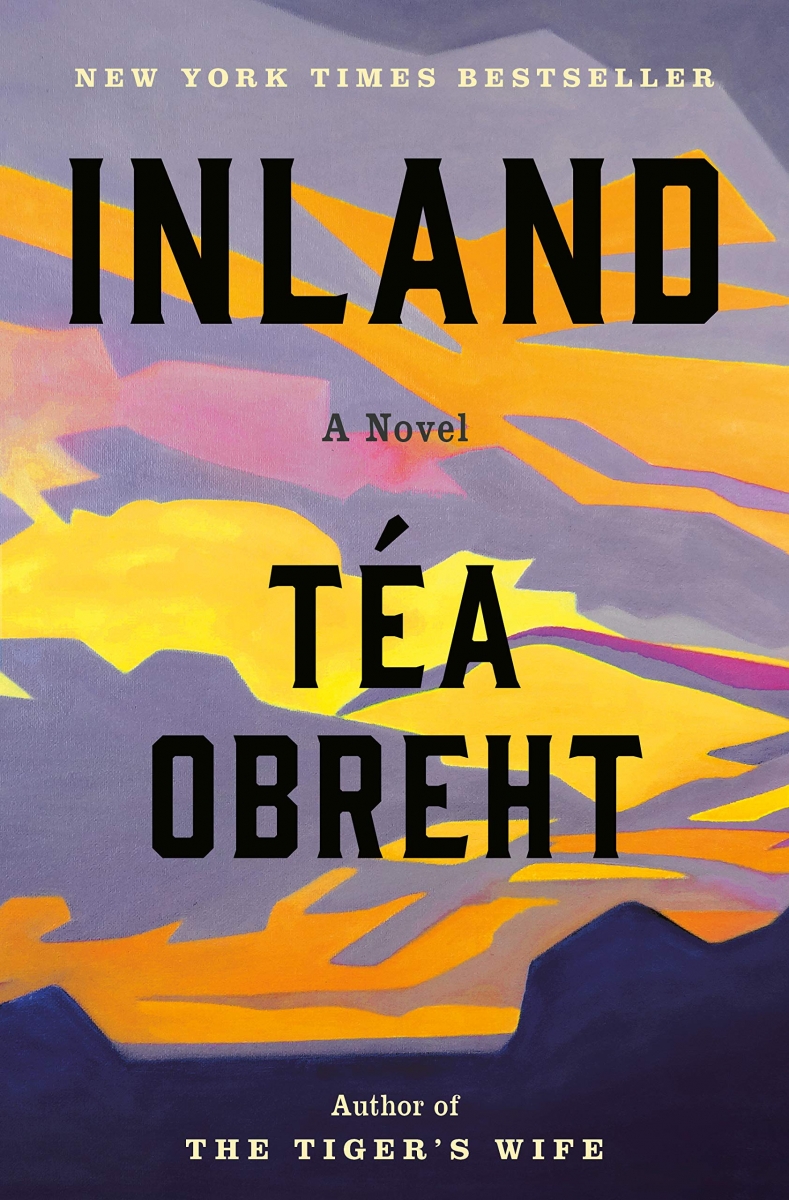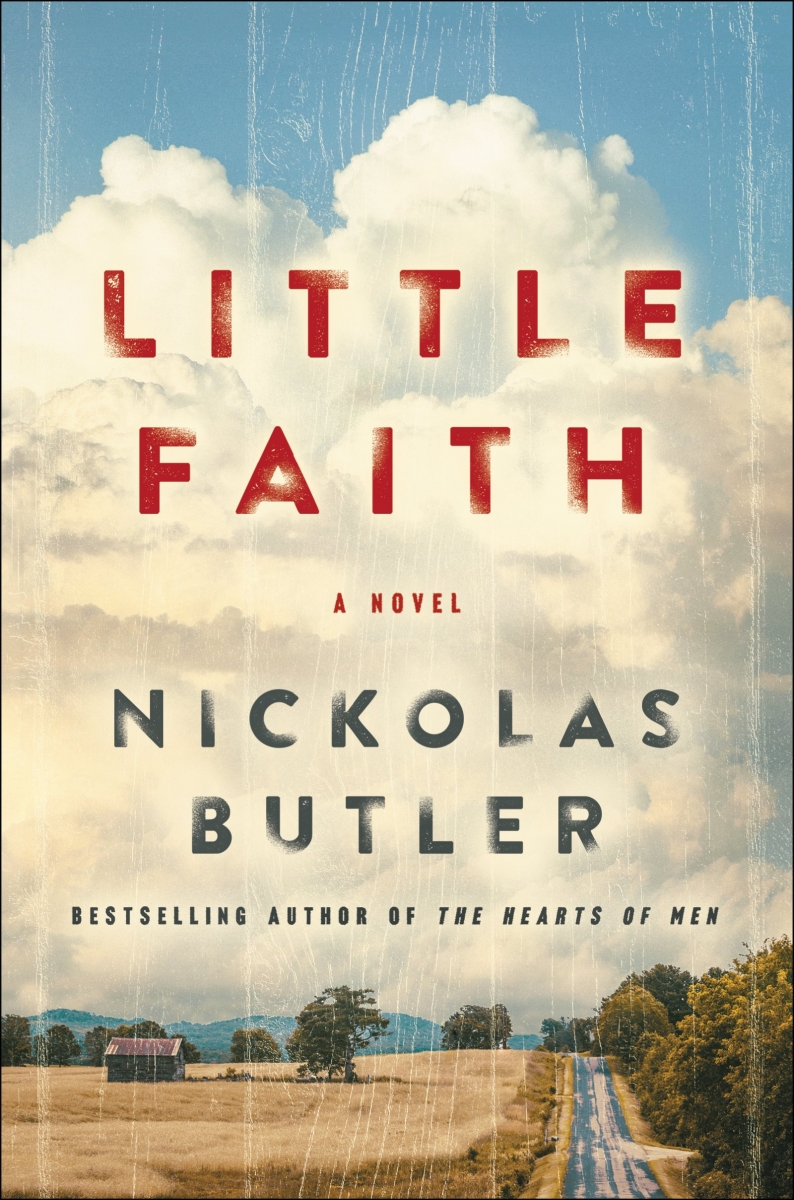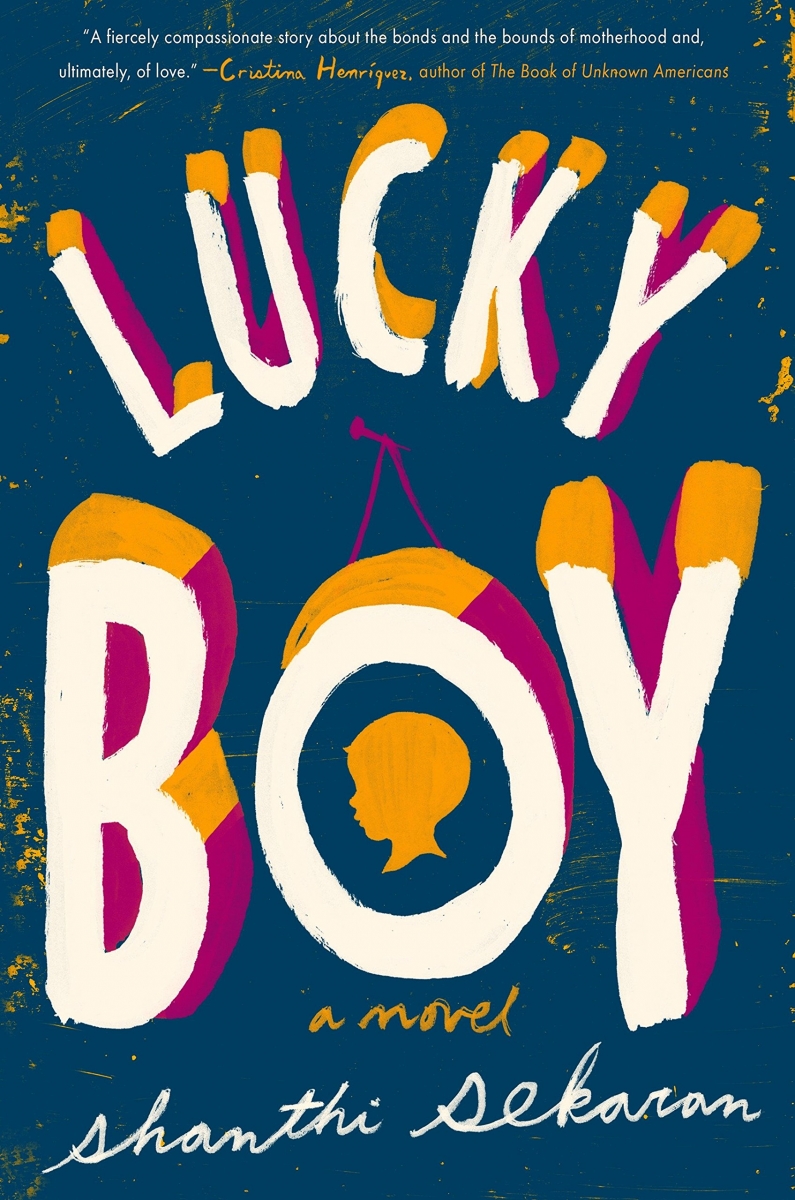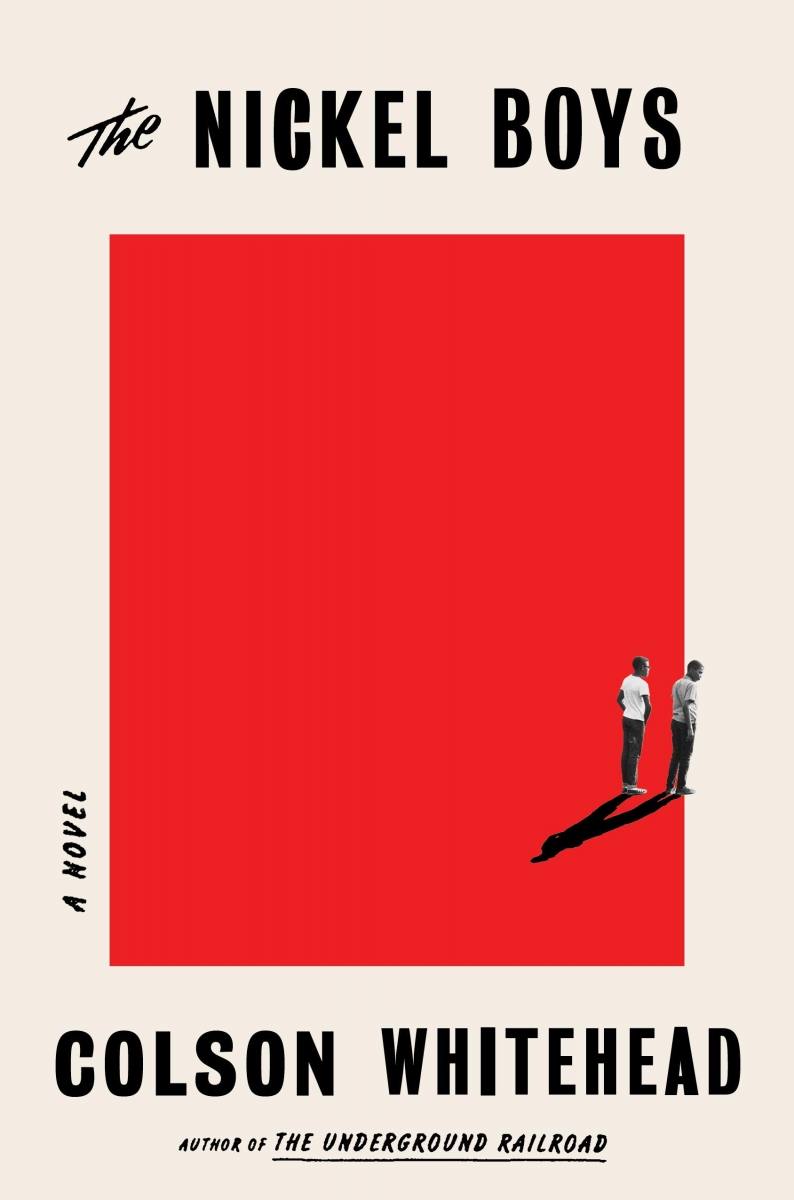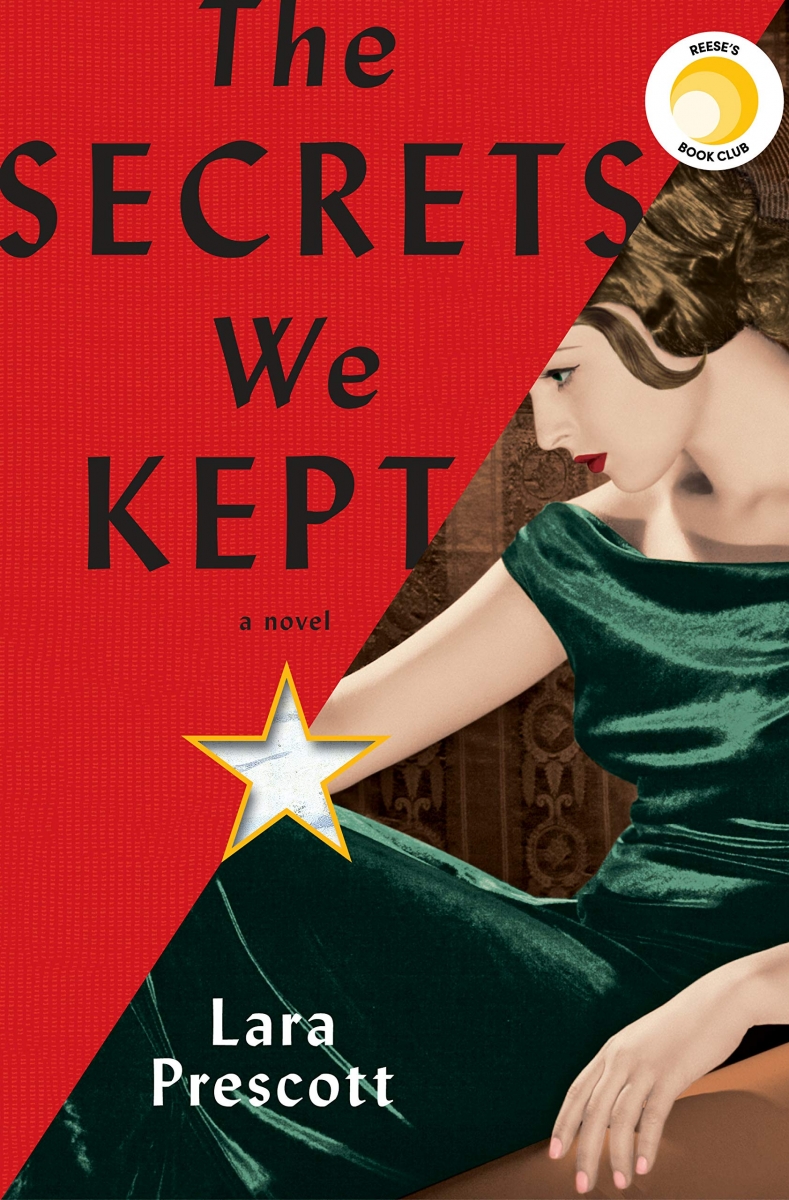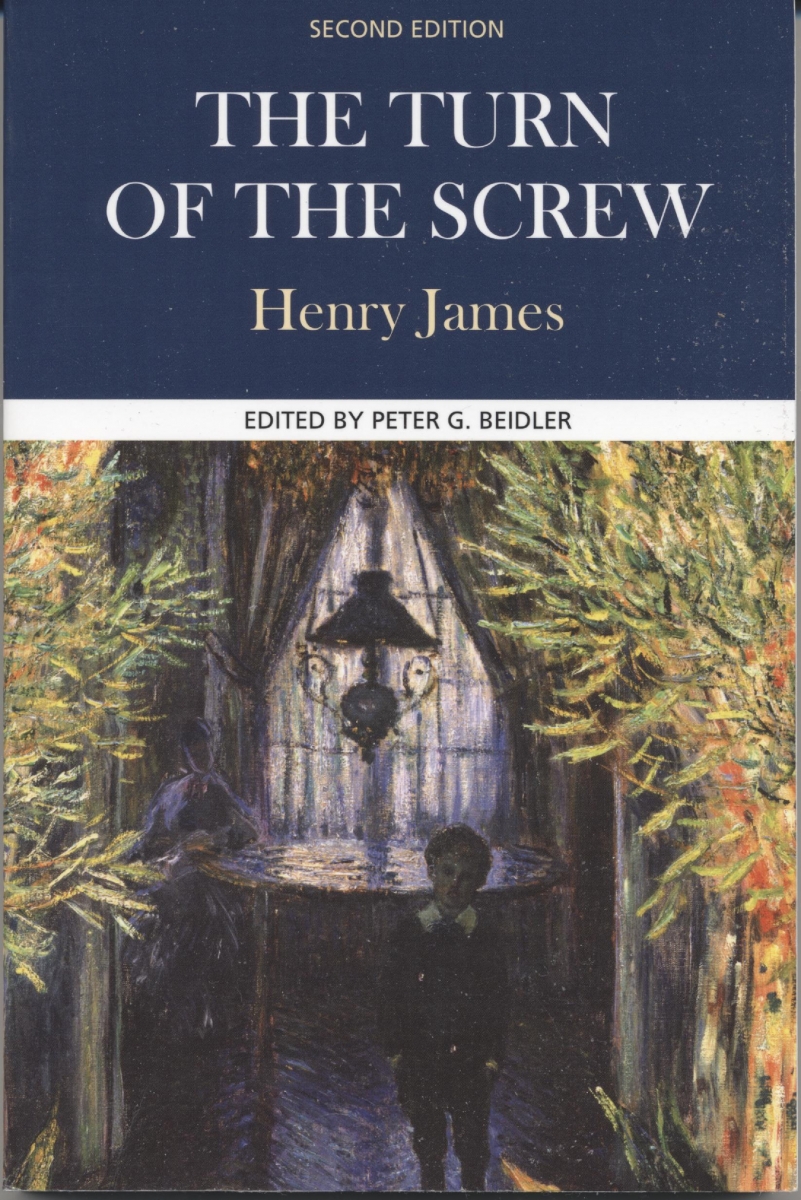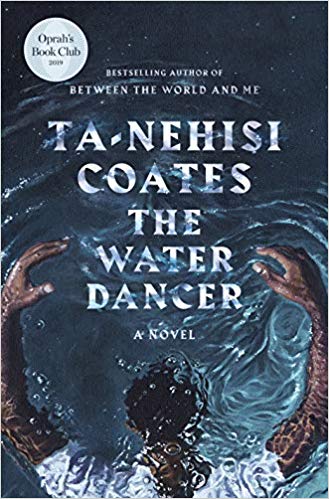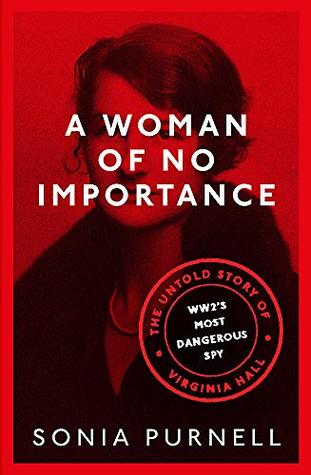 Your votes have been counted and the results are in!  Here is the list of books we'll be reading in 2020:
January 8th:  Best Boy by Eli Gottlieb
February 12th: Lucky Boy by Shanthi Sekaran
March 11th: Little Faith by Nickolas Butler
April 8th: The Book Woman of Troublesome Creek by Kim Michele Richardson
May 13th: A Woman of No Importance by Sonia Purnell
June 10th: The Nickel Boys by Colson Whithead
July 8th: The Secrets We Kept by Lara Prescott
August 12th: There There by Tommy Orange
September 9th: Inland by Tea Obreht
October 14th: The Turn of the Screw by Henry James (movie & potluck event)
November 11th: The Water Dancer by Ta-Nehisi Coates
December 9th: Eleanor Oliphant is Completely Fine by Gail Honeyman
The book club discussion meets the second Wednesday of each month at 7 PM.  New members are always welcome.  Books will be available for checkout one month prior to their discussion date.