Teen Movie Marathon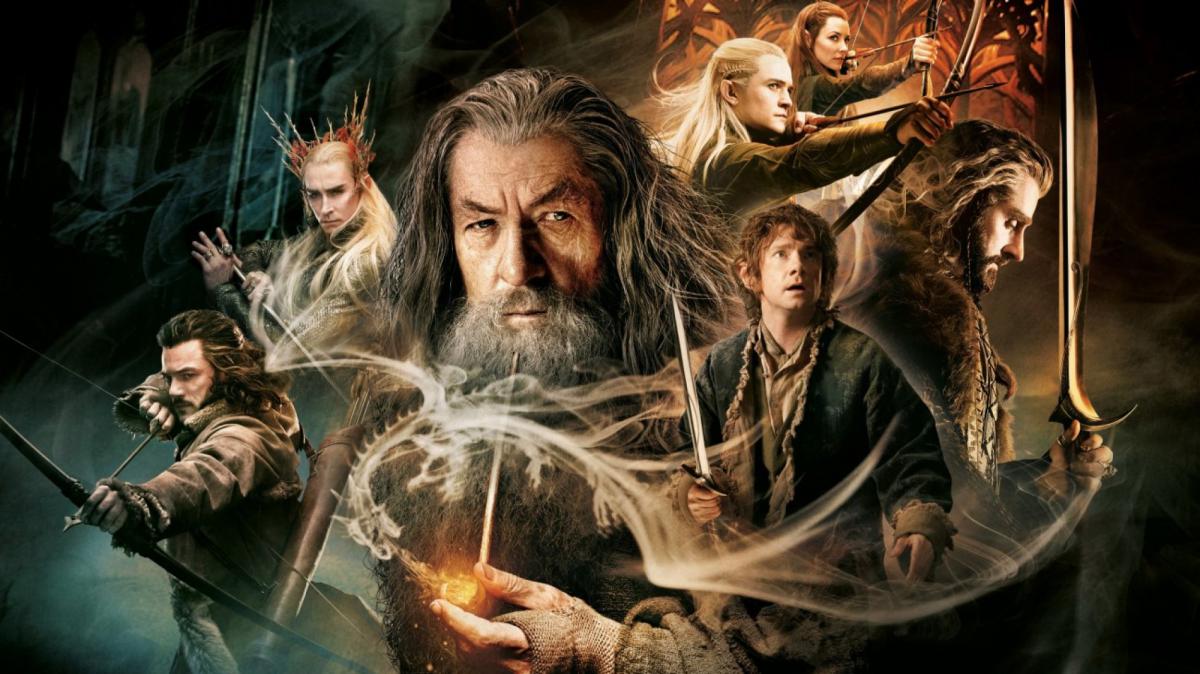 Join us on Tuesday, March 31st for a movie marathon in the community room.  We'll be showing all three of Peter Jackson's latest Tolkien masterpieces, starting at 11 AM and going until 7 PM.  Come for one or stay for all.  Snacks and drinks will be provided.  Bring your own pillows and sleeping bags to get comfy.  These films are rated PG-13.
Teen Video Challenge
The Wisconsin Collaborative Summer Library Program invites students ages 13-18 to create a video promoting the 2015 summer reading theme - "Unmasked!"  The winner will recieve a $150 prize, plus $50 for their library.  A complete list of rules and entry forms can be found online at the CSLP website.