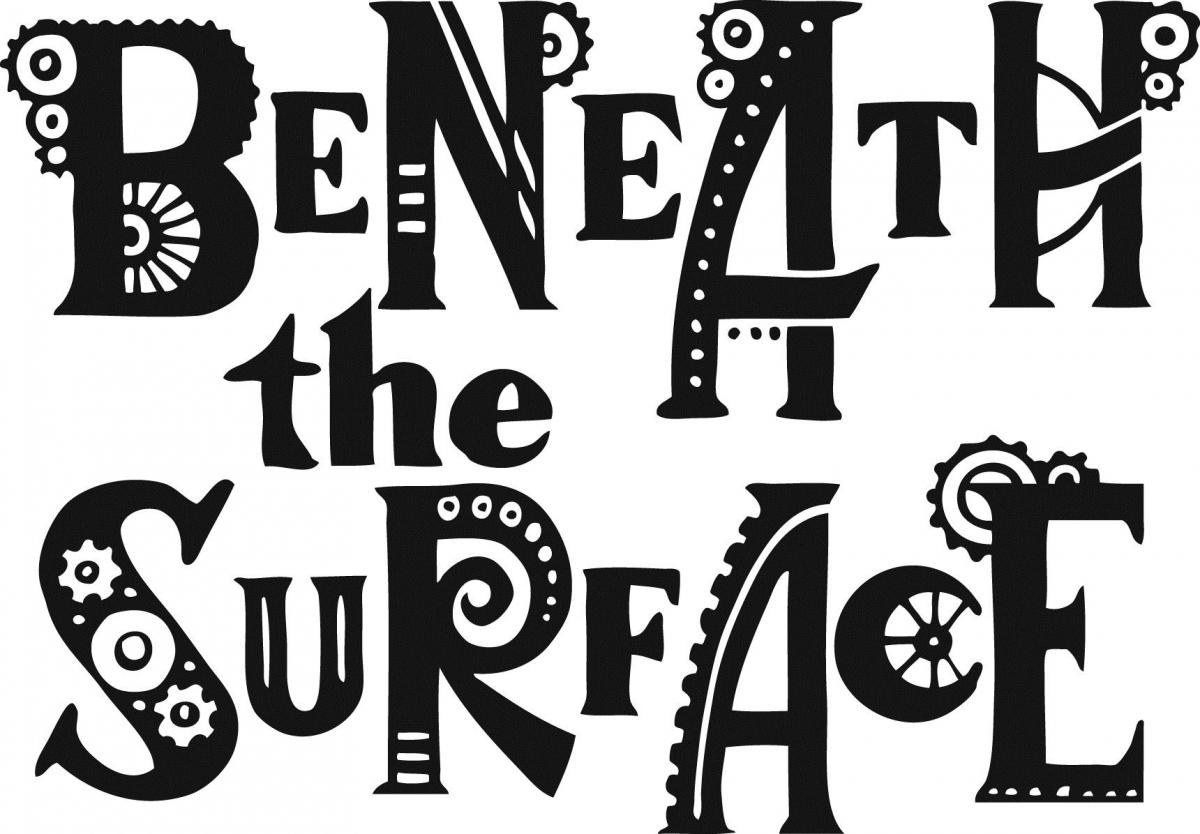 Thanks to all of the teens who helped make this year's summer reading program a success.
Grand prize winners were chosen at the Beneath the Surface party on July 30th.
Grand Prize Winner:  Logan Wettach
Runners-Up:  Anika Beutler, Erin Butler, Kathleen Butler, and Ethan Gray
Thanks also to the Bank of New Glarus, for sponsoring this year's teen summer reading program.
Poetry Contest Results
Congratulations to the 2013 Teen Poetry Contest Winners!
Cullen Denney, age 15, of New Glarus
Ivan Lopez, age 15, of Las Vegas, Nevada
Stay tuned for more contest opportunities throughout the year.