Teen Video Challenge
Would you like to win $275?
The 2014 teen summer reading theme is "Spark A Reaction."  Wisconsin students ages 13-18 are invited to create a video based on this theme that promotes summer reading at the public library.  Videos can be created individually or in teams, and must be 30-90 seconds long.  Entries will be judged based on creativity, message clarity and relevance, motivation, inspiration, and overall impact.  Visit the Collaborative Summer Library Program website for more information and a complete list of rules.
2014 Wisconsin Fellowship of Poets Student Poetry Contest
WFOP is now accepting submissions for their 2014 student poetry contest.  The contest is open to all students in grades 6 through 12, and offers cash prizes, along with the chance to have your work published in the 2015 Wisconsin Poets' Calendar.  Deadline for entries is December 15, 2013.  For more information and a complete list of rules, visit wfop.org.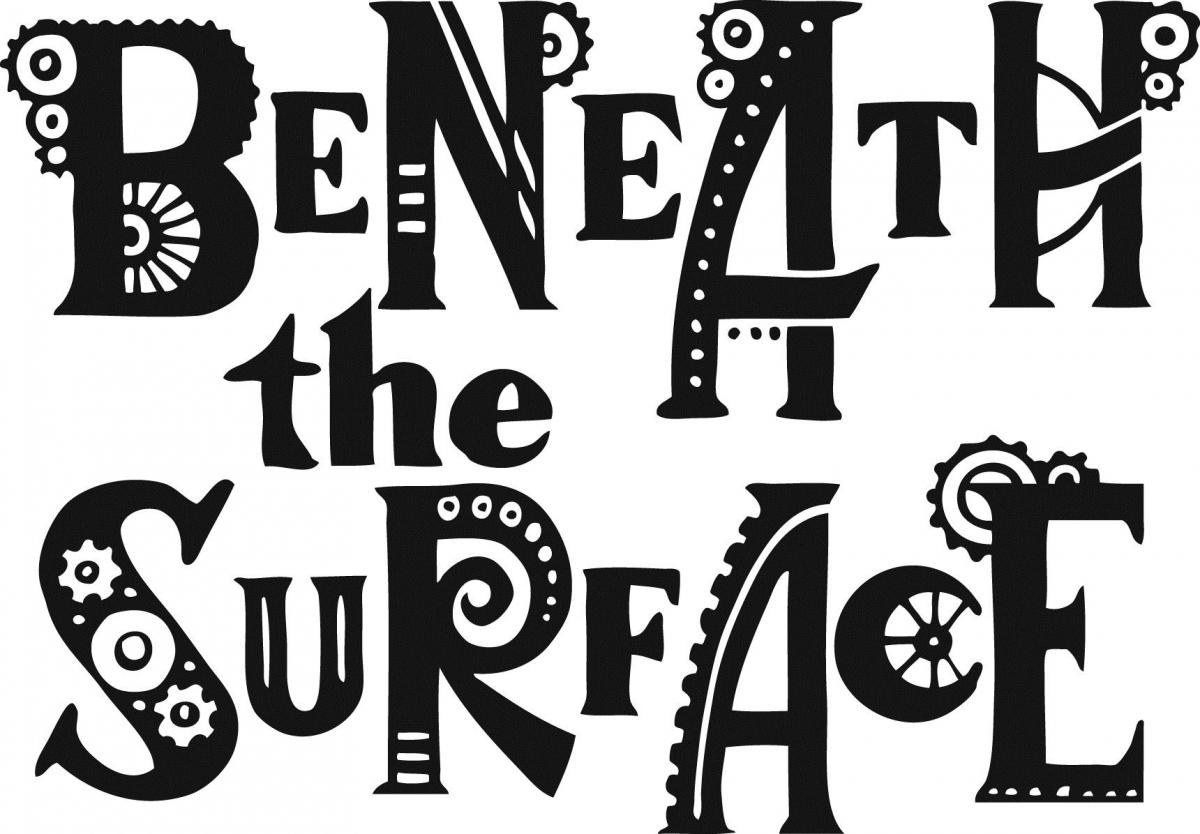 Thanks to all of the teens who helped make this year's summer reading program a success.
Grand prize winners were chosen at the Beneath the Surface party on July 30th.
Grand Prize Winner:  Logan Wettach
Runners-Up:  Anika Beutler, Erin Butler, Kathleen Butler, and Ethan Gray
Thanks also to the Bank of New Glarus, for sponsoring this year's teen summer reading program.
Poetry Contest Results
Congratulations to the 2013 Teen Poetry Contest Winners!
Cullen Denney, age 15, of New Glarus
Ivan Lopez, age 15, of Las Vegas, Nevada
Stay tuned for more contest opportunities throughout the year.