Summer Reading 2015:  Unmask!

Registration for the Summer Reading Program begins June 1st.
Teen Events
Friday, June 12th starting @ 11:30 AM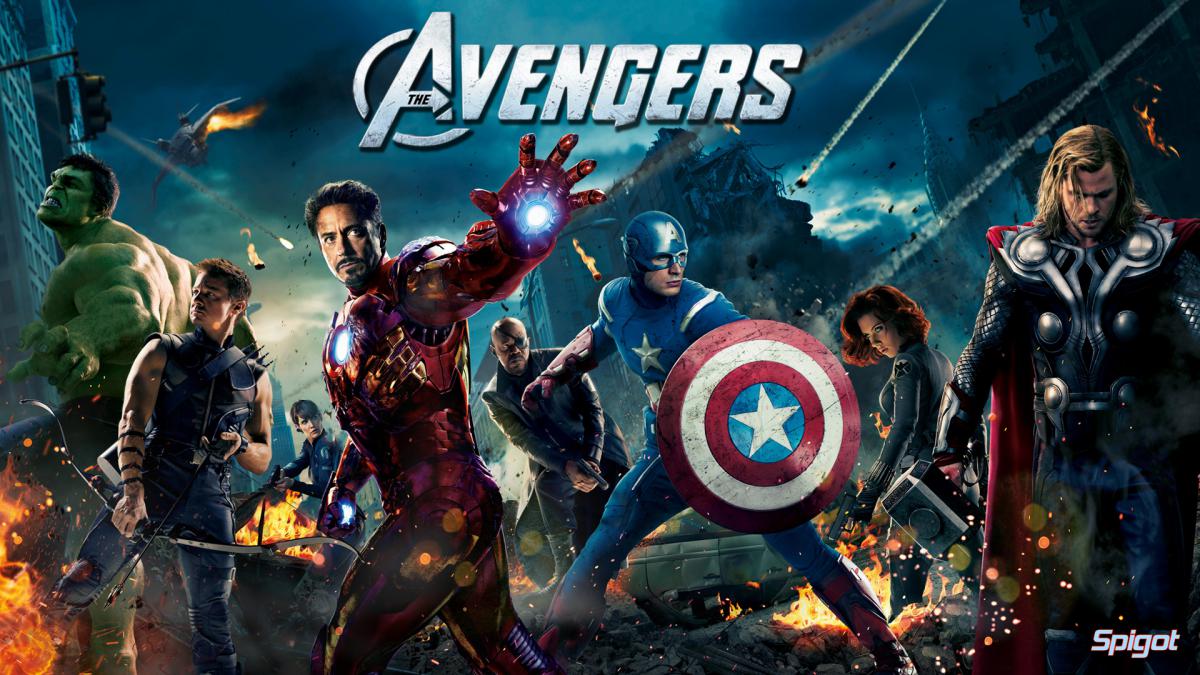 Bring your sleeping bags and pillows and get comfortable in our community room for a Marvel Movie Marathon!  Popcorn and drinks will be served.  These movies are rated PG-13.
Tuesday, July 5th @ 5 PM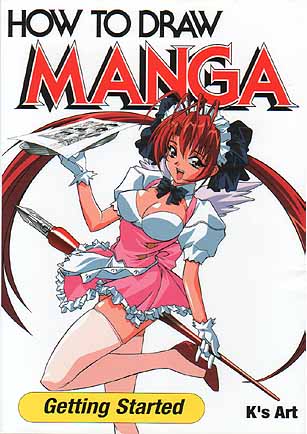 Join artist Nicholas Katzfey and learn how to draw Manga characters and create your own graphic novels!  Ages 10 and up only.