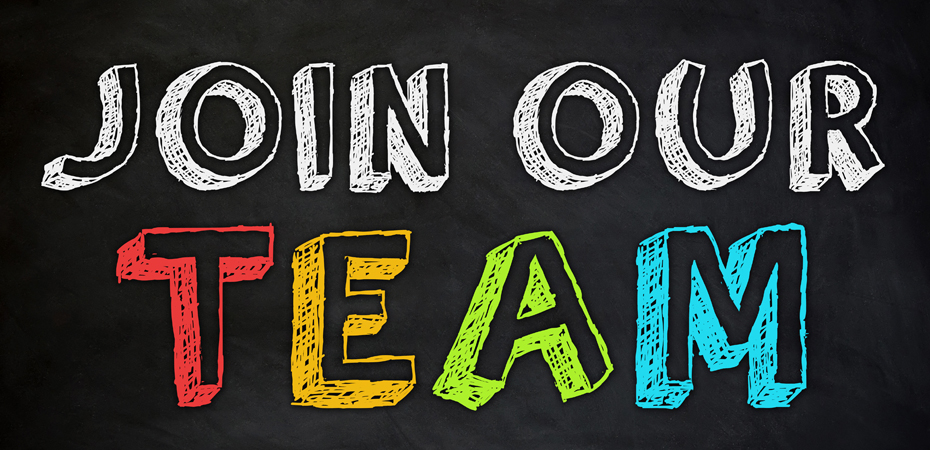 Library Page: Part-Time  (immediate vacancy, open until filled)
Are you detail-oriented, a team player, and hard working?  We have a job for you!
We are seeking a library advocate who recognizes that libraries are a vital part of strong, vibrant communities.  We enrich our citizens and community through expanding access to innovation, information, ideas, and inspiration.  This is a physically demanding job that requires frequent standing, lifting, crouching, bending, and pushing carts. 
The Library Page is a part time position that pays $7.85 per hour and has a maximum of 750 hours per year.  Schedules are determined and adjusted based on the needs of the library.  Preference will be shown to candidates who have the most flexible availability in the evenings and on Saturdays.  This position involves evening hours (to 7:00 PM) and 2-3 Saturdays per month. 
Completed applications must be returned to the New Glarus Public Library.  The New Glarus Public Library is an Equal Opportunity Employer.  If you have questions or need more information, please contact the library at 527-2003.
Save