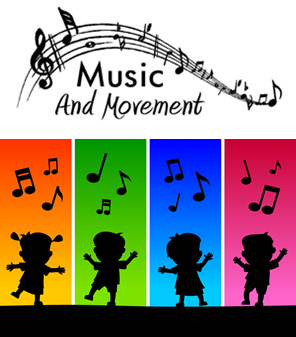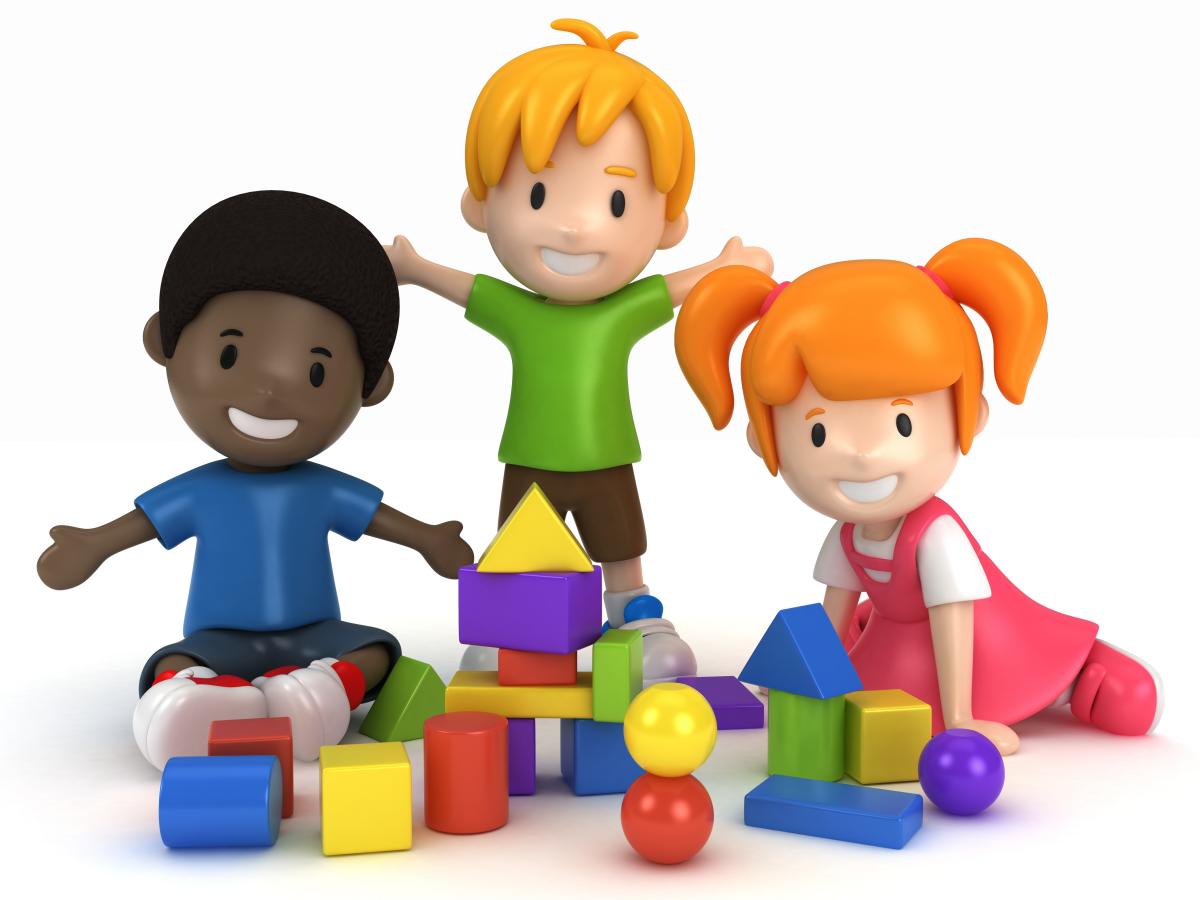 New Programs Begin in February!
The library will be offering two new programs for young children this winter.  Music & Movement classes will meet on Mondays at 2:30 PM, beginning February 5th.  (Please note that there will be no Music & Movement classes on the Mondays preceding election days.)   All ages are welcome, but these classes are geared toward children ages 18 months to 3 years. 
Free Play will meet on Thursdays from 10:15 AM to Noon.  All ages are welcome with a caregiver present.  Let the kids meet new friends and play with the library's toys while you meet & mingle with other parents.
These events will be held in the Village Hall Community Room.  Music & Movement and Free Play are made possible by a grant from the New Glarus Community Foundation.