Our vision for the new library building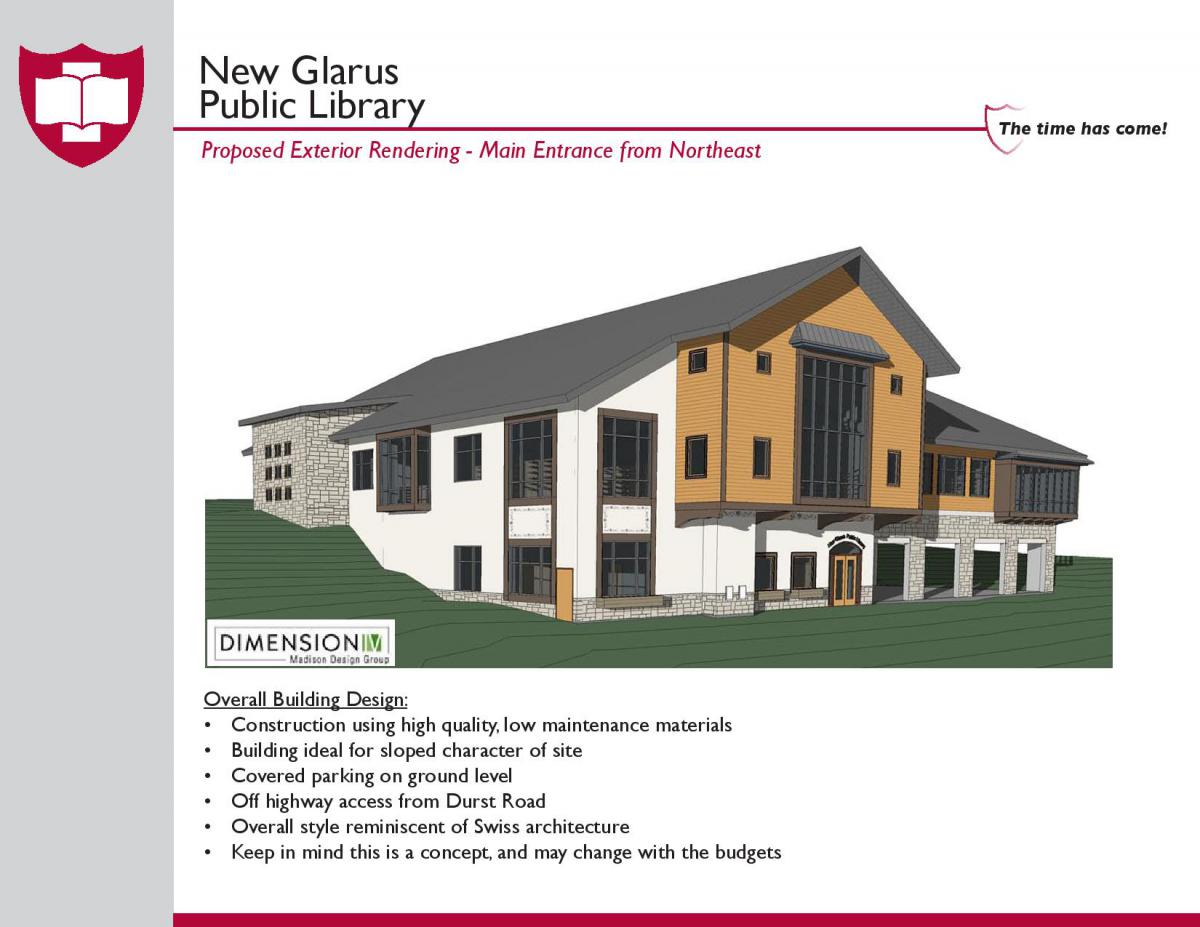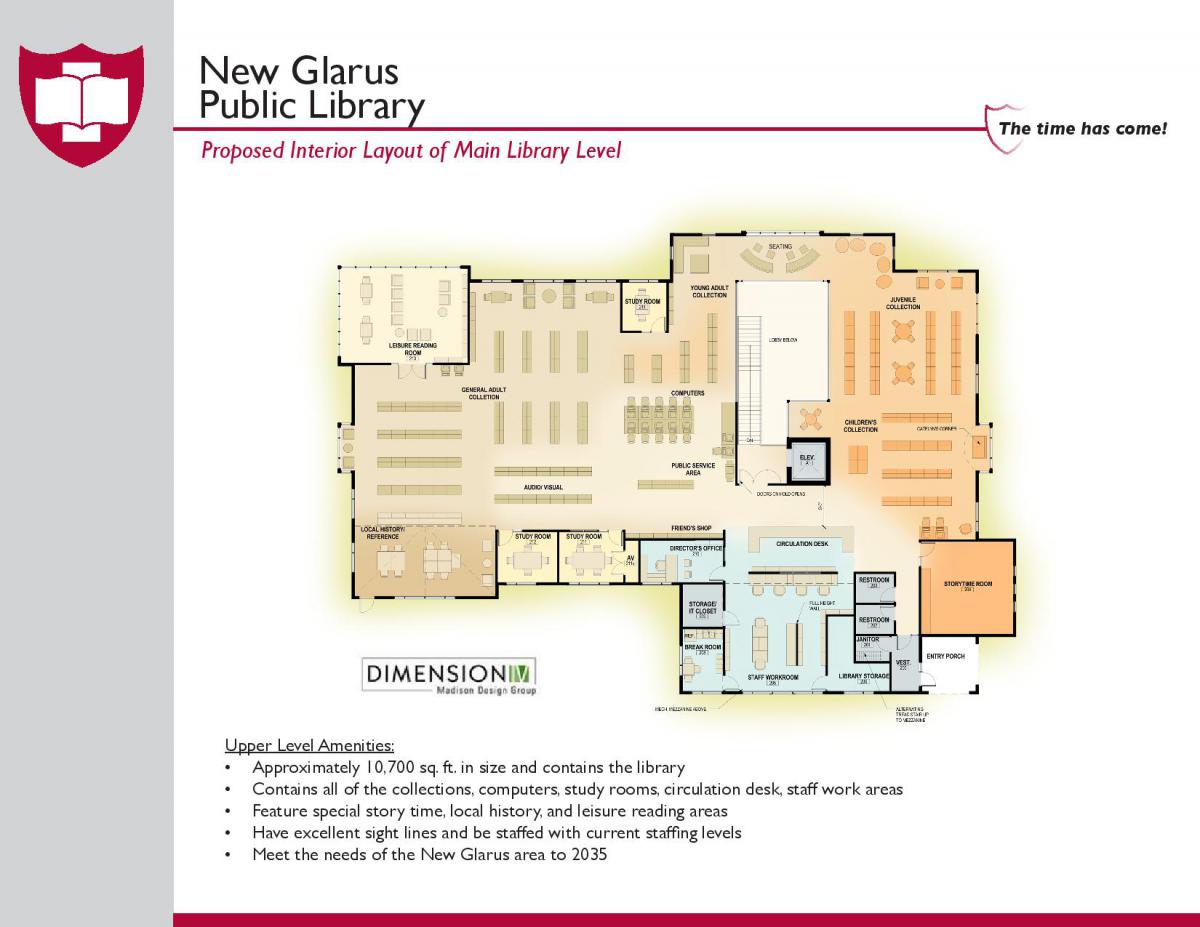 Building Project Update


Thank you to everyone who voted yes to help build a new library!  With a 10% (+/-) margin in favor of borrowing for construction, this is a clear message that the community wants to move forward with the building project.  We appreciate your continued support and encouragement.
Overview of Village Hall Feasibility Study
How the library serves the community