What will the new library look like?
The following design concepts were presented to the Village Board at the January 5th meeting.  For full details, please visit the Concept and Budget Report Link (in the sidebar to the right).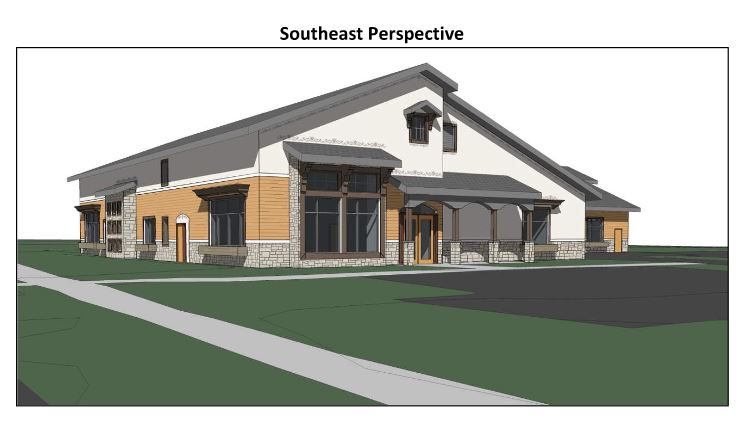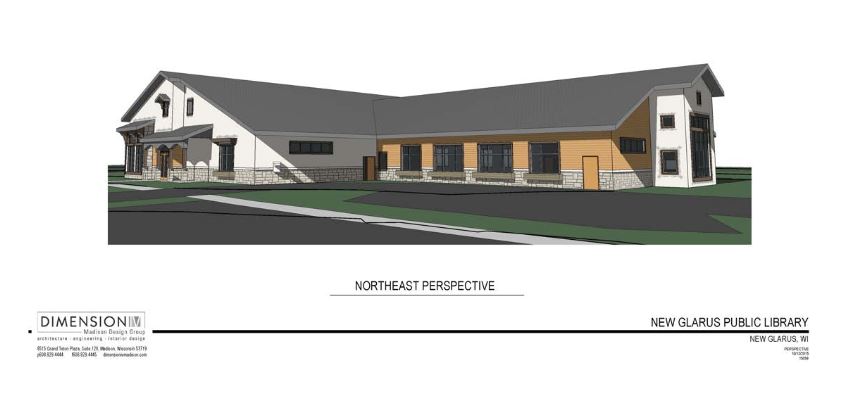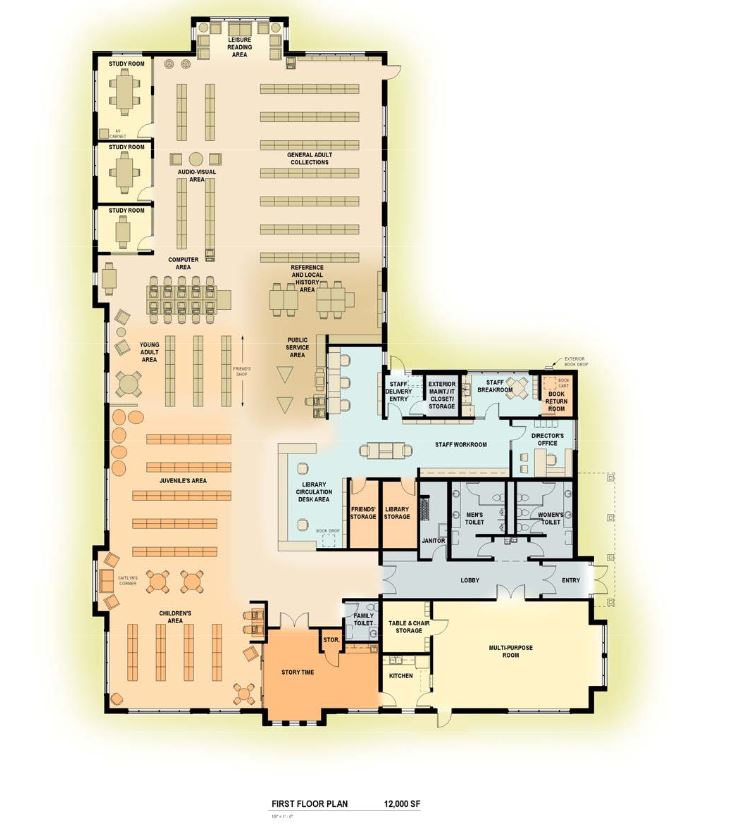 Our vision for the new library building
On May 5, 2015 the New Glarus Village Board unanimously passed a resolution that reflects the results of the 2014 referendum on the library building project.  Specifically, the New Glarus Village Board has endorsed Glarner Park as the new downtown home of the library, and has agreed to reserve $1,000,000 in borrowing capacity for the library project.
The library building committee is currently working with architects to draw up a building plan for the new library.  We will be posting pictures as they become available.  Stay tuned for more information coming January 2016!