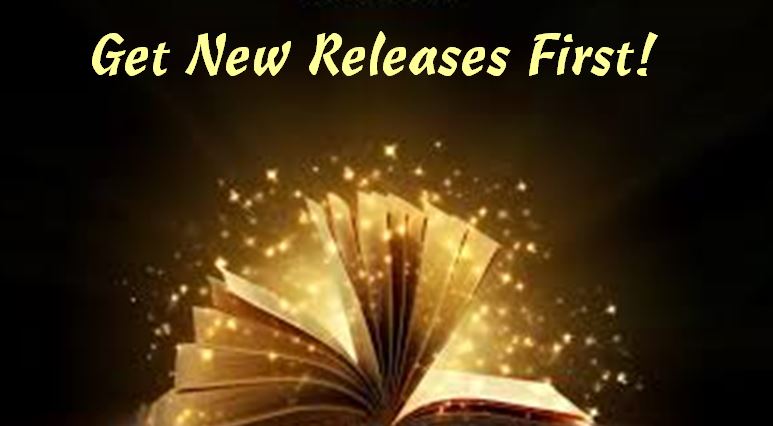 Do you love reading the newest releases from your favorite authors, but hate waiting months for your hold to come in?  Would you like to find a way to get your hands on those new releases faster?  We invite you to beta test our newest offering - an automatic holds subscription service.
How does it work?  The library typically orders new titles 4-6 months before the books' actual release dates.  Since the books are added to the library catalog so far in advance, that often means that by the time a book is released it may have several hundred holds on it.  With the subscription service, you choose your favorites from a list of available authors, and then on the day we order new hardcover titles by those authors, we will immediately place you on the hold list.  This means that you'll never miss a new release, and you'll always be one of the first to get your hands on those lovely new books.
To sign up to be a beta tester, please complete this form.  You may currently choose from 47 of our most popular authors.  If you provide us with your e-mail address, you will also receive periodic requests for feedback.